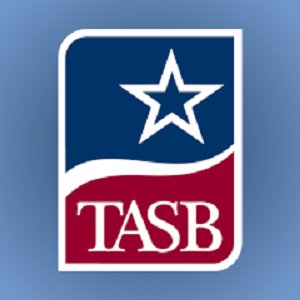 The Senate on Monday approved two bills related to school safety.
Senate Bill 11, the school safety bill, covers a broad range of topics from state funding for mental health, trauma and grief, emergency operations plans and procedures for dealing with certain situations.
In brief, SB 11:
provides state funds for local health authorities to hire non-physician mental health providers to provide advice and training on mental health and substance abuse to school personnel;
requires charter schools to comply with school safety requirements;
requires training on the effects of grief and trauma on student learning;
calls for updates to emergency operations plans;
outlines steps when districts fail to comply with their plans, including conservatorship and boards of managers;
and calls for set procedures in the event of bomb or terroristic threats.
SB 11 requires districts to incorporate instruction in digital citizenship into district curriculum and requires school health advisory councils to include suicide prevention in the recommendations they must currently provide to school boards. 
Also approved Monday was SB 2135, which requires law enforcement agencies that, for certain offenses, arrest children they believe to be enrolled in a school to provide, if requested by the school, information necessary to develop a threat assessment or safety plan related to that student.