Ben Scarborough, a private pilot and member of the Sulphur Springs Experimental Aircraft Association Chapter, reported 14 volunteer pilots consistently taking kids up, during the EAA's Young Eagles Rally at Sulphur Springs Municipal Airport on Saturday April 27.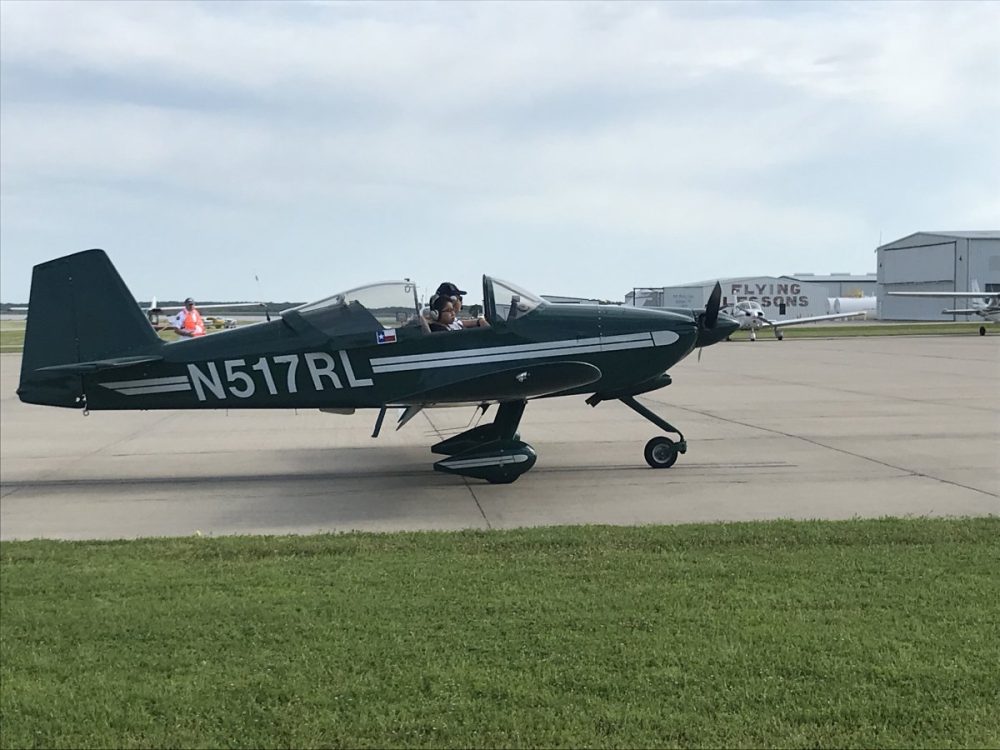 Some aircraft could take only one passenger, but others could take three to four passengers at a time. EAA anticipated taking up 80-100 kids during the three-hour rally.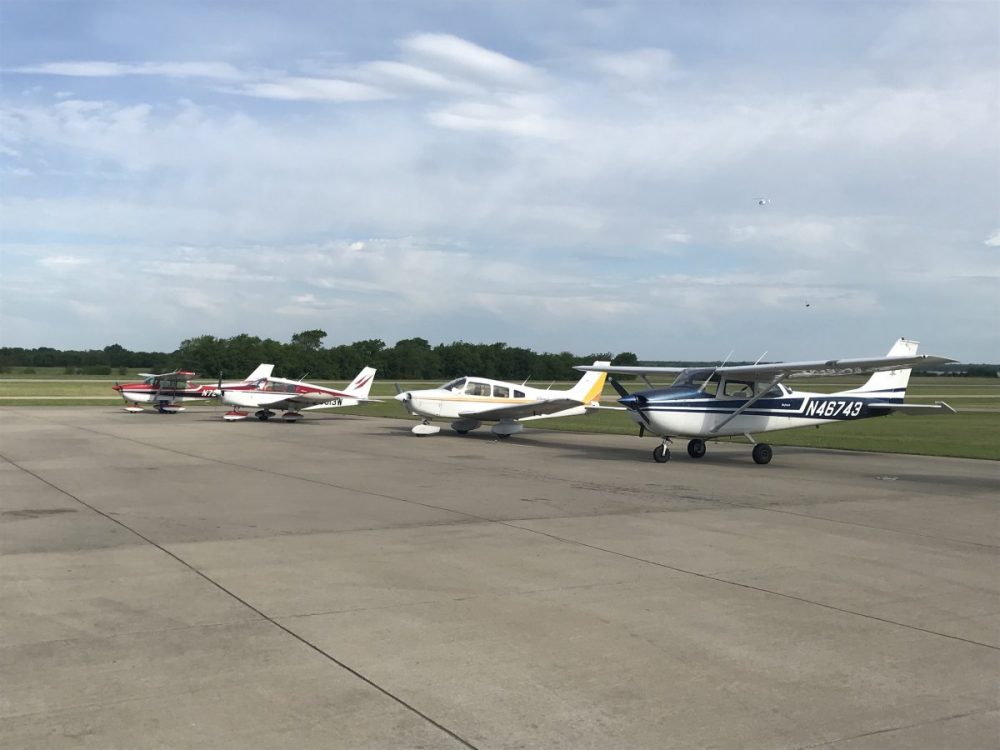 Scarborough said EAA is thankful for the good flying weather, as one of their recent events had been cancelled due to weather conditions.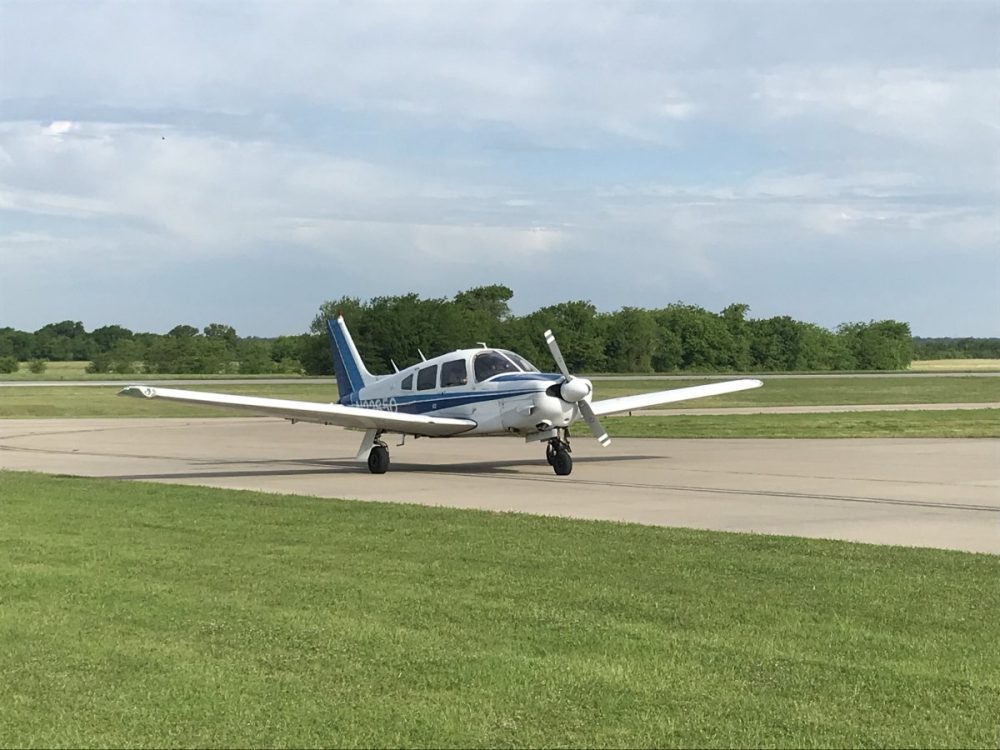 Numerous volunteers were involved in helping to put on this free flight experience for youth ages 8-17, who has an interest in taking an airplane ride. Civil Air Patrol cadets helped on the ground during the event.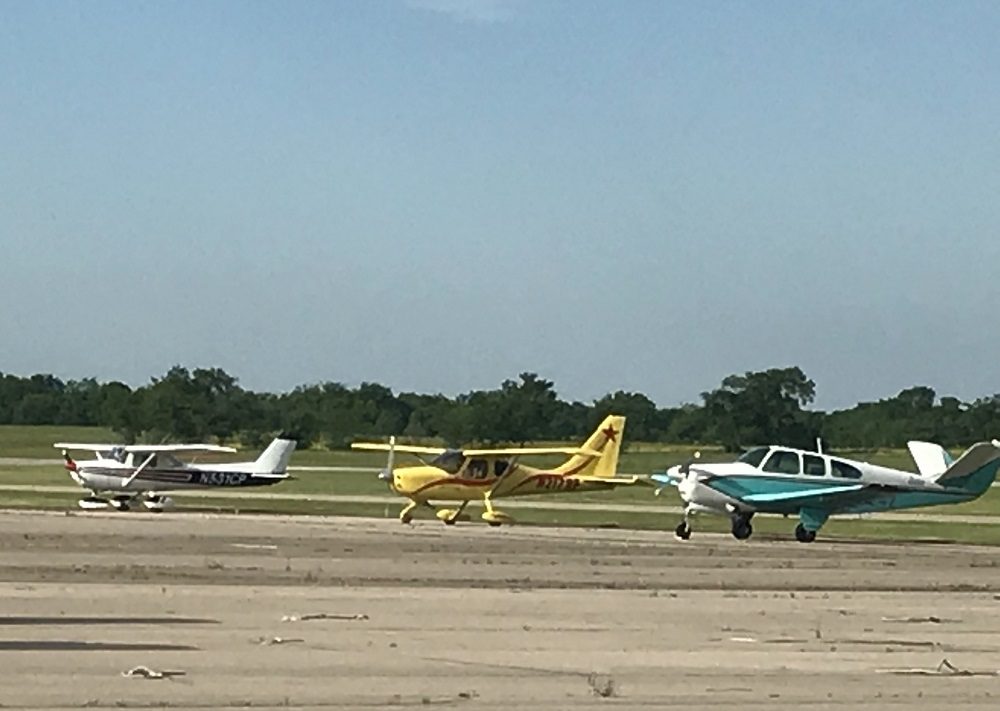 After registering, each young flight candidate is required to participate in a safety class/ground school by groups, and then await their turn in the air with a qualified pilot. Scarborough credits his first flight as an 8-year-old for sparking a life-long interest in flying.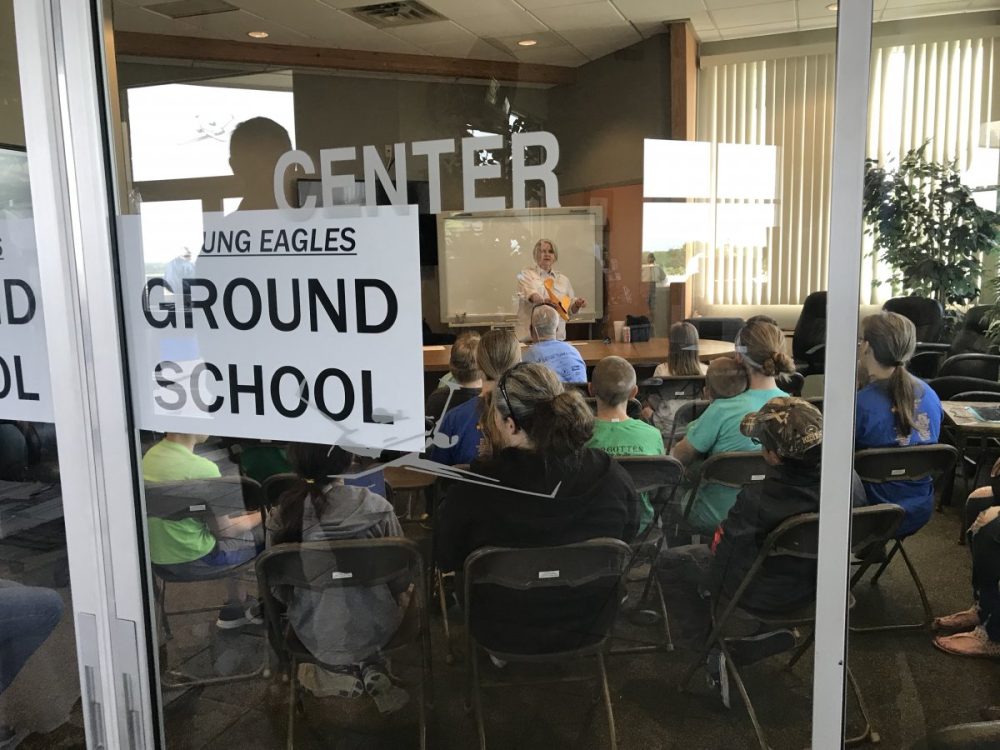 After the plane lands, each youth was given logbook documenting their first flight, as well as a code which enables them to attend an actual ground school at an airport near them, as an incentive for future flying interest. This 'gateway to aviation' is provided free of charge through EAA International.