Crawfish Boil on Celebration Plaza is Saturday April 27
Each year, Sulphur Springs Rotary Club members put on the "Claws for a Cause" Crawfish Festival to raise funds for community projects they support all year. Carrie Nuckolls, a fourteen-year member of Rotary, past President of the local club, and "imagineer" of this amazing fundraising bash spoke about the event during a KSST Good Morning Show interview.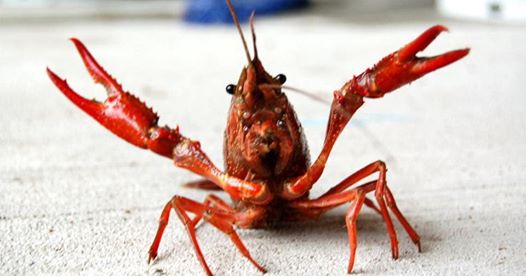 Like others selected as President and President-elect of Rotary Clubs International in towns around the world, Carrie attended a Training Week back then which stressed the "Serving Above Self" motto. During that week, knowledge on effectively leading a club as well as good ideas about membership and fundraising were shared, and that's where Carrie got the idea for a crawfish boil for Sulphur Springs. She returned home and quickly shared her vision, and the next spring, it became a reality. That was five years ago, and the Crawfish Boil/Street Festival has proven it's worth to the community by growing into a mega-event. Carrie stated "last Spring, the club netted $31,500 from ticket sales and sponsorships, and shared it in the community to the tune of $13,000 to Hopkins County graduating Seniors, and $18,500 to Community Grant projects, which number about two dozen good causes. All….every bit…of the money raised is given back to the local community". This year, several tons of crawfish will be prepared on Celebration Plaza downtown on Saturday April 27, with serving starting at 5pm. Tickets are $30 advance at banks or from members, or at the gate. There are also sponsorship opportunities and VIP tables for you and your friends.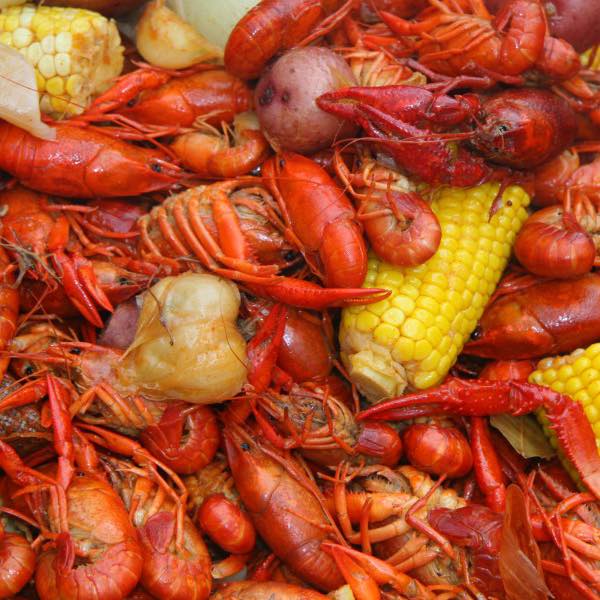 The Rotary "Claws for a Cause" event also raises awareness of the many services performed by the Rotary Club in the local area. Would you like to be a member of Rotary? The club holds a noon meeting weekly on Thursdays at First UMC Fellowship Hall, with a program and catered lunch. Attend a meeting and find out more! 2019 Rotary President is Craig Johnson and Crawfish Chairman is Logan Vaughn of Sulphur Springs Country Club. Get additional information on facebook at Claws for a Cause.