Cigna and CHRISTUS Health have reached an agreement that keeps CHRISTUS doctors, hospitals and other facilities in Cigna's commercial network in Texas and Louisiana.
"We are pleased to reach a new agreement with CHRISTUS Health that continues to provide our customers affordable access to CHRISTUS facilities," said LaMonte Thomas, president of Cigna North Texas. "This is very good news for the people we serve. We welcome CHRISTUS Health back to our network."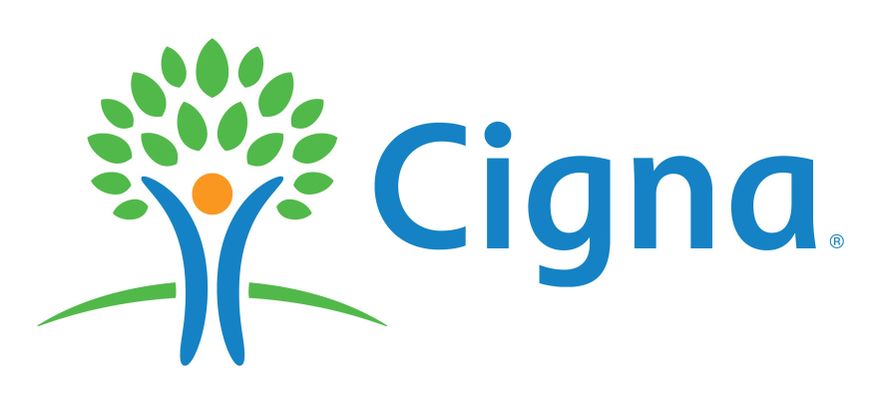 "We are delighted to have finalized an agreement with Cigna that ensures the Longview community will have access to the high quality treatments and advanced and specialty services CHRISTUS provides," said Adele Paulett, vice president of Managed Care for CHRISTUS Health. "While we know this was a difficult time for our patients and providers, we are looking forward to a positive relationship with Cigna, and we are thankful to have a resolution that allows us to continue to care for our neighbors and friends close to home."
CHRISTUS Health's in-network status will be restored as of the date its previous contracts ended, which will vary by facility. CHRISTUS Trinity Mother Frances hospitals will be restored retroactively to Feb. 1, 2019, while CHRISTUS Trinity Clinic will be restored retroactively to February 20, CHRISTUS Good Shepherd will be restored retroactively to March 1, and the remainder of CHRISTUS' hospitals across Texas and Louisiana will be restored retroactively to March 15. Claims that have been processed as out-of-network since those dates will be reprocessed as in-network at a lower cost to Cigna customers.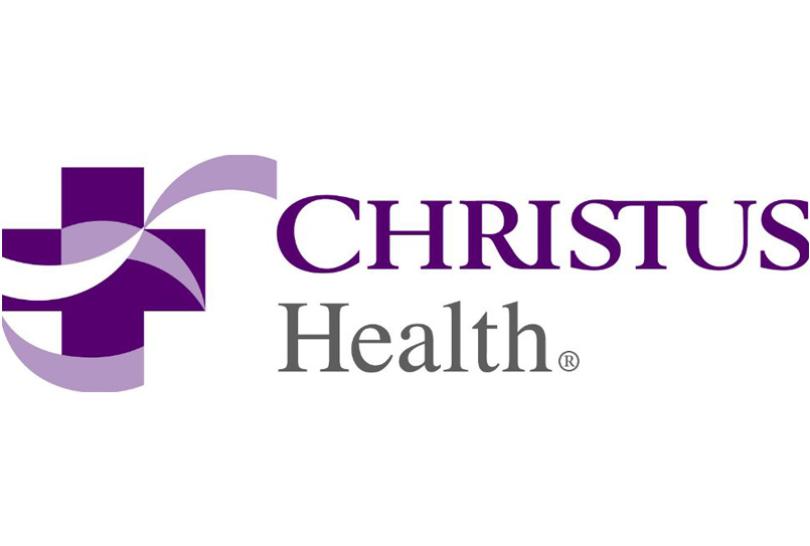 CHRISTUS is in the process of reaching out to Cigna customers who visited a CHRISTUS facility or physician while the system was out of network to discuss the process for paying and adjusting their bill. Patients with questions are welcome to call the number for their hospital listed online at christushealth.org/cigna.
Cigna customers can also call the company's 24×7 customer service line at 1.800.244.6224 if they have questions or need assistance.
Cigna and CHRISTUS Health Friday announced the two entities have reached an agreement, which means CHRISTUS doctors, hospital and facilities will once again be in-network for Cigna customers.
The agreement picks up retroactively where each facility's contract left off, which could be beneficial to Cigna customers who used a CHRISTUS facility in the time between the contract ended and agreement was reached. Claims billed as out-of-network during those dates that would have been in-network are being re-process at lower in-network rate, according to the press release.