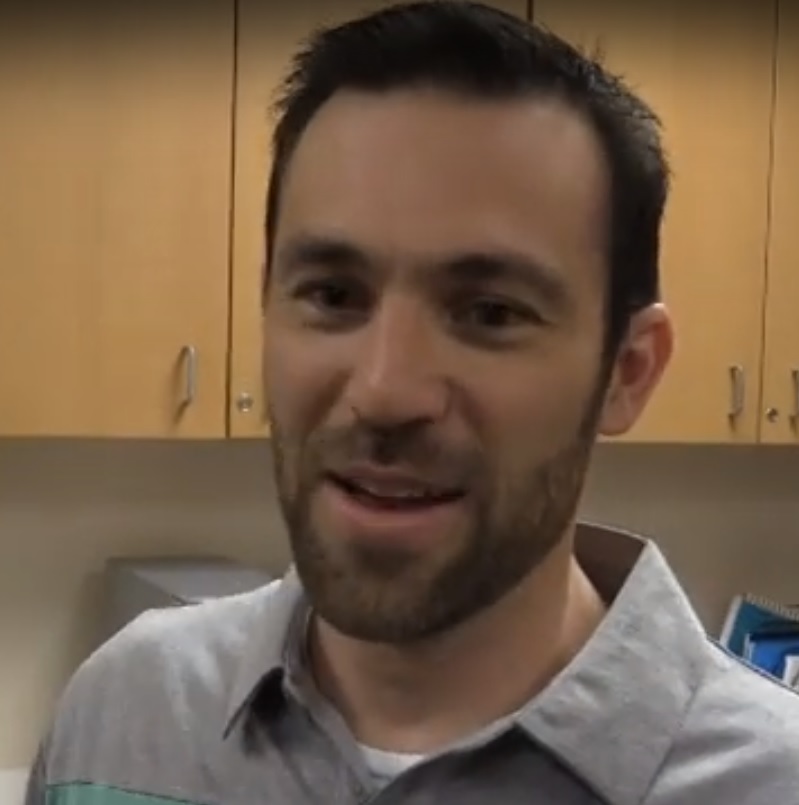 At a Show Reveal Party for members of the Wildcats Band last Thursday, April 18, Band Director Spencer Emmert announced that this fall's show theme would be "What a Wonderful New World."
Emmert said the show is about Christopher Columbus' first voyage across the Atlantic to the new world. Part of the music for the show will be a portion of Dvorak's New World Symphony. Emmert said there will be several other tunes that people will recognize. The show's closing number will be Louis Armstrong's "What a Wonderful World."
Emmert said the show will start with narration that sets up the journey. He said there will be water pictures and some water sounds. A vocalist will sing during the final number. Emmert teases that there will be a surprise when the show comes to the part when the voyagers reach land.
He said band students were excited when they heard about the the show Thursday, especially when they heard the music.
Emmert said several band soloists will be used. He said staging would feature players at different heights.
Emmert said some exciting changes are coming for the Color Guard. They will be taught by professional choreographers. He said a new staff member will be working with them. Emmert said they will be integrated into the show in neat new ways.
Emmert also announced that next spring the band will be taking a trip to Orlando, Florida for performances at Disney World.