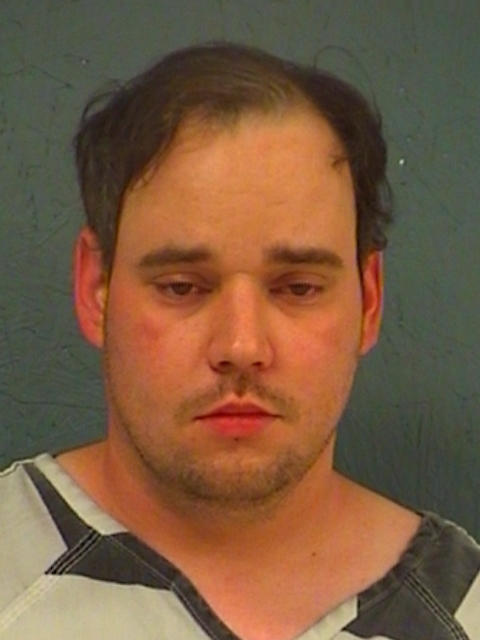 Aaron David Brumley, 29, of Ashdown, Arkansas was arrested at 12:42 p.m. Sunday on Interstate 30 west at mile marker 119 by Texas Department of Public Safety Trooper Arturo Ugalde for possession of lewd visual material depicting a child — possession of child pornography.
He was reportedly stopped for driving a Dodge Avenger in the left lane of I-30 west Sunday and not passing other motorists. On contact, the DPS trooper alleged the man displayed indicators of criminal activity and extreme nervousness. A giant stuffed animal was observed in the front passenger's seat; several children's toys and condoms in the driver's seat back; and coloring pages, a stuffed animal, diapers and baby pacifiers in a backpack, according to arrest reports.
The man reportedly agreed to let the trooper search his phone. Ugalde, in the arrest report, alleged finding multiple obscene photographs on it, included two depicting what appear to be children wearing diapers in lewd or provocative positions.
The trooper reported contacting a special investigator regarding the findings. Based on the totality of the circumstances, the man was arrested for possession of the lewd visual material depicting a child, Ugalde reported. The man, identified as Brumley, was jailed and his phone was seized. A search warrant was obtained so that officials could examine all contents of the phone, Ugalde reported.
Brumley remained in the county jail Monday morning. Bond was set at $20,000 on the possession of child pornography charge, according to jail reports.