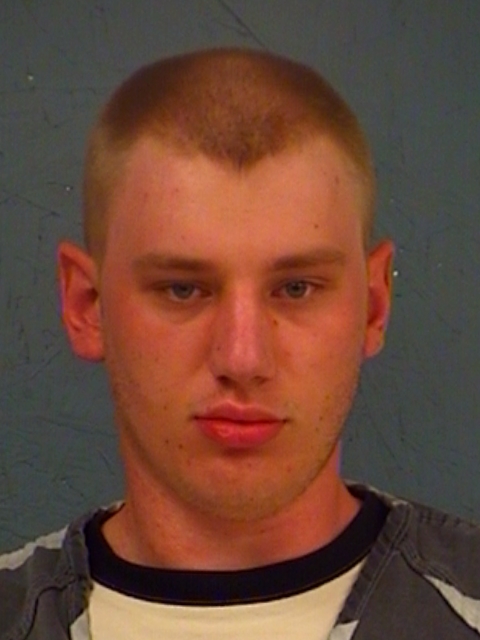 Jacob Allan Piper, 21, of Boaz, Alabama was sentenced Thursday in the 8th Judicial District Court to a 15-year commitment in Texas Department of Criminal for online solicitation of a minor, according to court and jail reports.
Piper was reported Oct. 2 by Hopkins County Sheriff's Chief Investigator Corley Weatherford to have been arrested in Marshall County, Alabama on warrants for online solicitation of a minor.
Weatherford, in October, alleged Piper had been in contact online with a minor locally but the solicitation had been reported to the sheriff's office before any further contact between Piper and the victim took place.
Piper was jailed locally on an online solicitation of minor charge on Oct. 4, and released on $45,000 bond on Oct. 12, according to jail reports.