The 14th Annual Clara Bridges 90+ Banquet will be held from noon to 2 p.m. Saturday, April 27, X at First Baptist Church's "The ROC," located at 115 Putman St. in Sulphur Spring.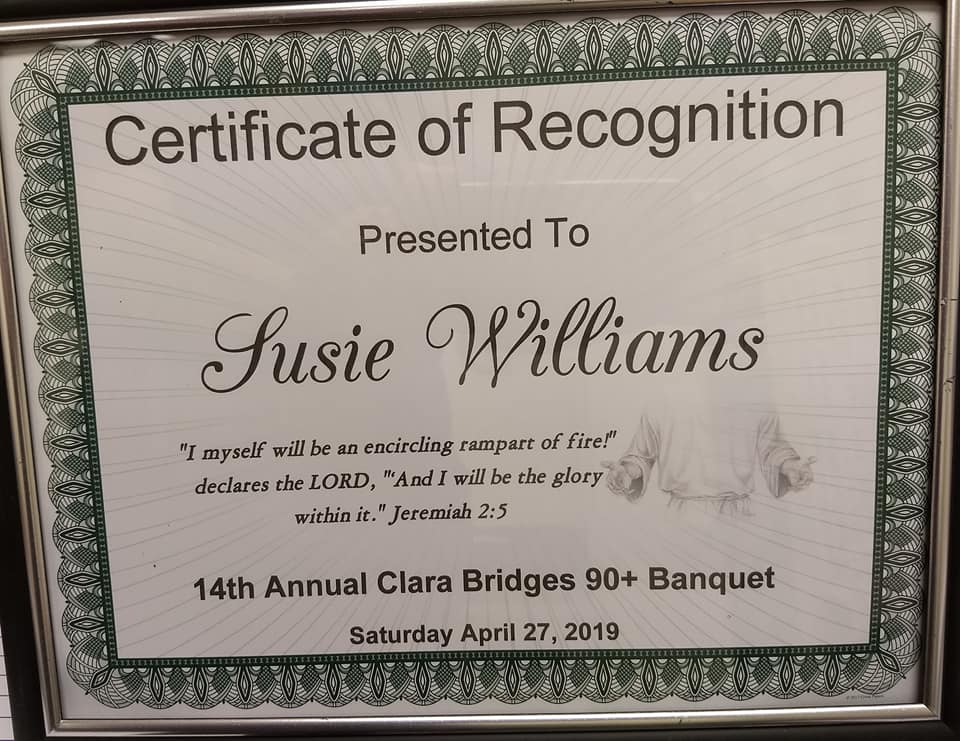 "We will be honoring 223 Hopkins County senior citizens who have made it to the 90 year milestone. We also have 10 seniors that have made it to 100 years of age. They will each be presented with a Certificate of Recognition. Those that have made it to 100 years of age will also be presented with a certificate from Greg Abbott, Governor of Texas, and a Letter of Greetings and a signed photograph from Donald Trump, President of the United States of America. I think they will all be excited," said Karon Weatherman, Senior Citizens Center program and marketing director, an event coordinator.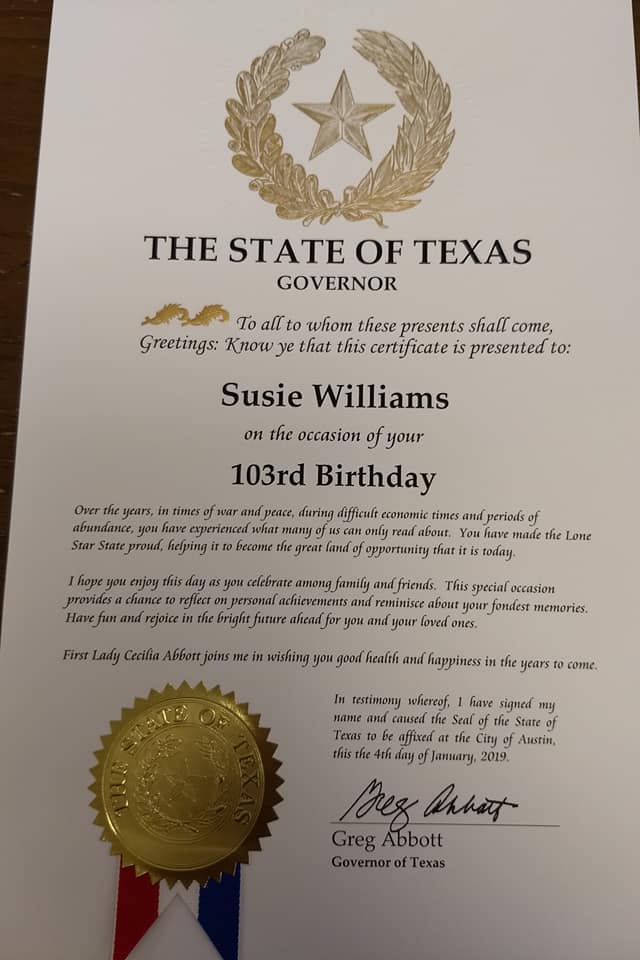 The honorees and their family members will also be treated to a lunch of cheesy chicken spaghetti, green beans with bacon, garlic sticks, garden salad with tomato wedges. Dessert will be cream banana pudding, chocolate cake and vanilla cake. Diabetics will be treated to diabetic banana pudding and a variety of diabetic cream pies.
"If you would like to come and Celebrate with us, you are welcome," Weatherman said in invitation to all county residents who are age 90 and older.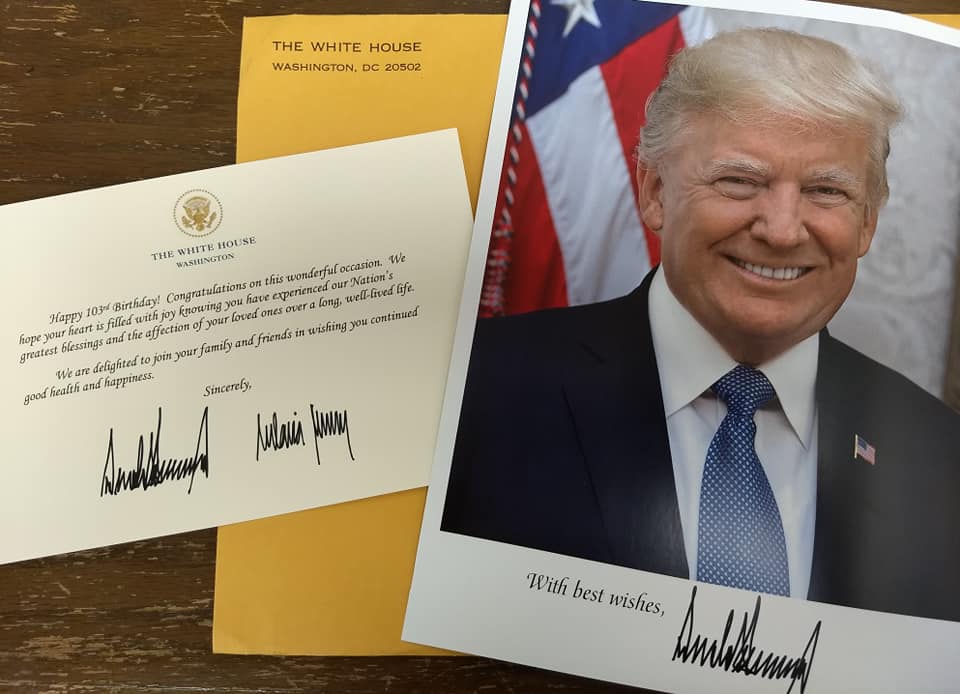 The mistress of ceremonies will be Joann Kelly-Hunter, with music provided by Ina and Buddy Gore from Psalm 100. The special speaker this year will be Karon Weatherman's daughter, Tiffany Weatherman Jones.
"A special thank you to all of our sponsors. This event could not happen without your support," said Weatherman.
For additional information or to register a person age 90 and family so space and meals can be reserved for them, contact Weatherman at the Senior Citizens Center, call 903-885-1661 or by email at [email protected]