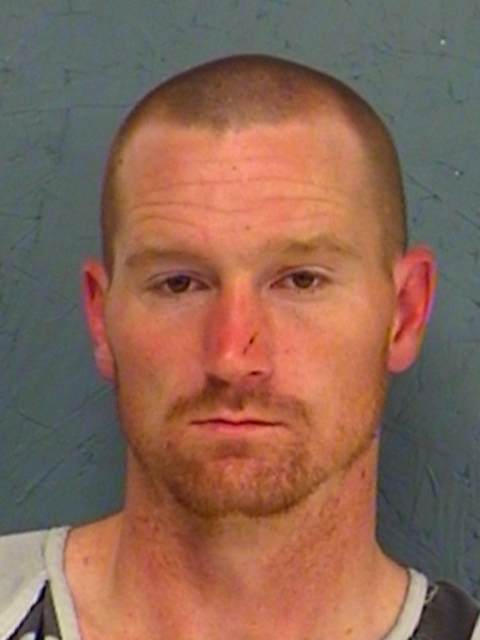 Two men were arrested after leading authorities on a high speed chase along Interstate 30 west from Cumby to Royse City early Friday morning.
Cumby Police Sgt. Ray Embro first noticed a Nissan Altima with a Georgia license plate speeding past him at 88 miles per hour in the 75 mile per hour speed zone on Interstate 30 west at mile marker 111 at 1:22 a.m. Friday. Embro reported catching up to the car at the 109 mile marker and activating the emergency lights on his vehicle to attempt a traffic stop.
According to Embro, the Nissan initially slowed down and pulled onto the improved shoulder, then abruptly resumed traveling west on I-30 at a high rate of speed. Embro notified dispatchers he was in pursuit of the car.
Embro reported the car reached speeds between 100 and 125 miles per hour while driving recklessly on I-30. Specifically, the car made changed lanes unsafely, without using a turn signal, was driving on the improved shoulder, followed too close to other vehicles and committed other traffic violations, the Cumby officer alleged in reports.
As the pursuit reached Greenville, Hunt County officers joined in the vehicle pursuit, but the car continued traveling westward. Embro said he was advised by dispatchers that a Royse City police officer had road spikes at the 77 mile marker. The Royse City officer deployed the spikes, which successfully spiked the tires of the Nissan Altima, according to Embro's report.
However, the car did not immediately stop. Instead it continued onto the 77A exit ramp and the service road, where the car allegedly ran a red light. The car's front tire began to smoke and lose air, so the car slowed down and eventually stopped on the service road close to the ramp to get back onto I-30 west, Embro alleged in reports.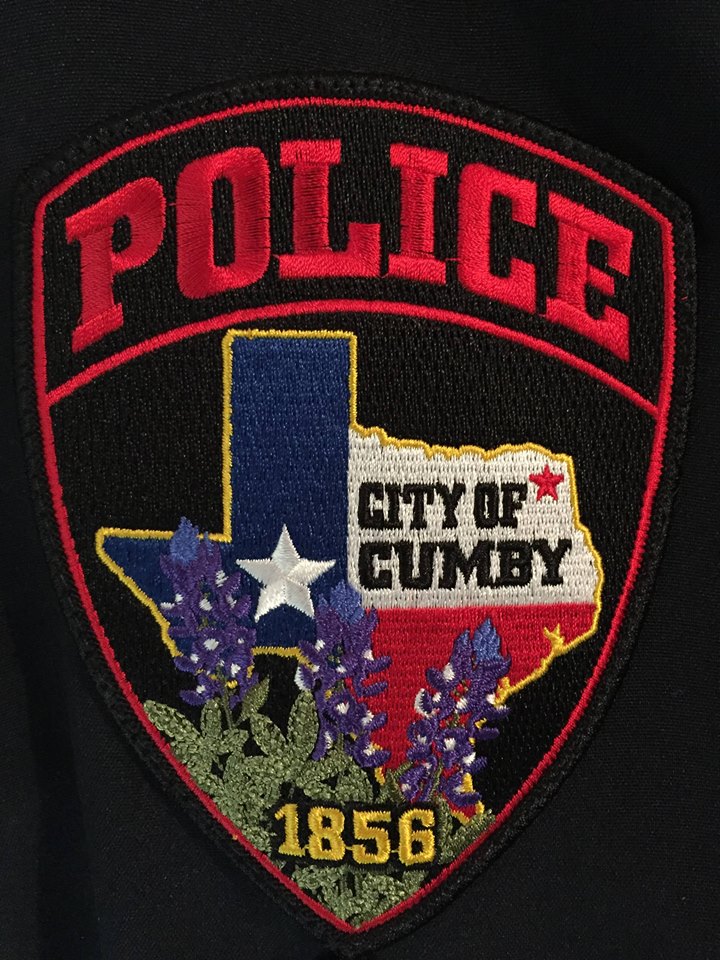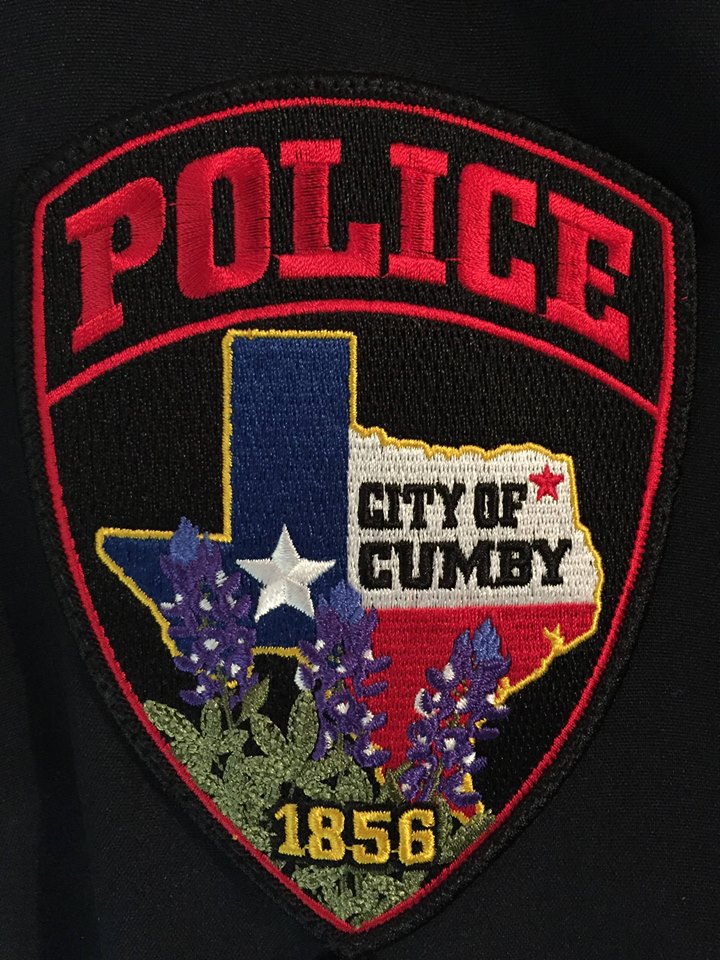 Embro, accompanied by Hunt County and Royse City officers, conducted a felony take-down of the car. The driver was identified in police and jail reports as 27-year-old Williams Joseph Simpson and the passenger as 18-year-old Christian Lee Bloodworth.
While officers were talking with the pair, Embro said dispatchers advised him the Nissan had been confirmed as "stolen out of Georgie," and the suspect identified as Simpson. Embro alleged Bloodworth admitted he knew the car was stolen, while Simpson denied know it was stolen. However, as of 11:45 a.m. Friday, neither man had been charged in connection with the alleged car theft, according to jail reports.
Both Simpson and Bloodworth were taken into custody for evading arrest or detention with a vehicle and transported at 5:15 a.m. Friday to Hopkins County jail. The car was impounded, Embro alleged in reports.