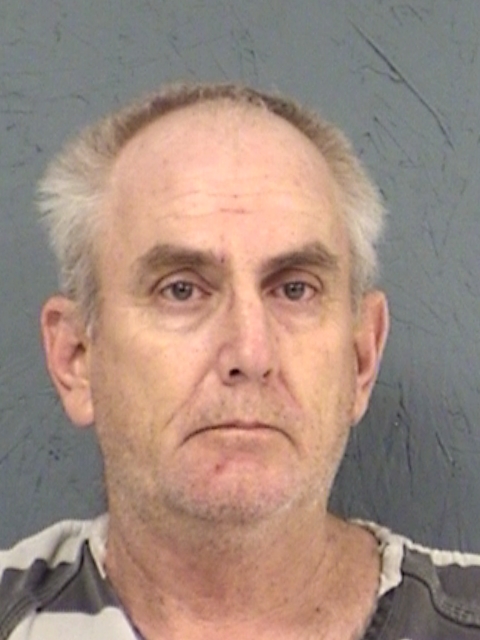 Jason Earl Rogers, 54, of Sulphur Springs was sentenced Thursday to 25 years in Texas Department of Criminal Justice, according to jail and court reports.

Rogers was facing 25 years to life in prison due to prior felony convictions, according to the district attorney.
Rogers had agreed to plead guilty before 8th Judicial District Judge Eddie Northcutt during the 1:30 p.m. court session March 28 on the first-degree felony charge of manufacture or delivery of 4 grams or more but less than 200 grams of a Penalty Group 1 controlled substance, in exchange for the minimum sentence of 25 years in prison.