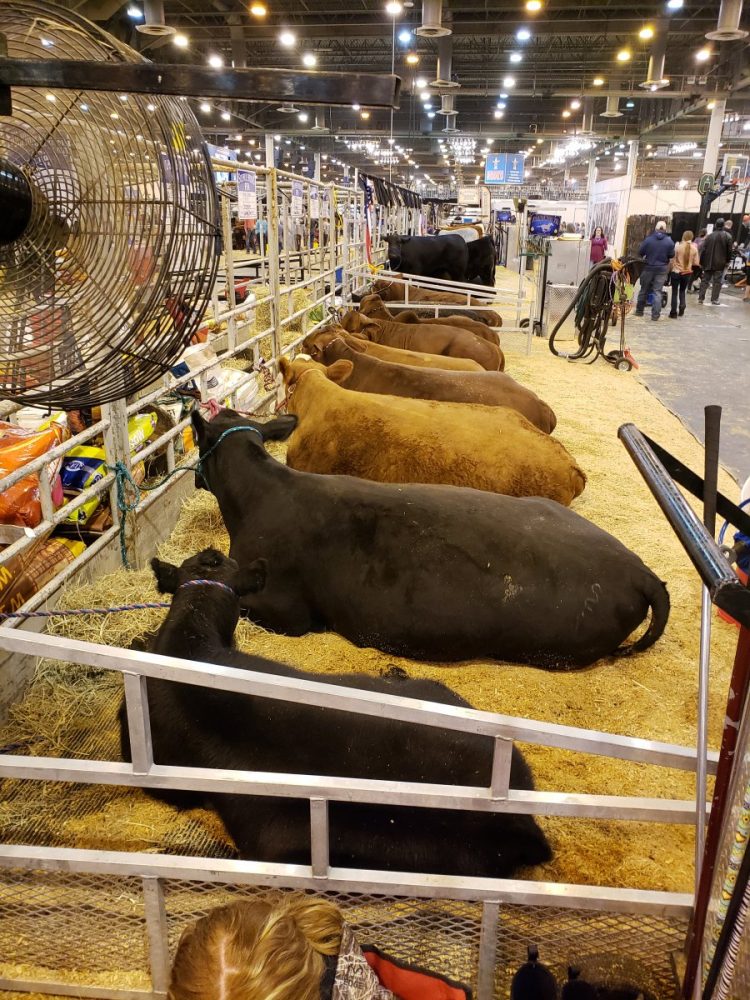 The Sulphur Springs High School FFA show teams have had a busy month, competing in multiple events at the Houston Livestock Show and Rodeo.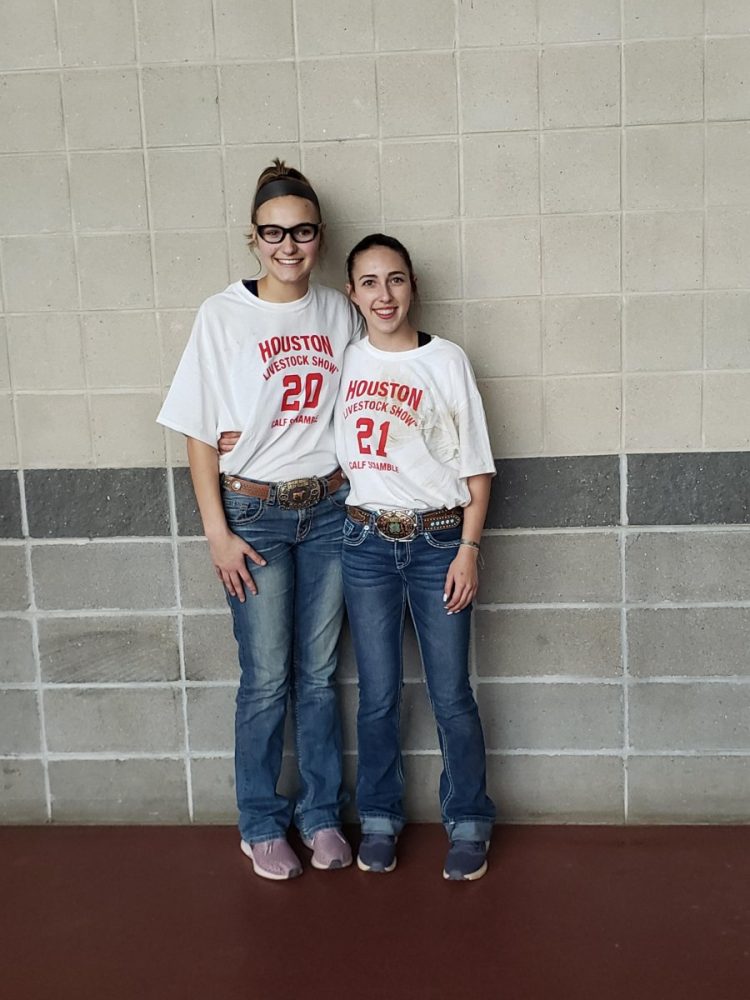 Beef Heifer Show team competed at the Houston Show March 5-9. Breanna Sells, Hayden Daniel, Jodie Tippit, Sydney Swatsell, Elida Miller, Cash Vititow and Savannah Allen all competed with their show heifers.
Annie Horton competed in Houston with her Market Lamb March 6th-8th
Savannah Allen and Elida Miller both competed in the Public Speaking contest on March 9th and Savannah placed 12th overall.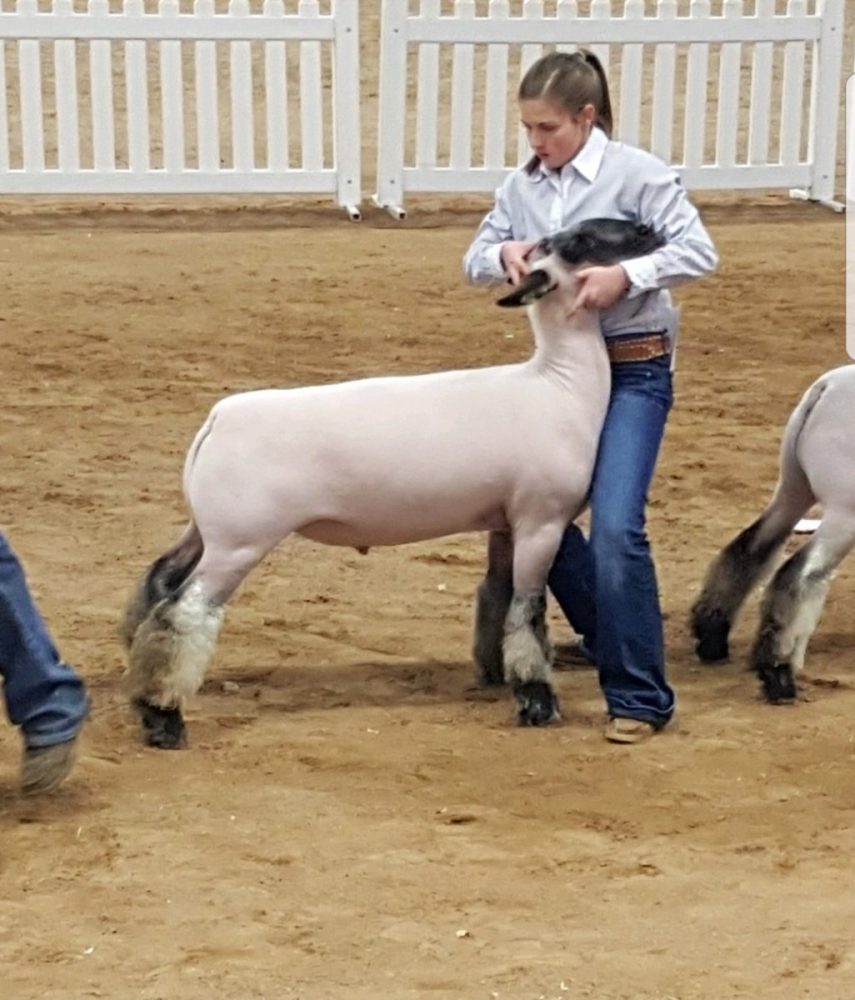 Jace Mayers, Elida Miller and Maurie Flecker all caught a calf in the Houston Rodeo Calf Scramble and received a certificate to purchase a show heifer for the next year.
Annie Horton showed March 17 at the Austin Livestock Show and placed third in her class with her market lamb! She made the sale and will sale her lamb Friday, March 29.
Sydney Swatsell, Cash Vititow and Savannah Allen will also travel to Austin lthis week to compete in the Austin Livestock Beef Heifer contest.