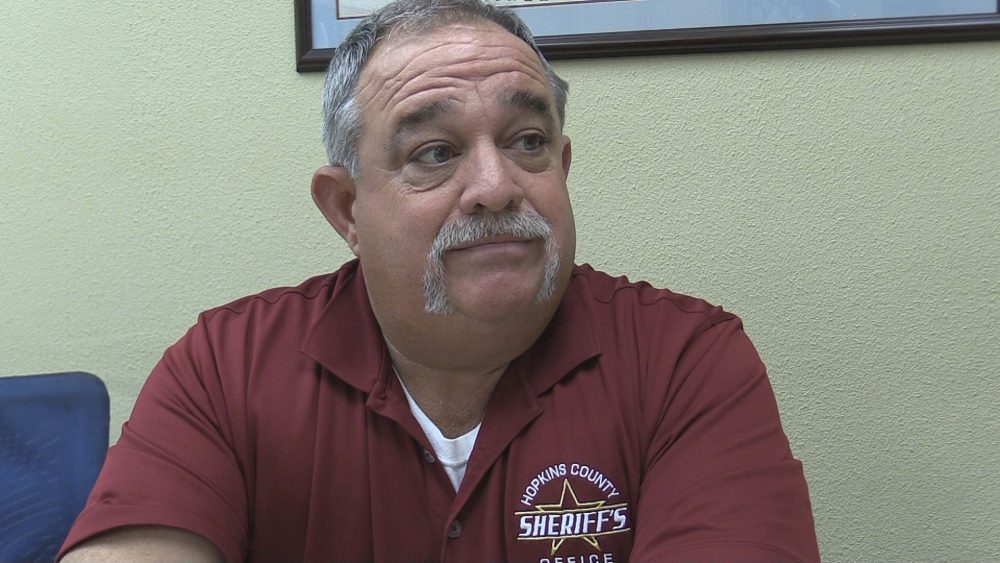 Hopkins County Sheriff Lewis Tatum urges local resident to be discerning regarding hail and wind repair professionals, as there have been reports of scammers impersonating repair or insurance professionals in the area.
"There are a lot of good insurance people working in the area, but we've gotten some scam calls too," Tatum said.
Residents are cautioned to be leery of any unsolicited adjusters or repair people, as they could be con artists.
"If you contact your insurance representative, you should know the adjuster is coming, that they are OK. If someone calls you to tell you they are coming to check your property for hail and wind damage from the last storm, be very, very worried if you did not contact them first. If they contact you out of the blue wanting to check out your house, it is more than likely a scam," Tatum warned.
The sheriff encourages anyone who is approached about hail damage repairs or evaluations without prompting, especially by someone who appears in person on the property, to contact Hopkins County Sheriff's Office at 903-438-4040 if they live in the county or the local authorities for their jurisdiction if they live elsewhere so officials can check identify and check out that person.