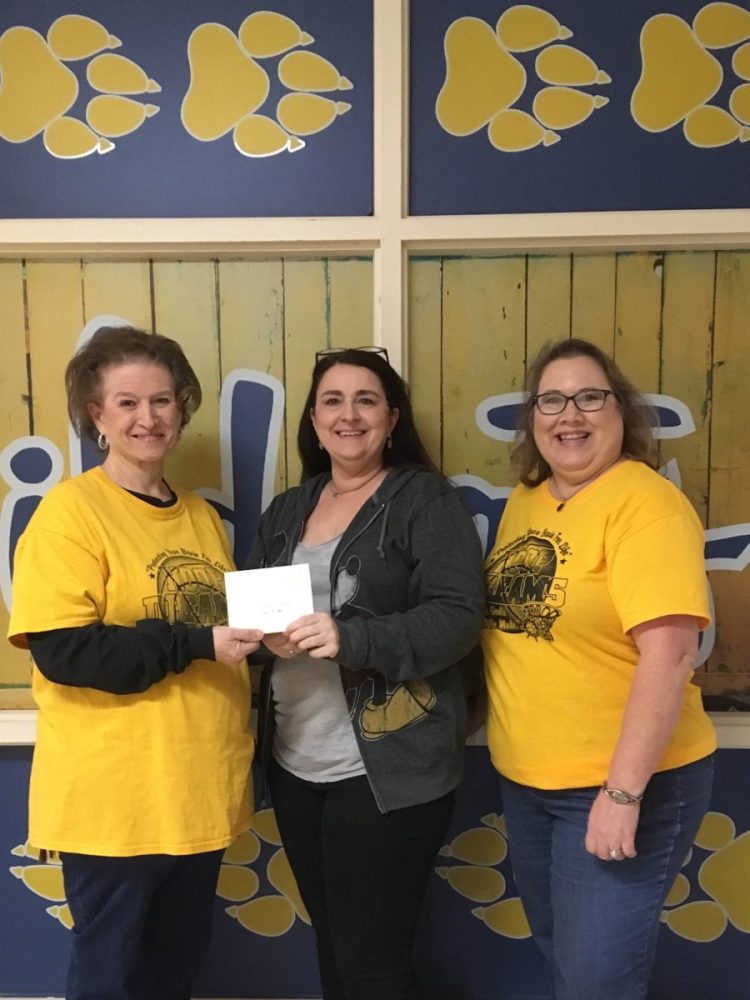 Local members of Pilot Club International keep a busy schedule through the year, and have just wrapped up one of their most rewarding projects, "Hoop Dreams" basketball for youth with brain injury-related handicaps.

Over 34 players took part this year, the club's 14th year to sponsor it. Club Treasurer Beverly Owens said "We had members of Teen Court who volunteered as Buddies, members of Lions Club who served as coaches, and the number of spectators was often over 100 at some of the games. Fan support was wonderful. The crowd provided the excitement and energy at these games that any youth deserves when they are playing in team sports". Besides Hoop Dreams, Pilot Club also sponsors a "My Hero" Bowling League for children and youth with brain injury-related disorders. Other annual club sponsorships include a Halloween Bash and a Christmas Party at Our Place, and donations to Shadow Ranch Therapeutic Riding Center, the Hopkins County Special Olympics and Handi-Capable Rodeo.
At the club's recent meeting held on Friday March 8, 2019 in the Fellowship Hall of First Presbyterian Church near downtown Sulphur Springs, a trip to the Texas District Convention in Nacodoches was discussed, and a new slate of officers for 2019/2020 was elected. Also during the meeting, a need for new members and sponsors was discussed. Donations and dues help fund the many projects the local Pilot Chapter carries out each year. If you would like to consider joining this group of energetic community-minded women, get in touch with President Marilyn Holt at 903-243-0979 or any member of Pilot Club.
For a bit of history, Pilot International was chartered on October 18, 1921 in Macon, Georgia, U.S.A. by Elizabeth Leonard and forty local businesswomen. The name "Pilot" was inspired by the mighty riverboat pilots of that day who represented leadership and guidance.
Pilot Principles: Friendship and Service
Motto: "True Course Ever"
Colors: Green (life and vigor) and Gold (sincerity of purpose)
Emblem: A riverboat pilot's wheel with eight spokes
First Pilot President: Lucy B. Allen, elected at the organization's first convention in 1922.
Texas chapters have played a large part in the growth of the organization. In 1929, Pilot organized its first club west of the Mississippi, the Pilot Club of El Paso, Texas. And in 1932 the 22nd Pilot Club was organized in Juarez, Mexico, making Pilot a true "international" organization.