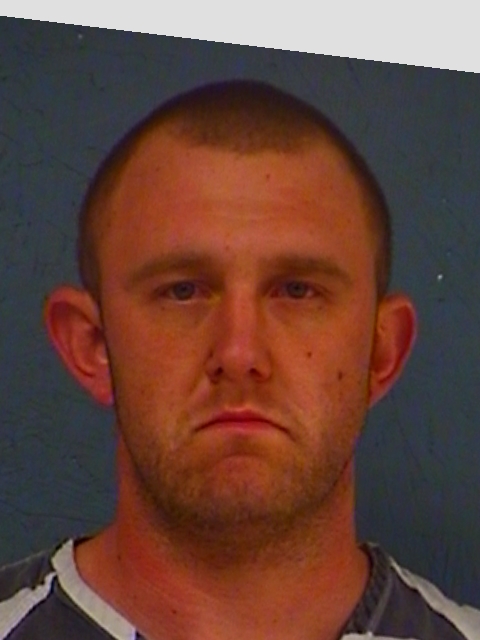 Hopkins County Sheriff's Investigators Dennis Findley and Wade Sheets along with County Deputies had been searching for Justin Allen Steele, 31, of Wills Point. who was wanted on two warrants for burglary of a building. A tip to the Sheriff's office informed deputies that Steele was traveling I-30 between Brashear and Sulphur Springs Thursday morning around 10:30 a.m.
Located at 7-Star Travel Center on Shannon Road, Steele was not in his vehicle but was found near the entry of the center when approached by a deputy. Steele had two outstanding warrants and was placed into custody. While conducting an inventory at the place of arrest, Deputies located 4.8-grams of a crystal like substance believed to be Methamphetamine. Deputies impounded the 2016 Nissan pickup and Steele was transported to Hopkins County Jail.
Steele is in the local jail held without bond for the Burglary of a Building warrants and for Possession of a Controlled Substance Penalty Group 1, more than 4-gram but less than 200-grams.