Each of the four county commissioners have been allocated an additional $250,000 to put toward road work in their precincts this spring. The $1 million allocation was approved Monday, along with a resolution granting the emergency budget expenditure.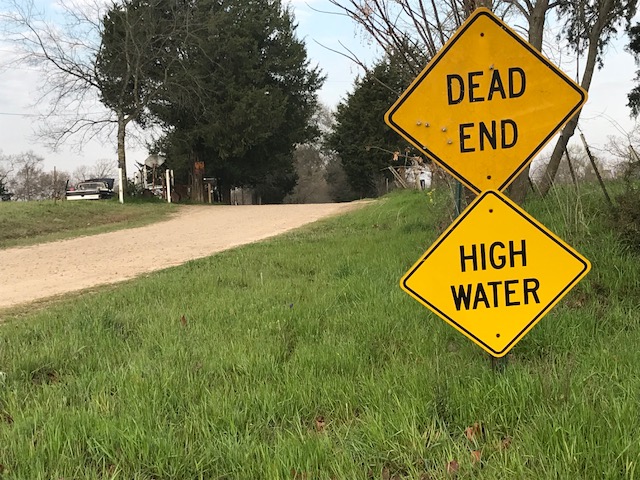 The resolution allows Hopkins County Commissioners Court to amend the budget so funding can be transferred to each precinct's road and bridges budget to meet the "grave public necessity" to repair roads "immeasurably negatively impacted" by September and October "rain, flooding and winds."
"This is a serious situation. We are blessed to have a budget that allows us to do this this year. We are doing well in Hopkins County, except for the roads," Hopkins County Judge Robert Newsom said.
The funding can be used in each precinct for materials, labor or otherwise be applied toward road repairs at each commissioner's discretion, Hopkins County Auditor Shannah Walker said.
The road projects are expected to start and go quickly, according to Newsom.