Sulphur Springs residents will have an opportunity next month to get rid of unwanted most household items during the city's annual City-Wide Clean Up.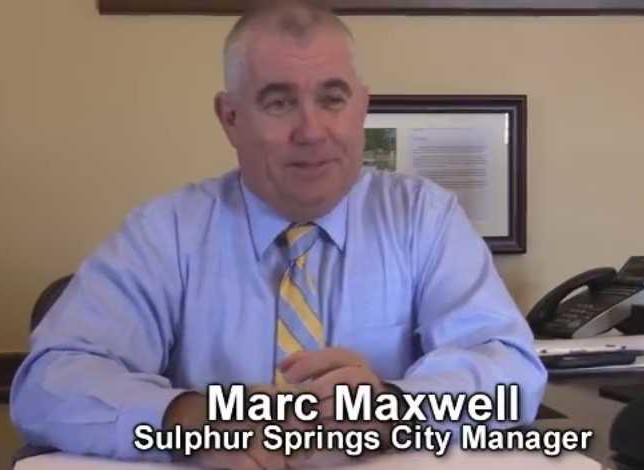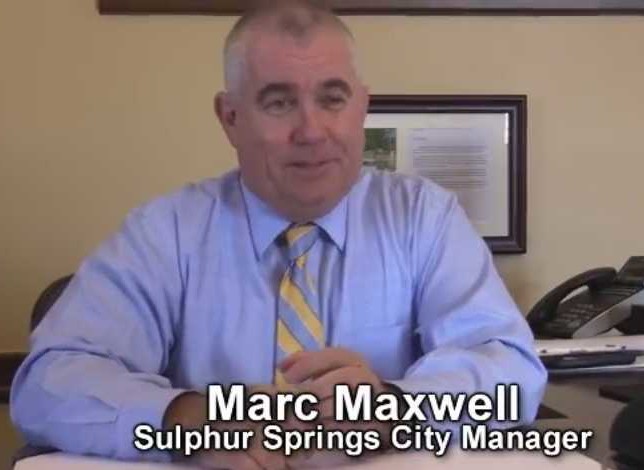 The clean up will be conducted 1/4-mile east of Flowserve from 7 a.m. to 7 p.m. Monday, April 8 through Saturday, April 13.
"About half the time, people bring tree limbs and brush, sofas, things of that nature. Unfortunately, if we don't do this, things might end up in road ditches. We do this to keep the community cleaned up," Sulphur Springs City Manager Marc Maxwell said.
Appliances will be accepted, provided they do not have refrigerant. Those that do must provide documentation that the item has been inspected and refrigerant has been removed.
There are a few other restrictions as well that people should be aware of before taking items to the clean up site. No paint, batteries, tires or other household hazardous wastes will be accepted.
This service is offered only for city residents, not commercial or people who reside outside the city. The Sulphur Springs resident must provide a driver's license or identification card and a city water bill to show proof of residency when dropping items off.
"You can't put everything in the trash or at the curb. This is easy for people in town," Maxwell said.
City residents who have large items to get rid of do have another option for disposal on a monthly basis, the city manager said. The city pays a $49 fee to Republic Maloy Landfill, located at 281 FM 1568 in Campbell, which allows city residents to take one truck load, covered with a tarp and tied down, to the site one time per month.
Maxwell said there will be people on-hand to help city residents who do take advantage of the City-Wide Spring Clean Up by bringing items to dump. They can help with some items but residents for the most part will be responsible for offloading their own items.
Hopkins County officials are also expected to announce clean up days during which county residents can dispose of unwanted items as well. The commissioners court has yet to formally approve clean up days, but the clean up is anticipated to be April 19-20, at the four county precinct barns. Similar restrictions regarding items that can be dumped would apply.