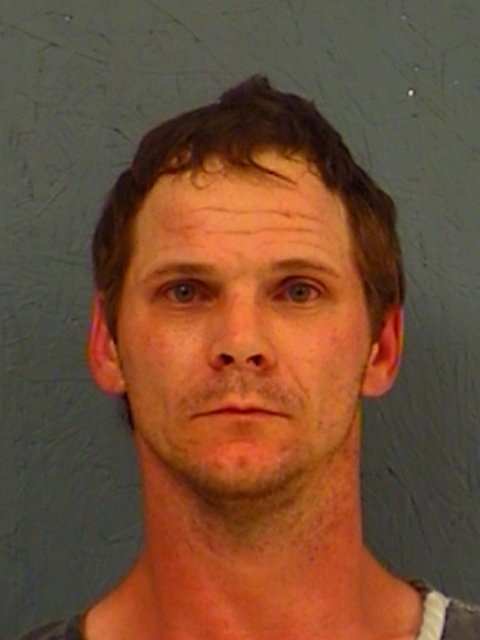 A traffic stop for expired registration by a Hopkins County Deputy on State Highway 11 near FM 269 resulted in the arrest of Neal Curtis Brown, 34, of Winnsboro. The deputy found Brown to be wanted on a Titus County warrant for a Probation Violation for Larceny. While speaking with Brown, he gave verbal consent to search the vehicle for illegal contraband.
A small clear baggie containing a crystal like substance believed to be methamphetamine was located inside a "Big Blue" soda can from which Brown had been observed drinking at the time of the stop. Brown took responsibility for the substance that when tested proved to be methamphetamine.
Brown is in Hopkins County Jail charged with Possession of a Controlled Substance Penalty Group 1 more than 1-gram but less than 4-grams. He is held on a $45,000 bond.