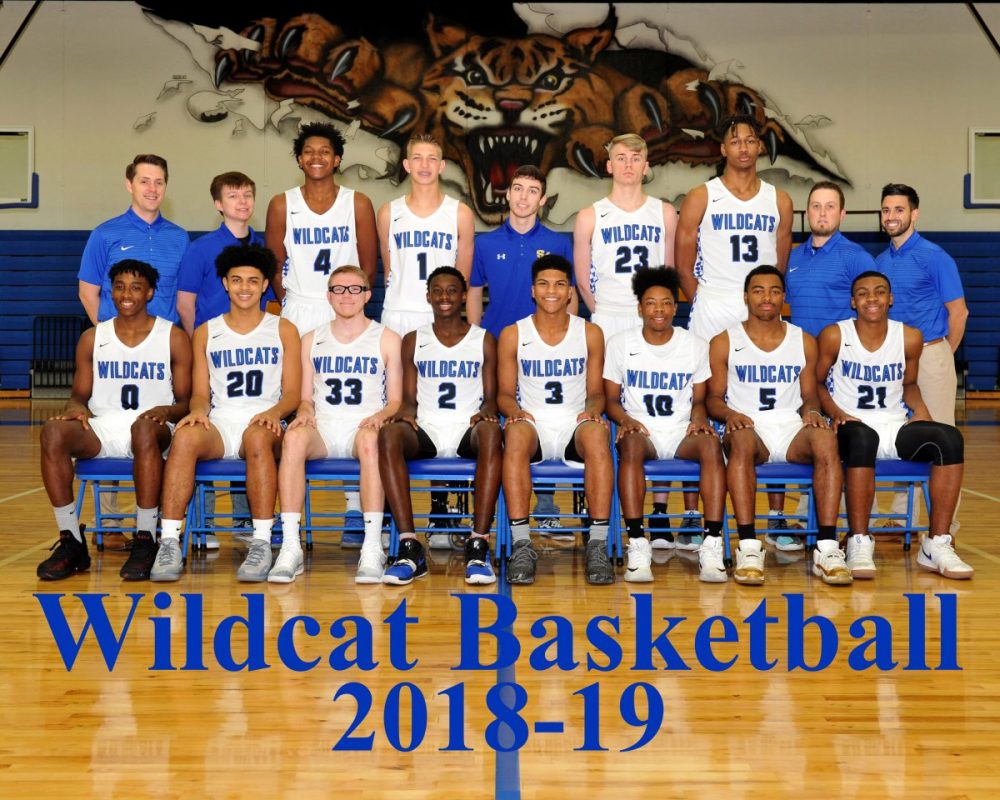 The #4 ranked Wildcats' basketball team achieved its goal of going a perfect 10-0 in district play as they got by Lindale, 52-46 Tuesday night (February) at Lindale. It was anything but easy.
Points were hard to come by in the first half. The Wildcats led only 8-6 after the first quarter and 16-10 at halftime. Both teams scored 36 points over the last two quarters and the Wildcats had their narrow victory.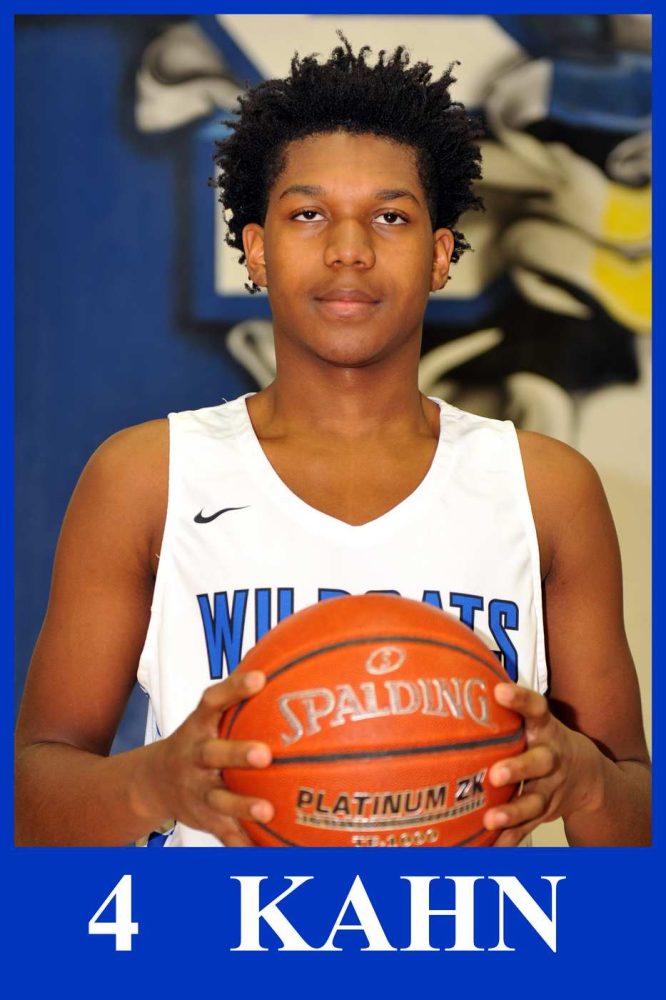 Cameron Kahn led the Wildcats with 18 points. Sadaidriene Day Day Hall scored 15 points. Xavier Cork added 9 points. Jeremiah Roland scored 6 points. Duece Berry and Boo Wilkerson both had 2 points.
The perfect district mark was achieved with leading scorer Keaston Willis missing seven district games with an ankle injury. Second leading scorer Sadaidriene Day Day Hall also missed four district games with a concussion. Both were missing in two district games.
The Wildcats season record is now 24-8. The Wildcats face John Tyler in a bi-district game next Tuesday at Wills Point with the time to be determined.