The Wildcats appeared to be getting into some trouble late in their bi-district game with John Tyler Tuesday night (February 19) at Wills Point.
The Wildcats had just turned the ball over and the Lions trailed by just 6 points, 56-50 with 2:35 left in the fourth quarter. Wildcats Coach Clark Cipoletta sensed he had to do something to slow down John Tyler so he took a time out. The Wildcats seemed to regain their composure after the stoppage in play. The Wildcats went on to score the games final 10 points to win going away, 66-50.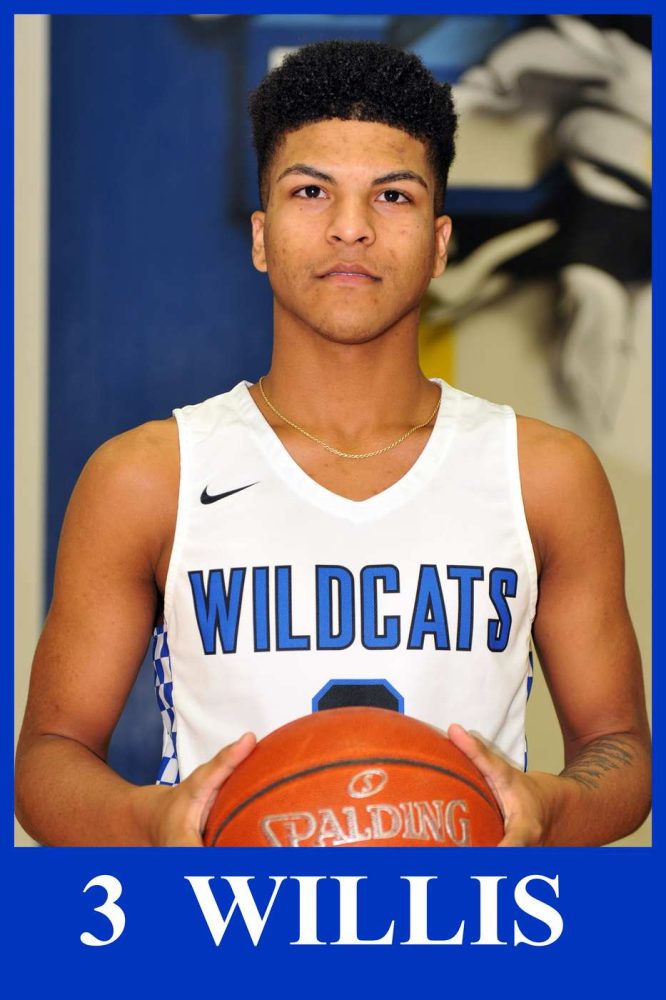 Before the late run by the Lions, the Wildcats seemed to have the game in hand from the start. The Wildcats raced out to a 10-2 lead early and ended the first quarter up, 20-12. The very first basket for the Wildcats was a special one. Senior guard Keaston Willis, out with an ankle injury since January 18, opened the scoring for the Wildcats with a three point basket. The Wildcats slowly added to their lead in the second and third quarter outscoring the Lions by a single point in each quarter. After three periods, the Wildcats led 46-36. Then came the Lions charge, the well timed time out and the Wildcats final surge to victory.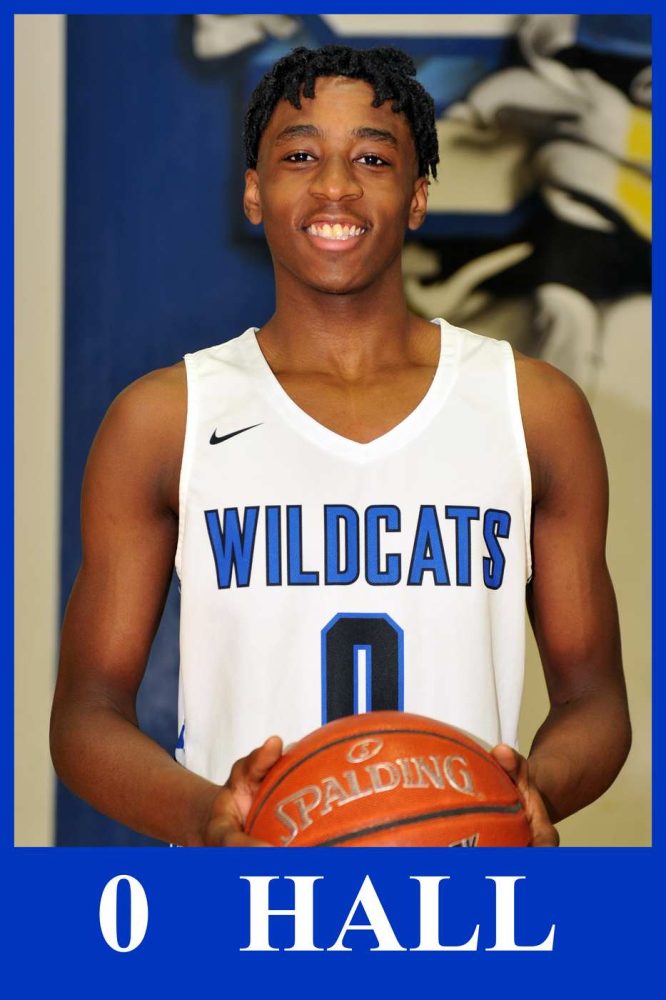 Sadaidriene Day Day Hall led the Wildcats with 20 points. Willis added 19 points. Cameron Kahn and Xavier Cork had 9 points apiece. Jeremiah Roland scored 6 points. Grayson McClure had 3 points. John Tyler's junior guard Michael Hogg led the Lions with 16 points. A large number of Wildcats fans made the trip and packed the home side stands at Wills Point.
The Wildcats, ranked #4 in Class 5A by the Texas Association of Basketball Coaches Poll, improved to 25-8 for the season. The Wildcats play Midlothian in an Area round game Friday at Forney.