Two Local Men Arrested for Burglary of Motor Vehicle
When Sulphur Springs Police responded to a call at apartments on West Industrial Drive, they found a group of male subjects wearing all black inside a parked vehicle with the doors open. The subjects ran away when the officers approached.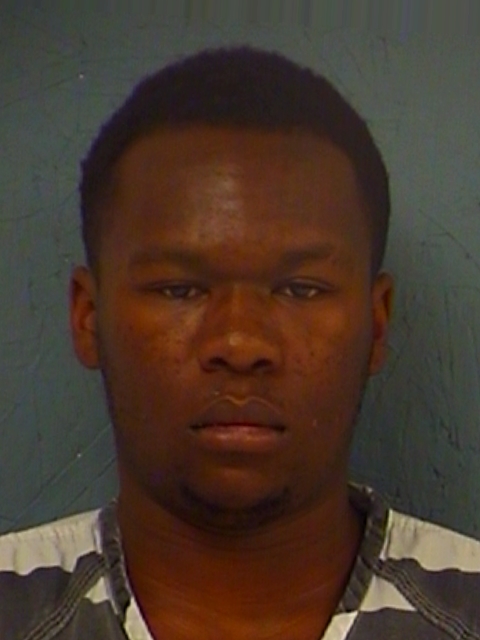 Told to stop, Jakwavian Goodson, 22, and a second individual, both of Sulphur Springs continued running through several backyards, jumping several fences. Officers continued the chase until Goodson was apprehended.
Goodson is in Hopkins County Jail charged with Engaging in Organized Crime–Burglary of Motor Vehicle, a State Jail Felony and a misdemeanor charge for Evading Arrest or Detention.