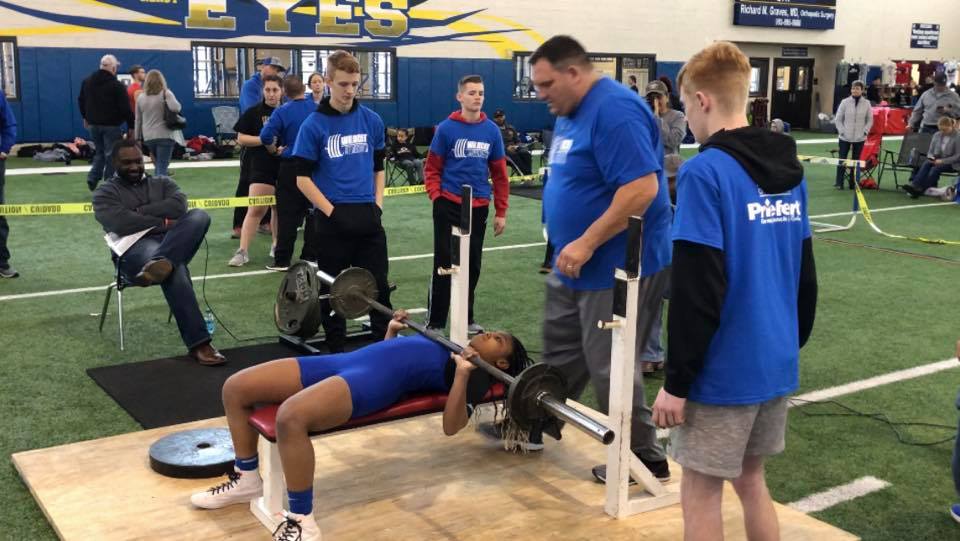 Wildcats Powerlifting Coach Casey Jeter said he is building a Lady Cats' powerlifting team. Right now it has two lifters: freshman Addyson Lamb and Sable Edemeyer.
Coach Jeter said he took the girls to a meet in Honey Grove last weekend. Edemeyer, in the 165 pound weight class, placed fifth at the meet. Lamb, in the 123 pound weight class set personal records with a 235 pound dead lift and a 205 pound squat. Coach Jeter said both might qualify for the regional meet.
He said the pair will also lift at a Commerce meet Friday, the last day to qualify for the girls regional meet in Pine Tree. Top lifters there can go to the state girls meet.