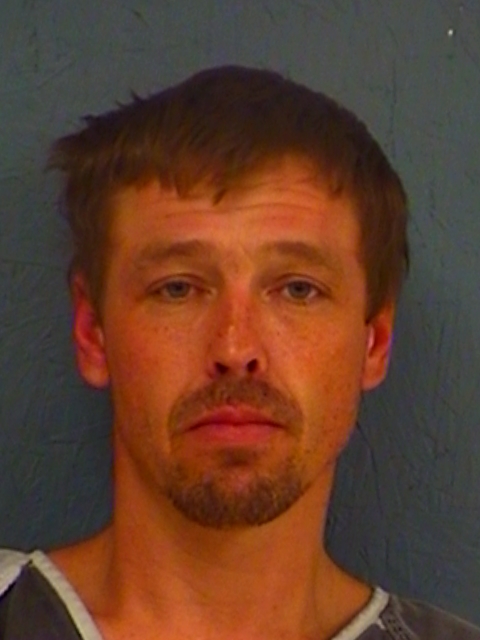 Responding to a welfare concern, Sulphur Springs Police found Kyle Dean Fargo, 37, of Gage, Oklahoma, standing outside his Freightliner Truck at a local travel center. Fargo seemed to be under the influence of a narcotic and the police officer had received word that Fargo might have methamphetamine in his possession.
Although Fargo refused consent to search the vehicle, a K9 assisted in a positive alert on the vehicle. The subsequent search found a pill bottle with less than 1-gram of methamphetamine.
Fargo is in Hopkins County Jail Charged with Possession of a Controlled Substance Penalty Group 1, less than 1-gram, a State Jail Felony.