Three Wildcats' football players signed letters of intent to play college football Wednesday (February 27). Two of them, both receivers and safeties, Austin Dodd and Landry Tyson, are going to Texas A&M-Commerce.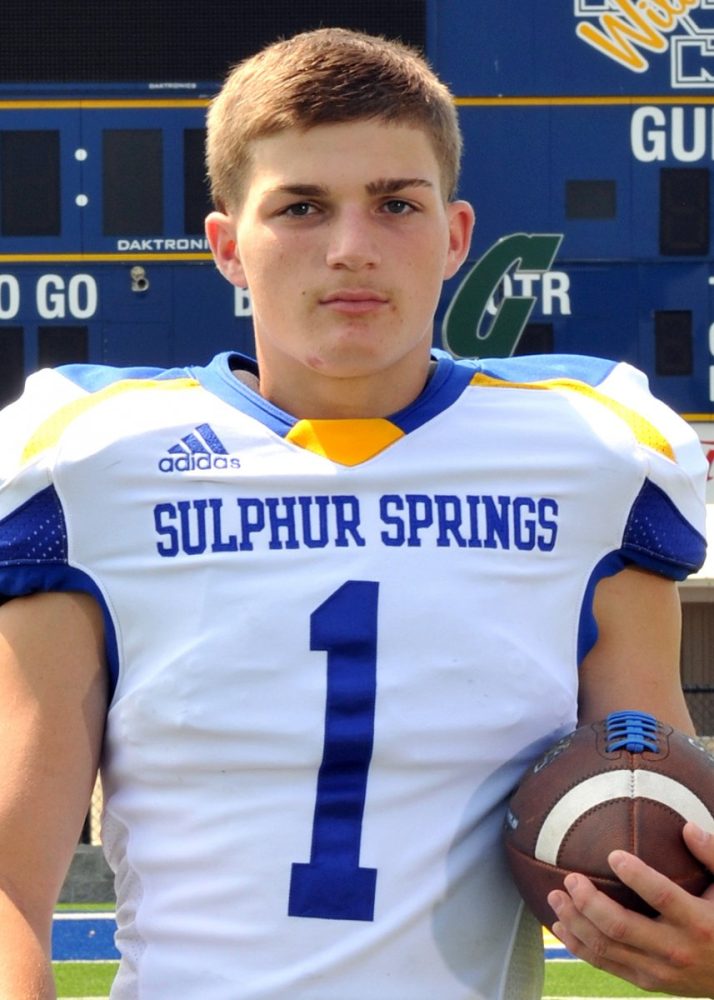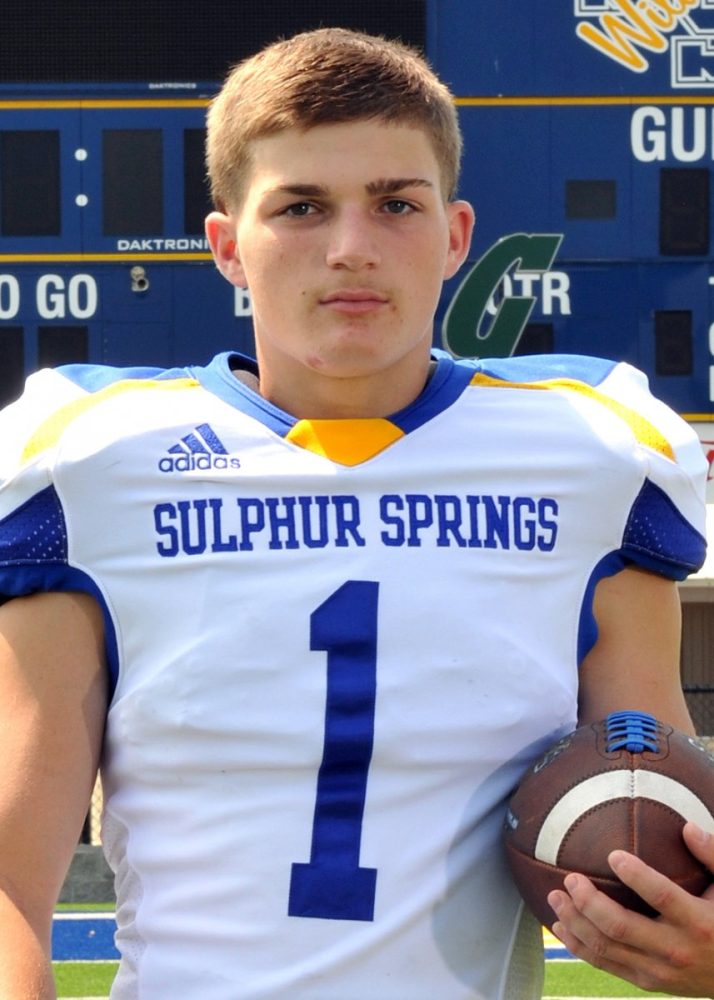 Dodd said the school invited both of them to visit. Both got tours and they both said they really liked it. Dodd said it felt like home to him. Dodd said indications are the Lions intent to use him as a slot receiver and he said he loves that position. However he added he would play anywhere he is needed. Dodd said he would need to get bigger and his goal is to play as much as he can. He said he is glad he and Tyson are entering school together so he doesn't have to go it alone. Dodd said he's glad to be close to home He said he intends to major in engineering, either mechanical or civil engineering.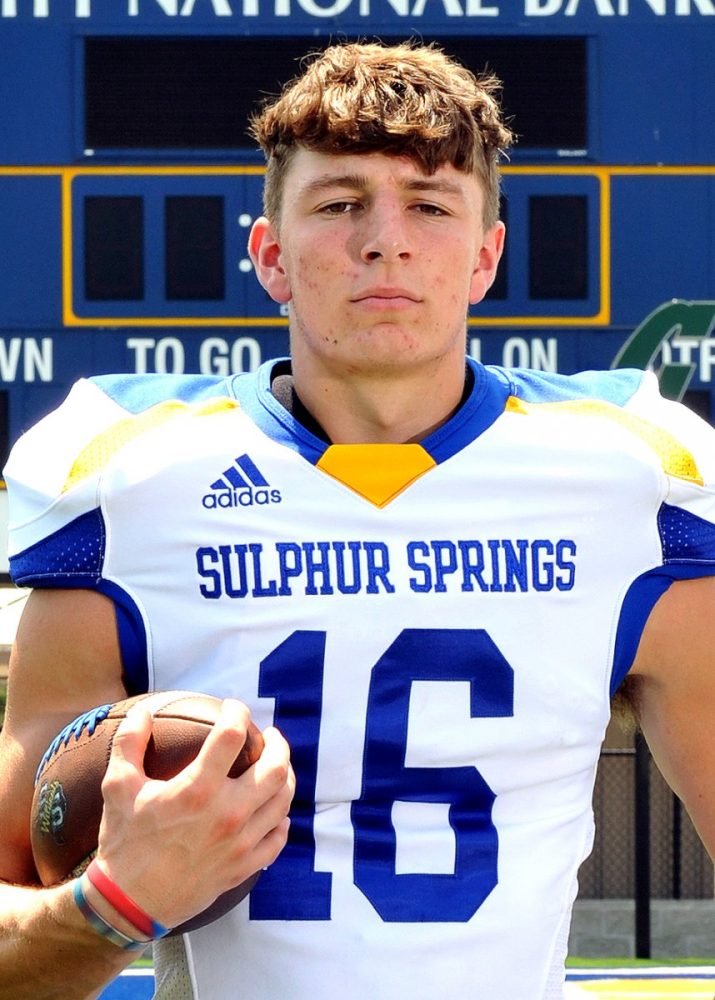 Tyson said he knows about A&M-Commerce and he said they knew about him and Dodd. He said during his visit, he felt like they really wanted him. Tyson said the Lions have had a lot of success and he added he was pumped to be going to a team that knows how to win. He said the Lions intent to use him as a receiver but, like Dodd, he said he would play anywhere he was needed. Tyson said he and Dodd got the opportunity to sit down with new Lions Coach David Bailiff. Tyson called the coach a real cool dude. He said neither he or Dodd knows much about the current Texas A&M-Commerce offense since they have a new offensive coordinator. He said Coach Bailiff invited him and Dodd to attend some of the Lions spring practices. Tyson plans to major in kinesiology so he can become a trainer of athletes like former Olympic track star Michael Johnson.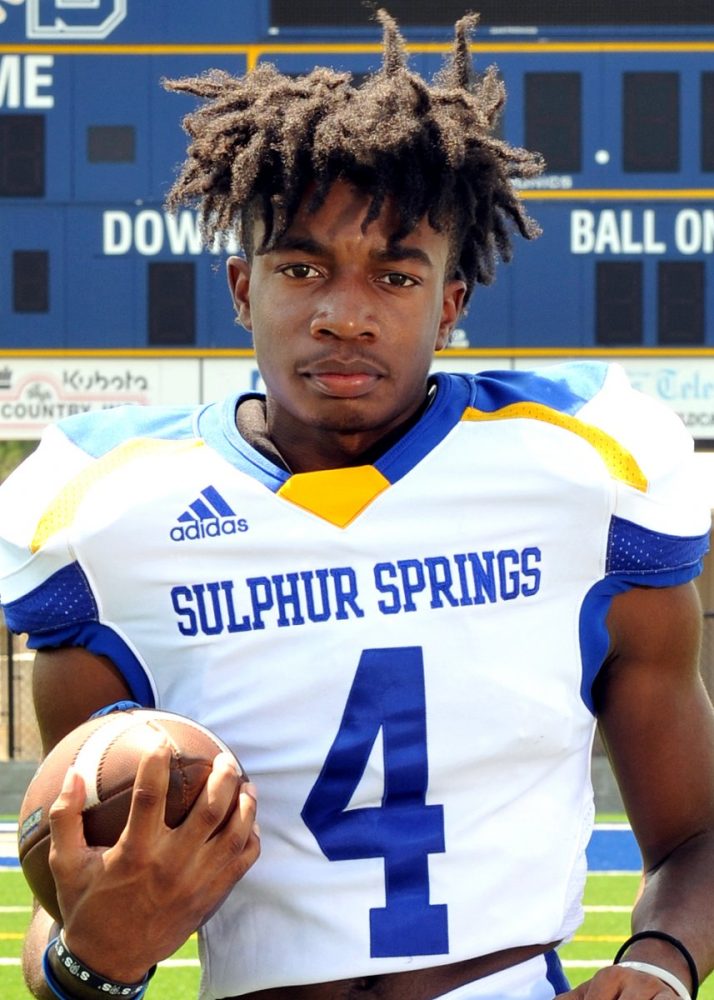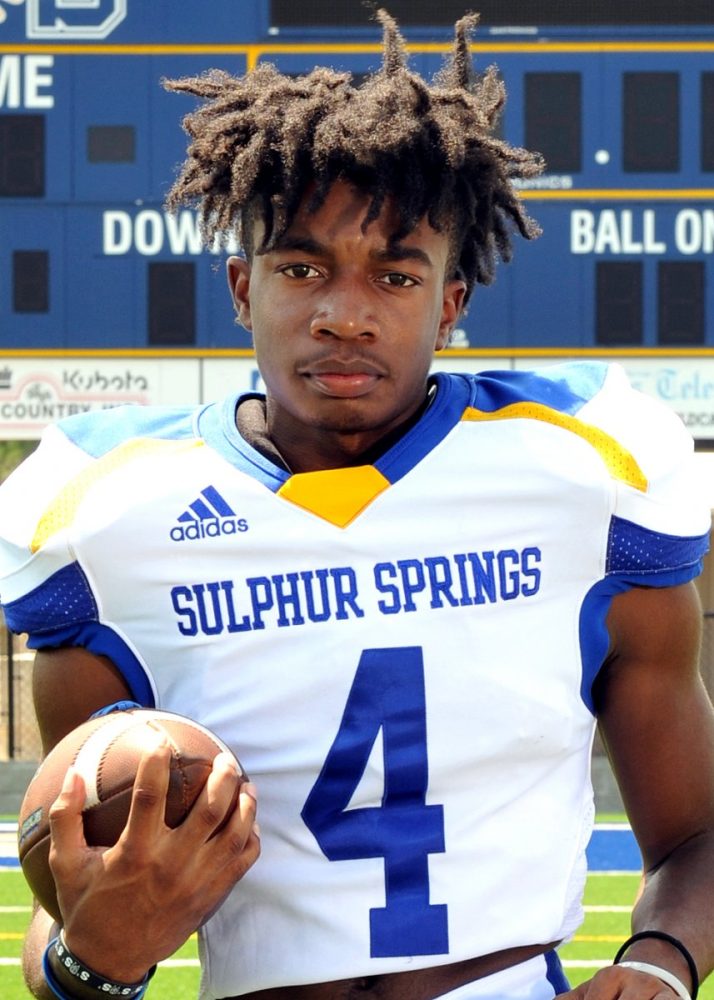 Wildcat Damiyon Dugan to Play Football at Hardin-Simmons
Wildcats defensive back and wide receiver Damiyon Dugan will play college football at Hardin-Simmons University in Abilene. Dugan said he was about to sign with Louisiana College when a buddy of his from Commerce began to talk to him about Hardin-Simmons. The buddy talked with Cowboys' coaches and they invited Dugan to come and visit them in Abilene. Dugan impressed them and they offered him a scholarship that he accepted. He said they want him to play defensive back. Dugan said as a defensive back he has to be smart, fast and physical. He said if you do one thing wrong, everybody sees it. Dugan said the Cowboys have a good program and have lost only about 3 games during the past 3 years. Those losses usually come to the University of Mary Hardin-Baylor. Dugan said during his visit he was impressed with Cowboys' coaches and with the school and its' academics. Dugan plans to major in kinesiology with future plans of becoming a coach or a personal trainer.