Lady Cats Golf Coach Whitney Spigener said her Lady Cats had a rough day Monday (February 25) at a tournament at Hide-A-Way Lake Golf Course in Lindale. She said that was due to a lack of practice time due to the weather.
Coach Spigener said there is just so much you can do indoors where you can't see where a ball goes after you hit it and hitting off of mats is nothing like hitting off a wet and muddy surface. She did say Hide-A-Way Lake's course was in pretty good shape Monday considering all the recent rainfall. Coach Spigener said the low round shot Monday was 83.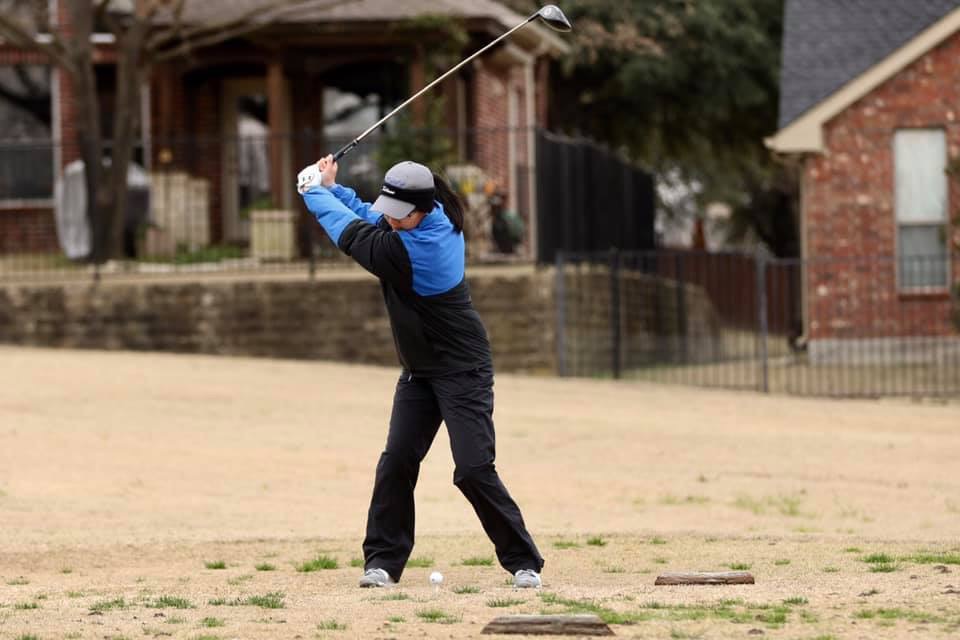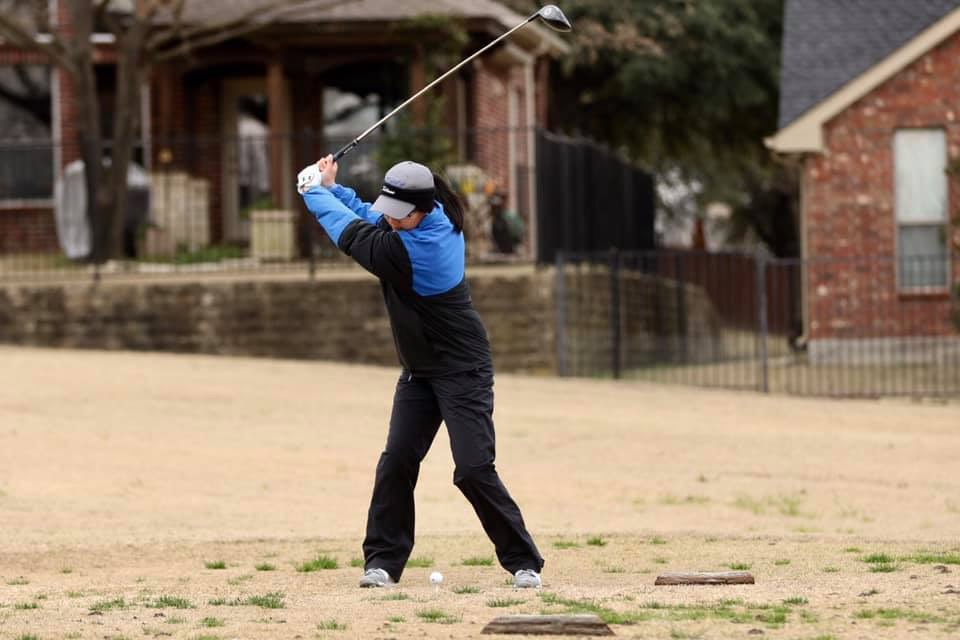 For the Lady Cats, Mariam Tran shot 92, which was good enough for a sixth place finish. Addison White had 110. Charleigh Potts shot 113. Coach Spigener said the tournament used a triple bogey limit. She said the district golf tournament is still about five weeks away.
Next Tuesday the Lady Cats return to Lindale to play in a tournament at Garden Valley.