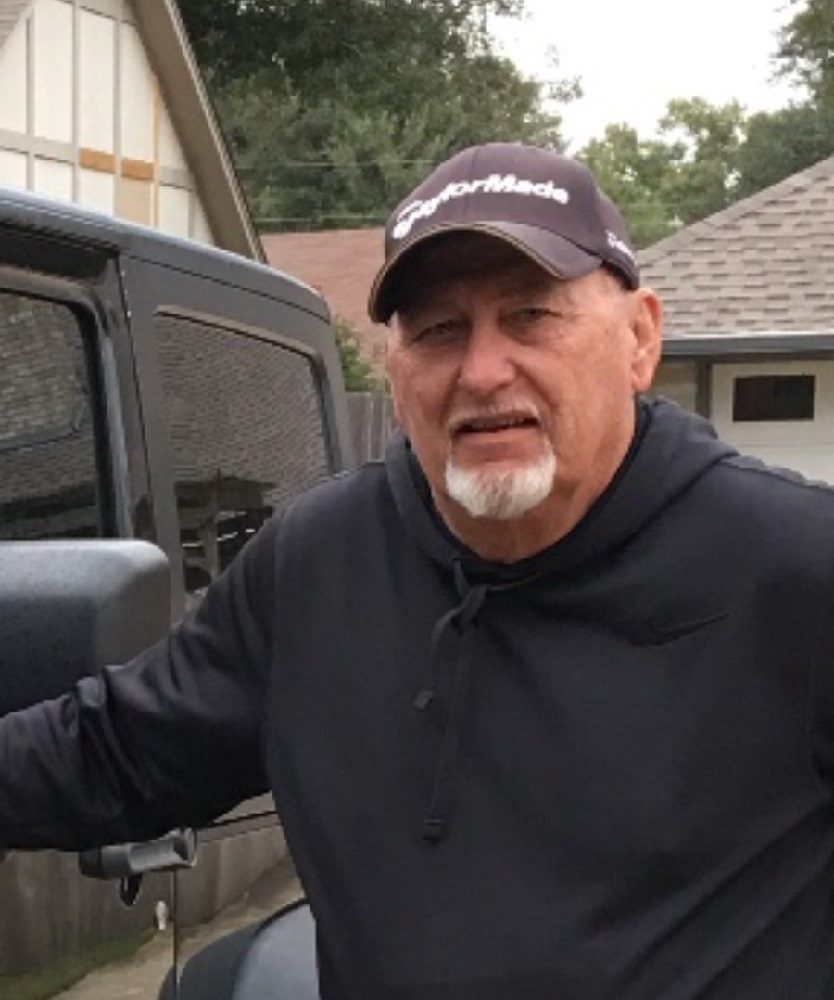 Rayford W. Dodd, 68, of Paris, passed away Saturday, Feb. 9, 2019, at his home while surrounded by loved ones.
Services are scheduled for 2:00 p.m. Wednesday, Feb. 13th at Bright-Holland Funeral Home with James McLeod officiating. The family will receive friends at the funeral home one hour prior to the service. Graveside services are scheduled for 11:00 a.m. Saturday, Feb. 16th at the Garden of Memories Memorial Park in Lufkin.
Rayford, the son of Elton & Nina Herod Dodd, was born Dec. 21, 1950, in Sulphur Springs. He graduated from Sulphur Springs High School and later received his Associates Degree from Tyler Junior College. His career with TP&L and TXU spanned thirty seven years. Rayford then worked five years for Lamar Electric Co-Op before retiring. He served in the Army National Guard from July of 1972 until July of 1978. He was a member of Chisum Trails Cowboy Church. Rayford enjoyed spending many hours at the Pine Ridge Golf Course.
His parents, a brother, Cecil Dodd and a sister, Barbara Hoffman preceded him in death.
Survivors include his wife, Patricia "Trish" Sheffield Dodd, whom he married on May 31, 1986, five children; Dale Dodd & wife Chasity of Lufkin, Stacy Coats of Lufkin, Monica Richardson & husband Bobby of Henderson, Bryan Ezzell & Trista of Waco and Courtney Thomas & husband Bryan of Paris, ten grandchildren; Addison Dodd, Chancy Dodd, Jocelyn Coats, Jordan Coats, Kaitlin Hines & husband Corbin, Garrett Tongson, Kanon Tongson, Olivia Thomas, Carson Richardson and Lauren Huff & husband Jonathan, a great granddaughter, Harper Huff, one sister, Bonnie Ruberts & husband Tommy, four brothers, Donald Dodd & wife Pam, Richard Dodd & wife Reba, Glenn Dodd & wife Renee and Joe Dodd, along with numerous nieces & nephews, his beloved dog and cat, Grace and Kitty and a plethora of friends.
Casket bearers will be: Scott Sansom, James Smith, Ricky Crump, Rick Hundley, Mark Addy, Kenneth Palmer, Bobby Richardson and Bryan Thomas.
The family would like to extend their appreciation to Platinum Hospice for the care given their loved one.