A quick start allowed the Lady Cats' basketball team to get out to a big lead early on their way to a 55-25 over Mount Pleasant Friday night (February 1) in the Main Gym at Sulphur Springs High School.
The Lady Cats led 13-2 after one quarter and 29-12 at the half. The Lady Cats increased their lead after three quarters to 39-18. The Lady Cats outscored the Lady Tigers, 16-7.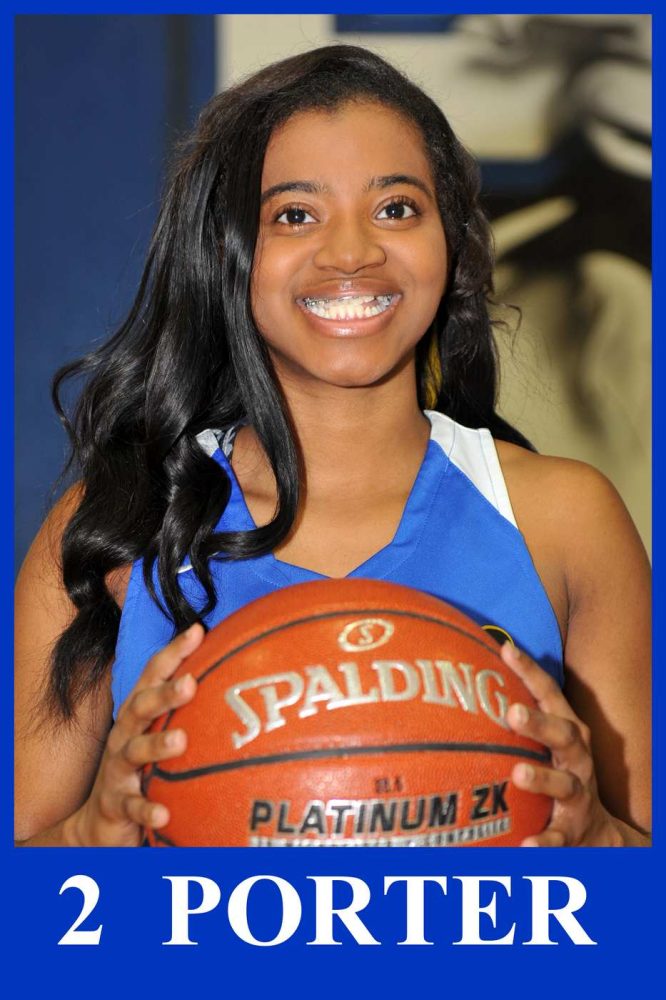 Sadavia Porter led the Lady Cats with 23 points.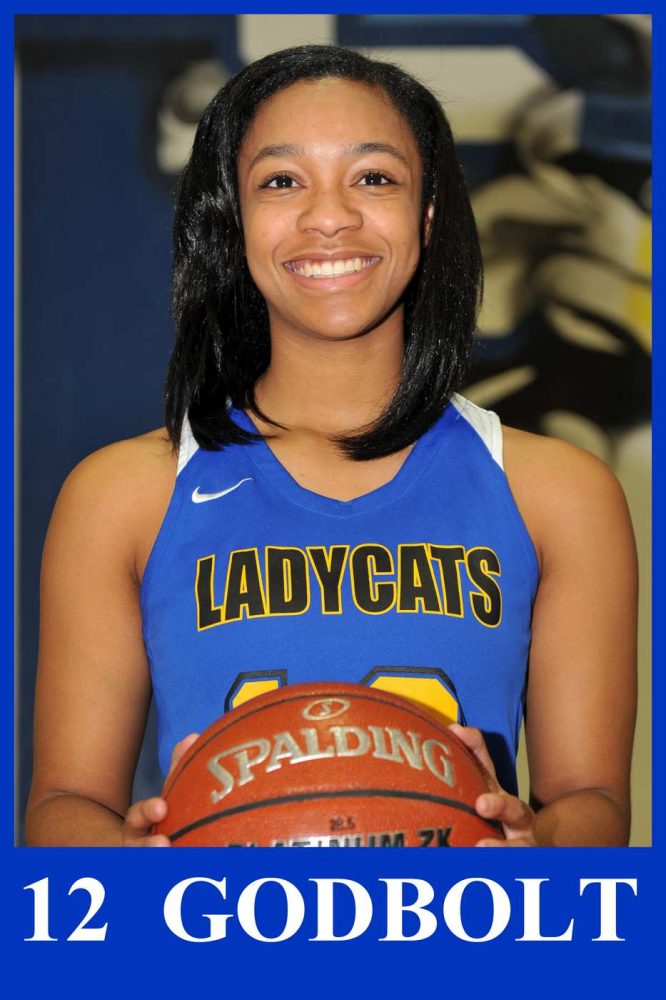 Danielle Godbolt scored 12 points and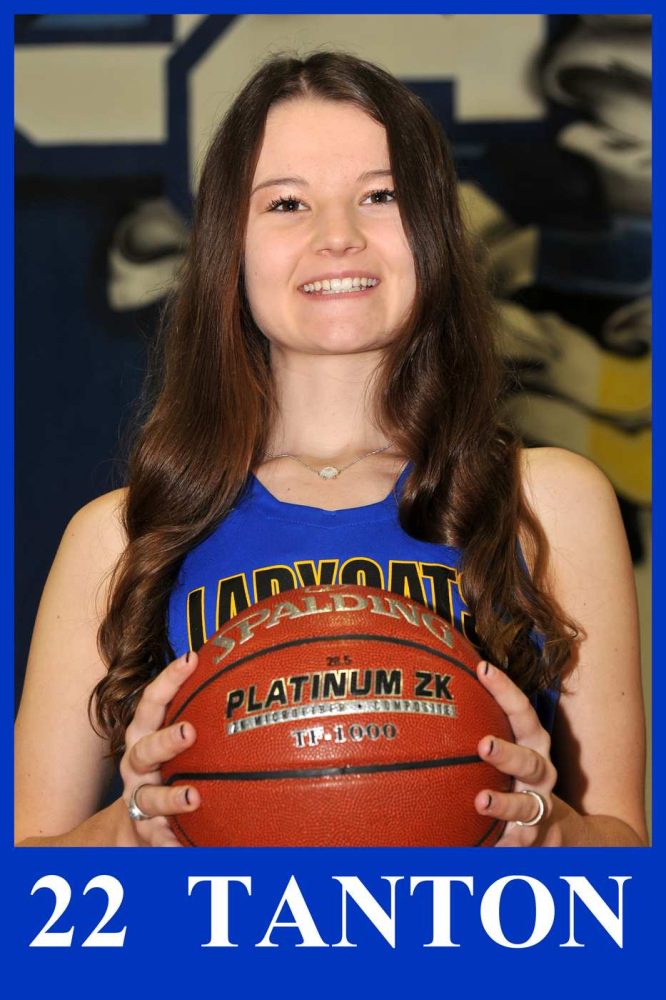 Autumn Tanton had 11 points.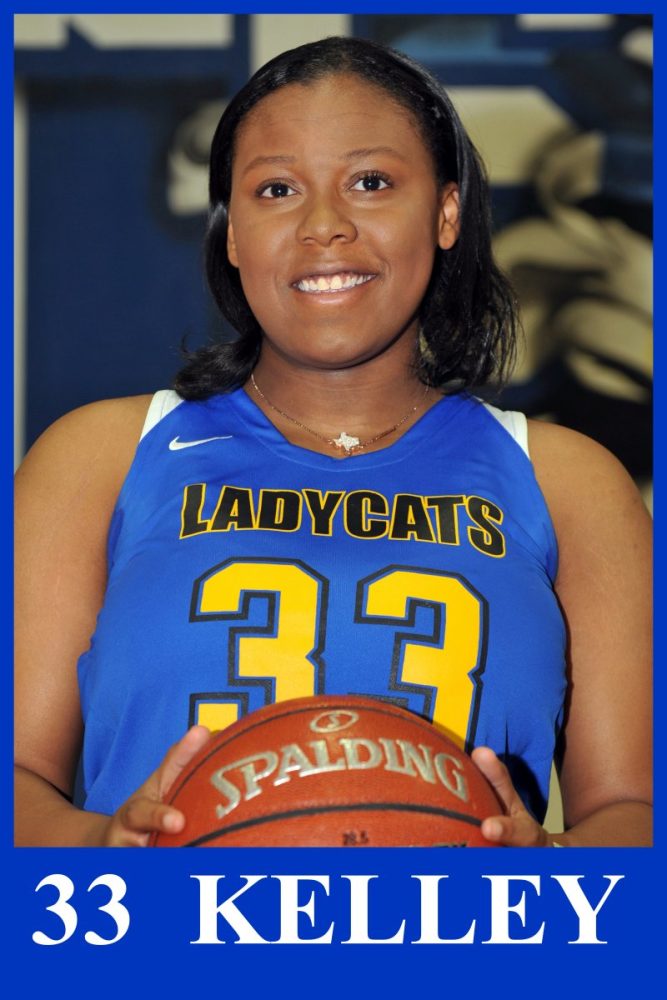 Tarayla Kelley scored 4 points.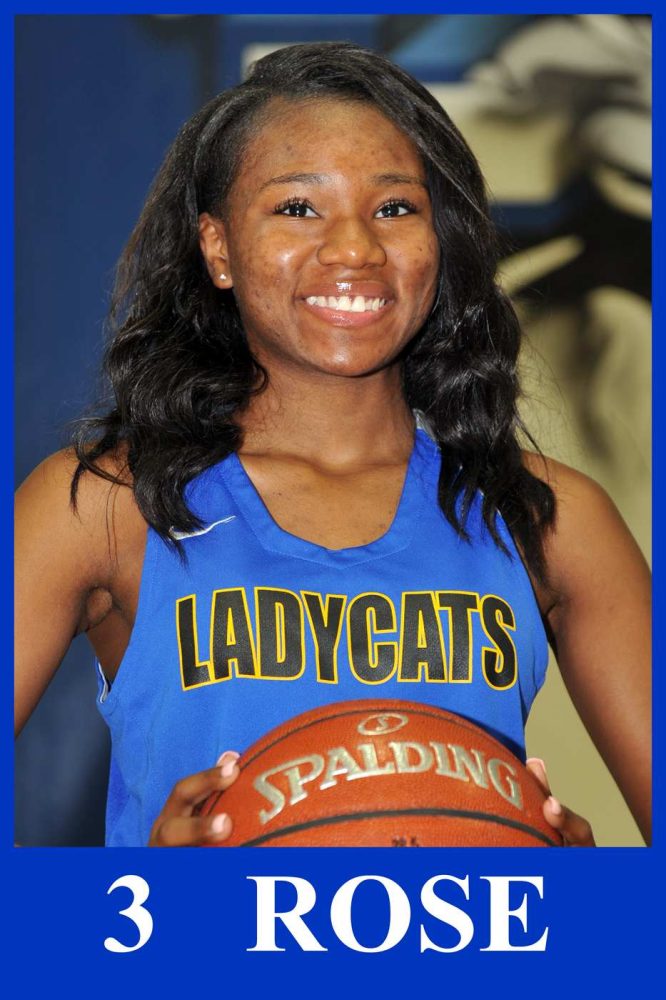 Te'Arria Rose scored 3 points and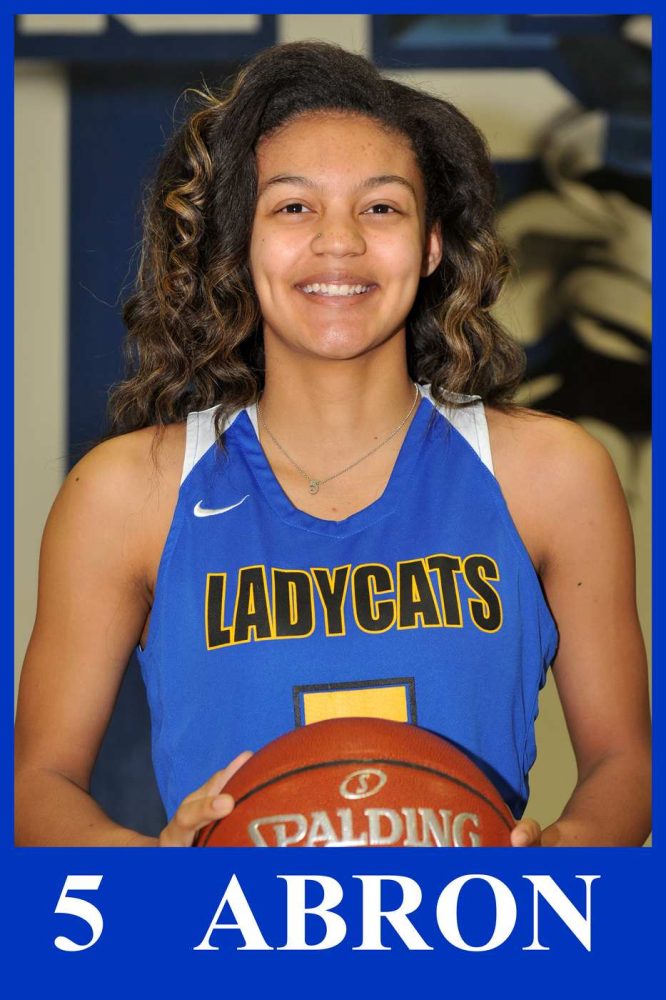 Aliyah Abron got 2 points.
Lady Tiger Kenya Bates had a team high 9 points. Mount Pleasant is now 4-5 in district play but still appear to have the district #4 seed wrapped up.
The third place Lady Cats improved to 6-3 in district play and 23-6 for the season. The Lady Cats end district play at Texas High Tuesday night.