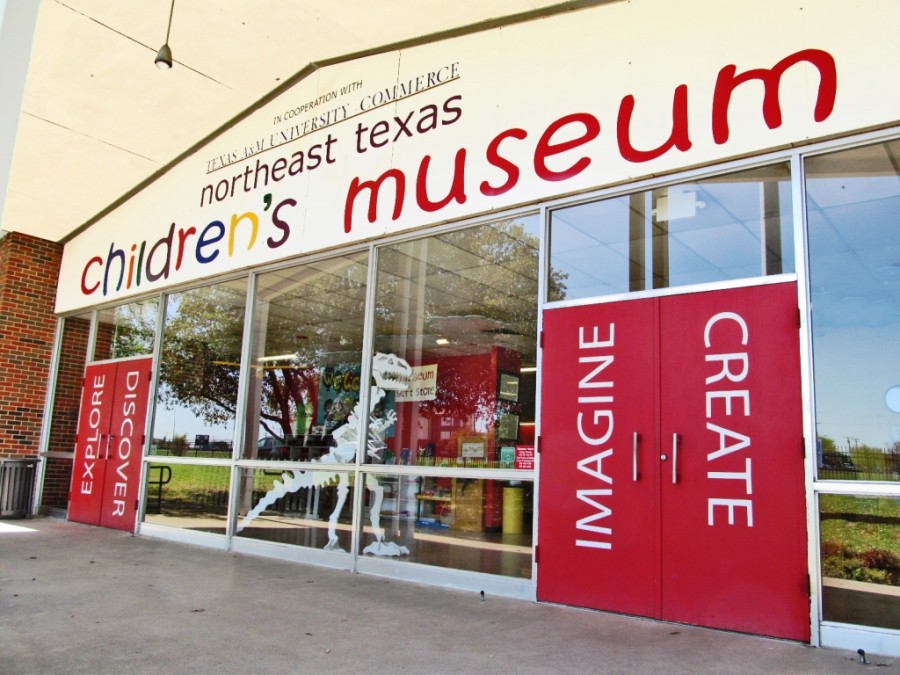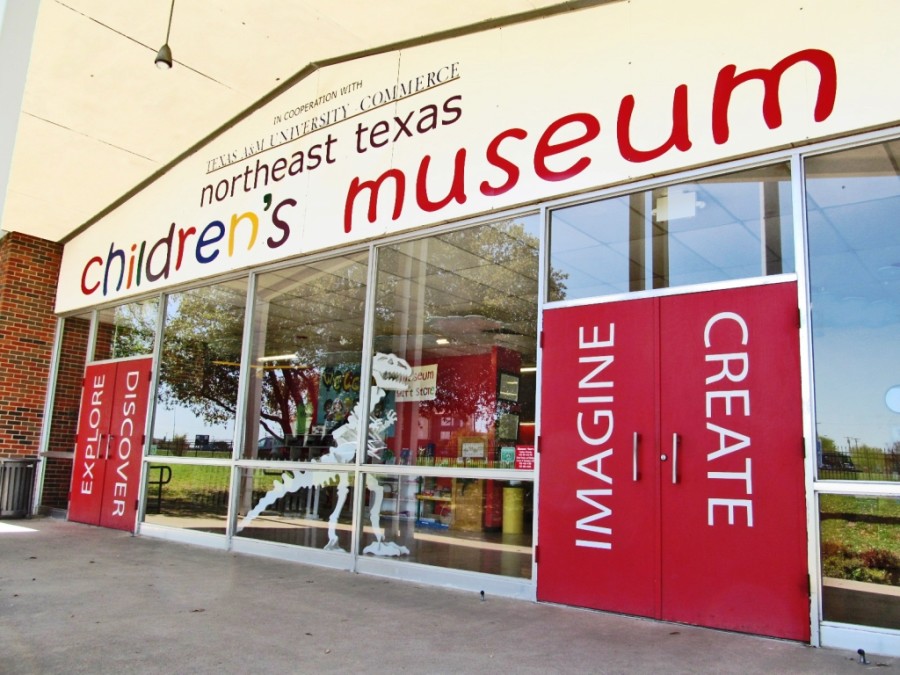 For seventeen years, the Northeast Texas Children's Museum has offered educational opportunities and play activities for pre-school through elementary school children. Sharline Garrison Freeman, who became Director of the 501(c)3 in Commerce, Texas ten years ago, is not only pleased with the growth of the museum's offerings, but thrilled that a new 26,000 sq. ft. property for the facility has been secured. The Northeast Texas Children's Museum will plan to move into it's new Commerce home during Autumn 2019. Meantime, the Children's Museum is open for hands-on play, birthday parties and classroom field trips during their normal hours of operation, open Tuesday through Saturday 9:30am until 4:30pm, and closed on Sundays and Mondays. Special offerings during Spring Break will include Dinosaur Days and Robotics Days. Check the Museum website daily for current activities, www.netxcm.com

According to the Director, the acquisition of the Polara Building on Hwy. 11 East in Commerce ends a period of anticipation about where the Museum would make it's new home. The current location at 2501 Hwy. 24, across the highway from Texas A and M University-Commerce, has been a leased property. To pay for needed renovations on the new building, support is being sought through donations and sponsorships, as well fundraisers. The Museum's major annual fundraising event, the Silent Auction, is coming up this Spring and will be held on the evening of Monday April 29 at 6pm in the Sam Rayburn Center on the campus of the University. The Freda Mays Bridge Day is set for April 8 and the annual Style Show will be held in September. During February, the Daddy-Daughter Dance brought 500 persons to the Museum. Donations by check can be mailed to Northeast Texas Children's Museum, P.O. Box 994, Commerce, Texas 75429.
Approximately 30,000 visitors cross the threshold of the Children's Museum each year. Springtime Field Trip Season brings classes of students from all over NE Texas. The Summer season is quite busy with families coming from as far away as Dallas to Mount Pleasant, and from Denison to Daingerfield. But, alongside themed educational events and inter-active displays which the Museum continues to offer, it's the unstructured, creative play of childhood that is perpetually the star of the show. Children are encouraged to let their imaginations be their guide as they play in the Airplane, the Train, the Grocery Store, Bank Drive-Thru, Dress-Up and numerous other areas. Parents and grandparents are encouraged to take advantage of Family Memberships and Grandparent Memberships. For full details, go to www.netxcm.org or phone Director Sharline Freeman 903-886-6055.