A Jacksonville, Arkansas couple stopped on I-30 by the Texas Highway Patrol was arrested for Possession of a Controlled Substance Penalty Group 1, Greater Than 400-grams. They had in their possession four zip-lock bags containing approximately 4003-grams of a crystal-like substance known to be ICE Methamphetamine. The zip-lock bags were in two large plastic bags in the second row seat floorboard underneath the feet of their five year old child.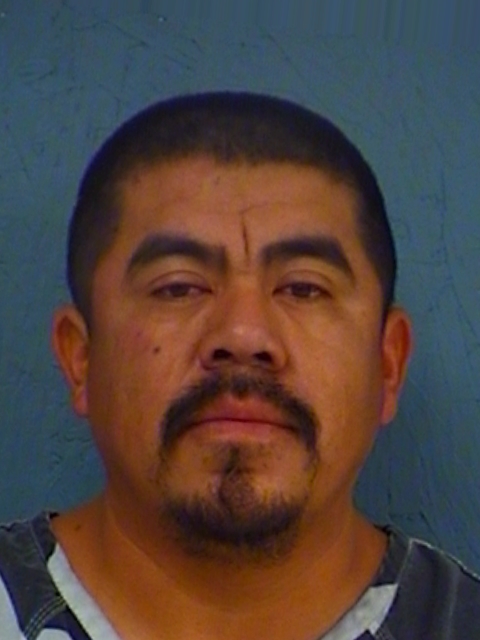 The stop at the 113-mile marker resulted Victor Simon Hernandez, 38, and Amber Deann Hernandez, 39, showing signs of nervousness and giving implausible travel plans to the officer. Also in the vehicle were their children, a 17-year old male that his mother said has disabilities and the five year old. Children's' clothing was found in a cloth bag on top of and below the two large plastic bags containing the four small bags of meth.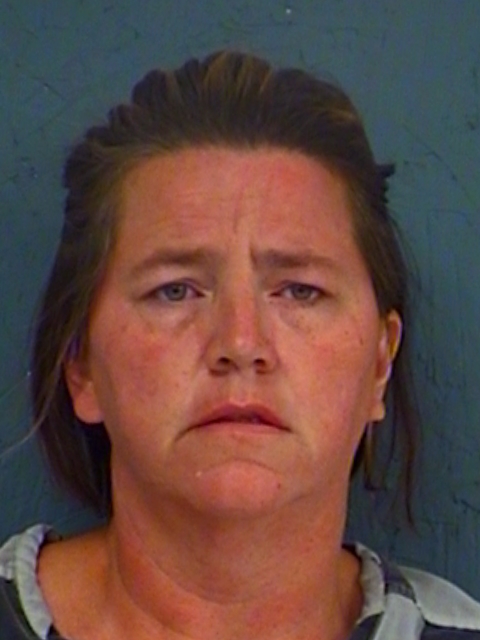 Victor Hernandez and Amber Hernandez are charged individually with a First Degree Felony for possession and are held on a $75,000 bond each.