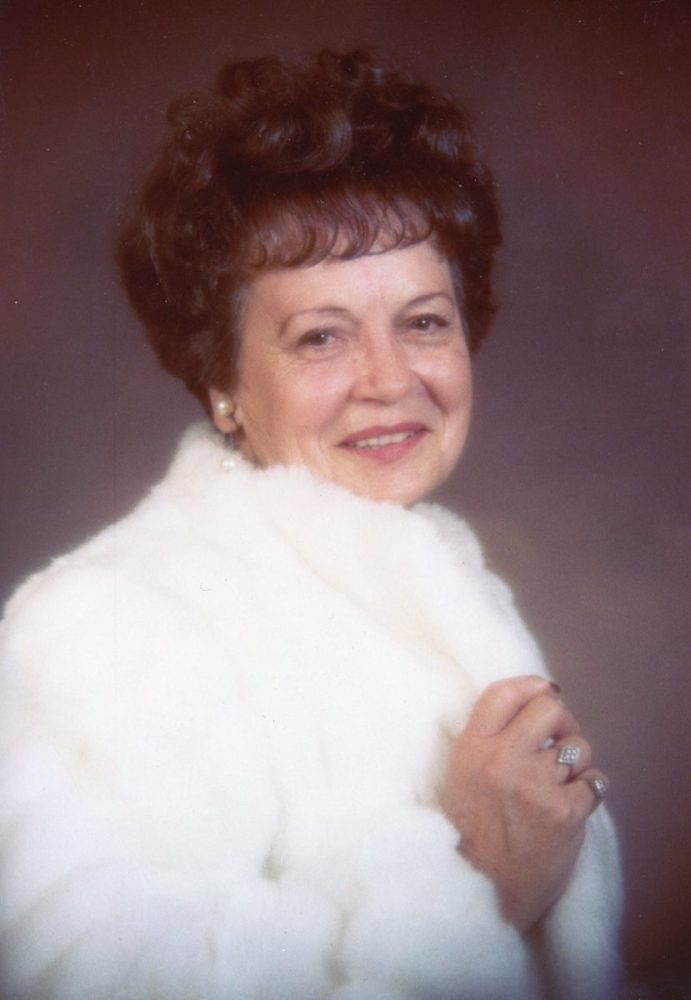 The celebration of life for Martha Lee Fuller Miller Gibson of Mineola is scheduled for 11:00 am, Wednesday at Beaty Funeral Home in Winnsboro, Texas. The family will receive friends from 10 to 11 at the funeral home. Interment will be in Talco Cemetery at 2:00 pm Wednesday.

Martha was born in Pritchett, Texas on February 28, 1925 to Mr. and Mrs. R.T. Fuller. She went home to be with the Lord on Saturday, February 23, 2019.
She was preceded in death by her parents Mary and Render Fuller, her husbands, Lenard Ray (Bill) Miller and Joe Gibson, sister, Runette Graham, brothers, Thurman Fuller and R.T. Fuller, Jr.and stepdaughter, Judy Rhodes.

Martha is survived by her daughter Linda Sherwin and husband Carroll of Holly Lake Ranch, son Ray Miller and wife Kristy of Holly Lake Ranch, daughter Debby Brasket of Winnsboro, stepsons Tim Gibson of Houston and Rick Gibson of Fort Worth; grandchildren Kimberly Schragin of Grapevine, Terri Cassels of Whitehouse, Annie Morris of Tyler, Haley Nipp of Tyler, Kolby Brooks of Springfield, MO and Lexie Miller of Stephenville and ten great-grandchildren.

Martha was married to Lenard Ray (Bill) Miler in 1942. Bill died of cancer in 1961 and Martha began working as school secretary for Talco Schools. In 1967 Martha married Joe Gibson of Winnsboro and was the first secretary at Rivercrest High School. 

After moving to Winnsboro she continued to work as a school secretary for an elementary school, drove a school bus for Winnsboro I.S.D., worked as a mail carrier for the city of Winnsboro and also worked for a short time at First National Bank in Winnsboro. She also worked as a volunteer med-aide at the hospital in Winnsboro.

Martha had a zest for life and cherished precious time spent with her family and friends. Her hobbies included painting, working with ceramics, playing the piano, riding motorcycles and camping. Martha was very active in church – she sang in the choir, taught Sunday School Classes, worked in WMU, and made sure her children had a strong Christian upbringing.