The Lady Cats' basketball team got off to a good start but it was the Texas High Lady Tigers with a strong finish that ended up with a 67-58 win at home on senior night Tuesday night (February 5). The win gave the Lady Tigers a co-district championship with Royse City. Both finished 9-1 in district play. Texas High won a coin flip and will be district #1 playoff seed. The Lady Cats are the district's #3 seed.
The Lady Cats jumped on cold shooting Texas High and raced out to an 11-2 lead. The Lady Tigers began to heat up and after one quarter, the Lady Cats lead was reduced to 13-10. Texas High doubled up the Lady Cats in the second quarter, 20-10 and Texas High led 30-23 at halftime. The Lady Cats answered in the third quarter and at one point trailed by only 1 point.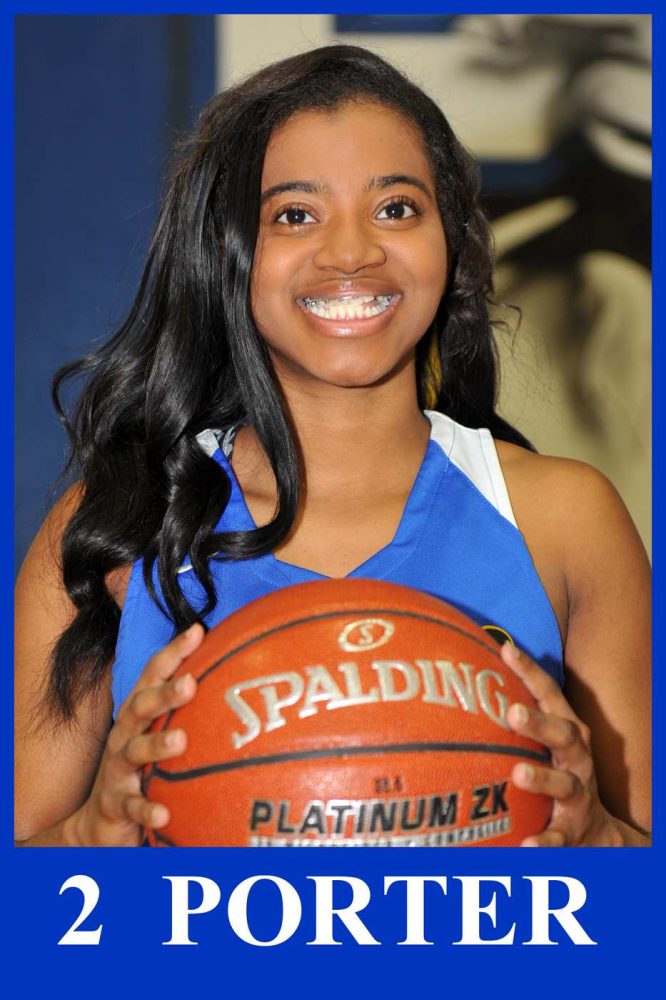 Aided by Sadavia Porter's 17 third quarter points, the Lady Cats sliced the Texas High lead to 49-46 after three quarters. The Lady Tigers outscored the Lady Cats, 18-12 in the fourth quarter to get the nine point victory.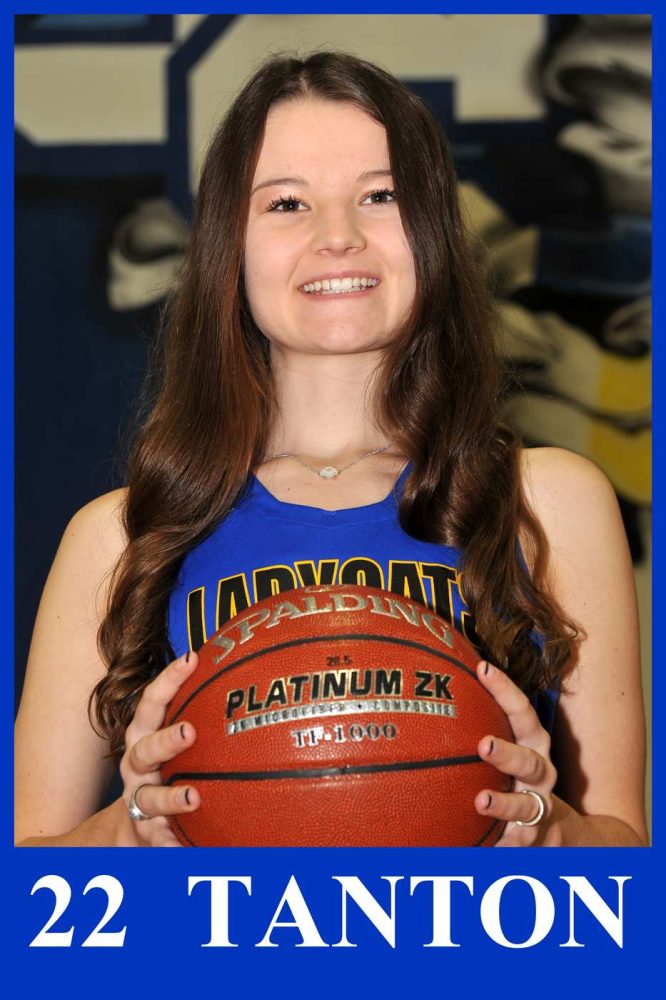 Porter ended up with 32 points and Autumn Tanton had 18. Nylah Lindley scored 7 points and grabbed 10 rebounds. Te'Arria Rose had 1 point.
The Lady Cats ended district play at 6-4. They are now 24-7 for the season. The Lady Cats face Jacksonville in bi-district playoffs. The game will be played either February 11-12 with site and time still to be determined.