The Lady Cats' basketball team had their season end in a bi-district loss to Jacksonville, 57-46 in Winona Monday night (February 11). A bad third quarter proved to be the difference in the game as the Maidens outscored the Lady Cats, 18-7 in the quarter.
Both teams seemed to start slowly in the game and the score was 11-11 after one quarter. Jacksonville opened a slight lead in the second quarter and was up 26-23 at halftime. After the tough third period, the Lady Cats trailed, 44-30. The Lady Cats outscored the Maidens in the fourth quarter but never got closer than six points.
Sadavia Porter had a fine final game as a Lady Cats pouring in 26 points. She hit 4 three-pointers and made both of her free throw attempts. Kate Womack scored 6 points off the bench. Danielle Godbolt and Autumn Tanton each scored 5 points. Nylah Lindley scored 4 points.
Jacksonville had four players in double figures. Again they were led by their sophomore guards. Alexis Calderon scored 20 points for Jacksonville and Grace Abercrombie had 15 points. Jacksonville usually makes a ton of three pointers but had to settle for 4 against the Lady Cats. Calderon and Abercrombie had 2 each. Inside players Tyshera Gipson and Tamia Tucker scored 10 points each.
Jacksonville improves to 29-6 for the season. They will play the winner of Tuesday night's Mesquite Poteet and Midlothian game later this week in the Area round.
The Lady Cats end with a final season record of 24-8. Six players off the roster will be eligible next season: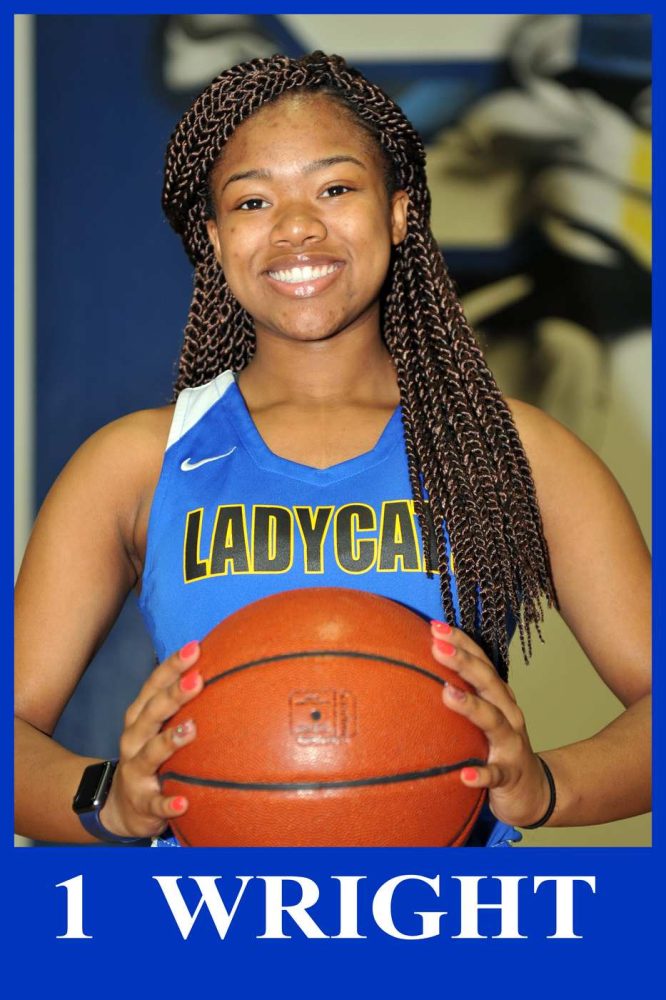 Kerie Wright,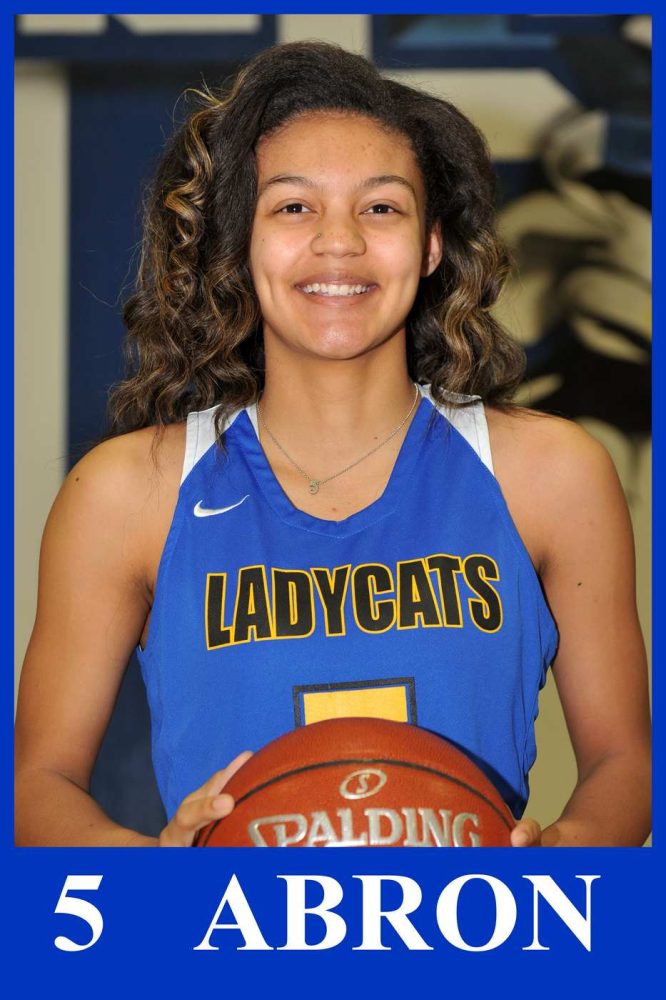 Aliyah Abron,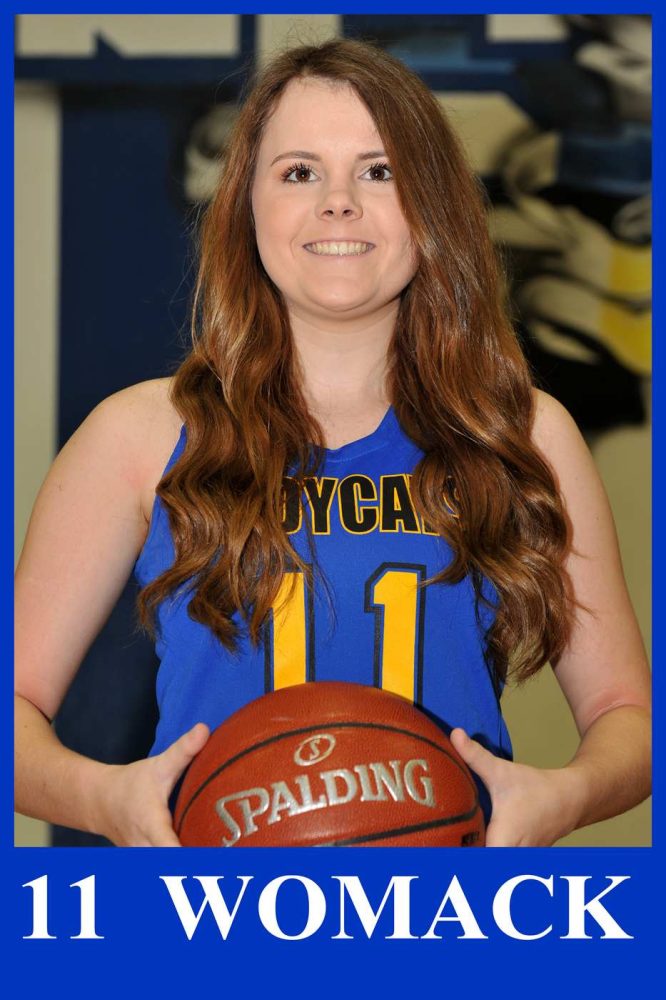 Kate Womack,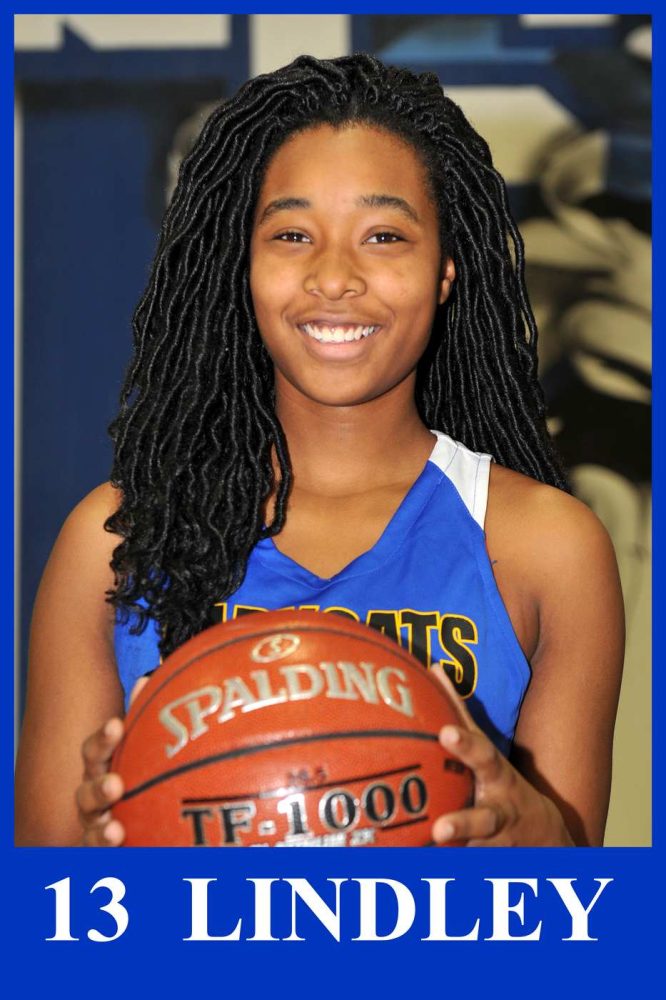 Nylah Lindley,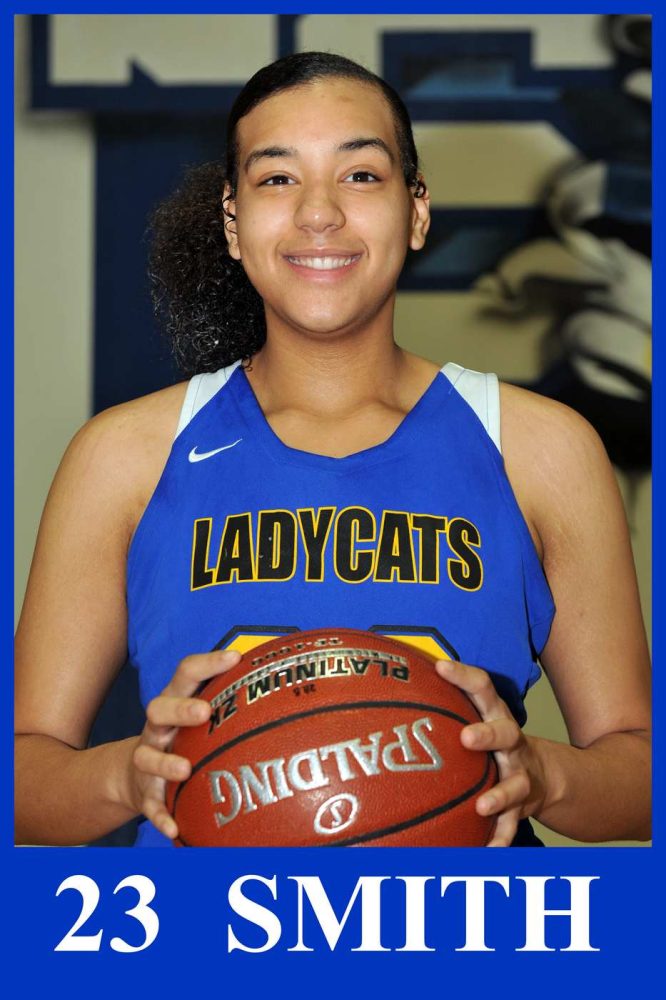 Latavia Smith and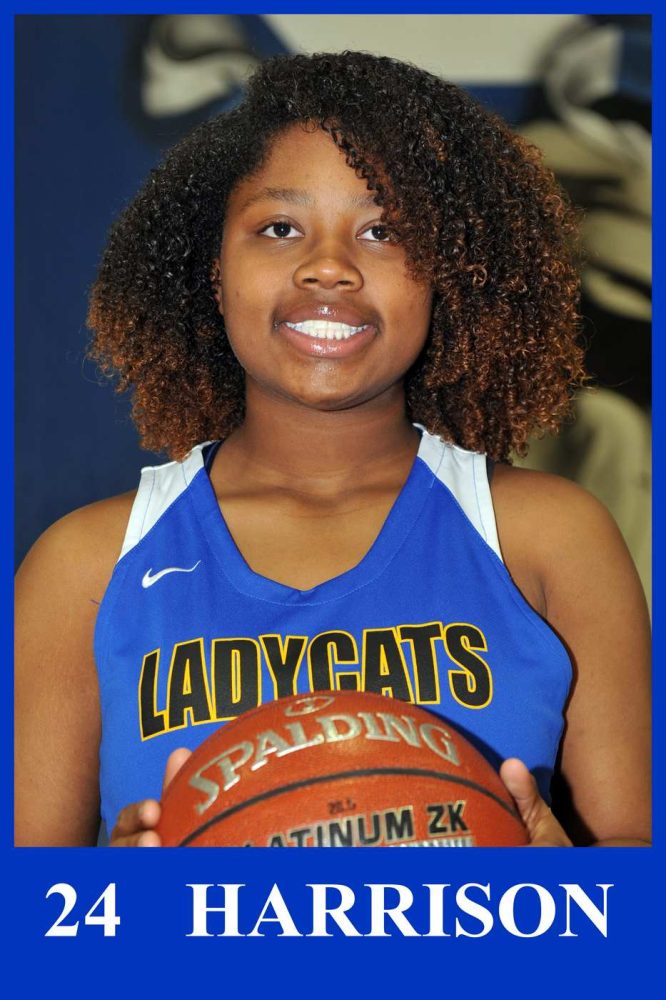 Colbria Harrison.
The seniors who played their last Lady Cats' basketball game Monday are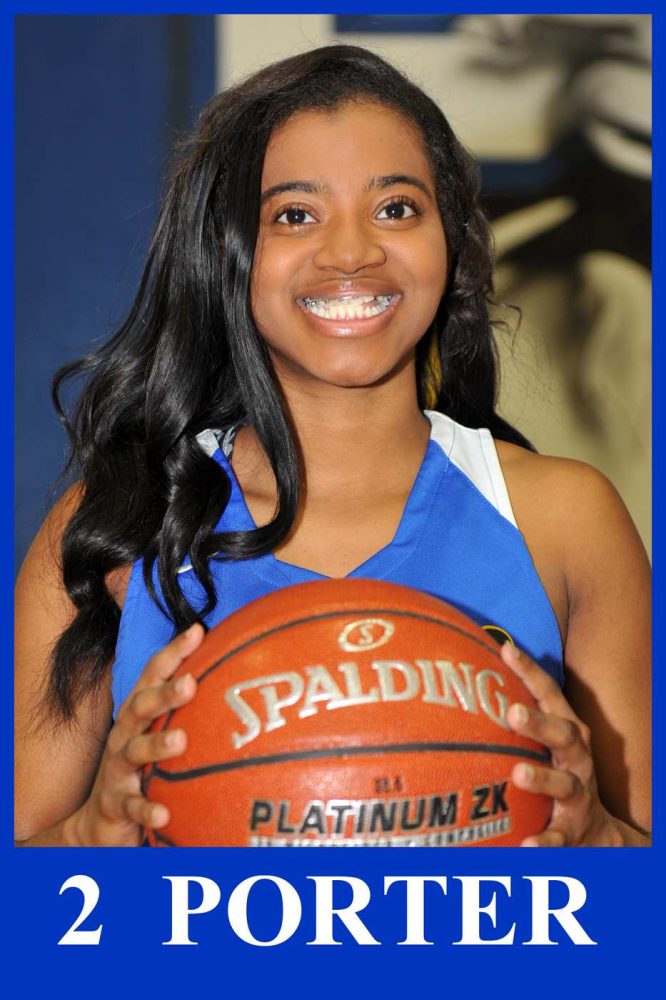 Sadavia Porter,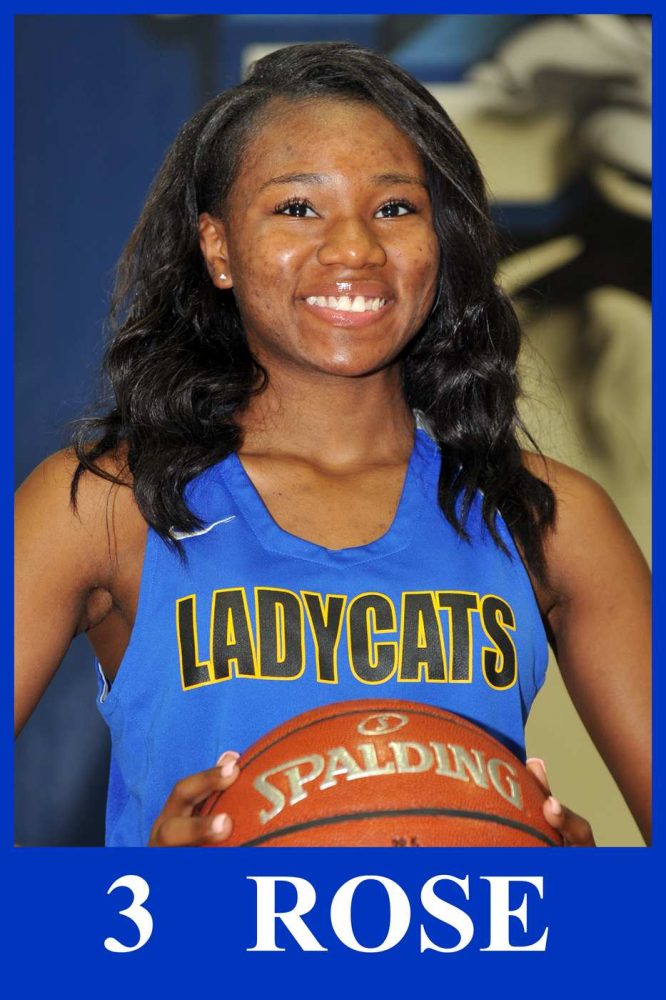 Te'Arria Rose,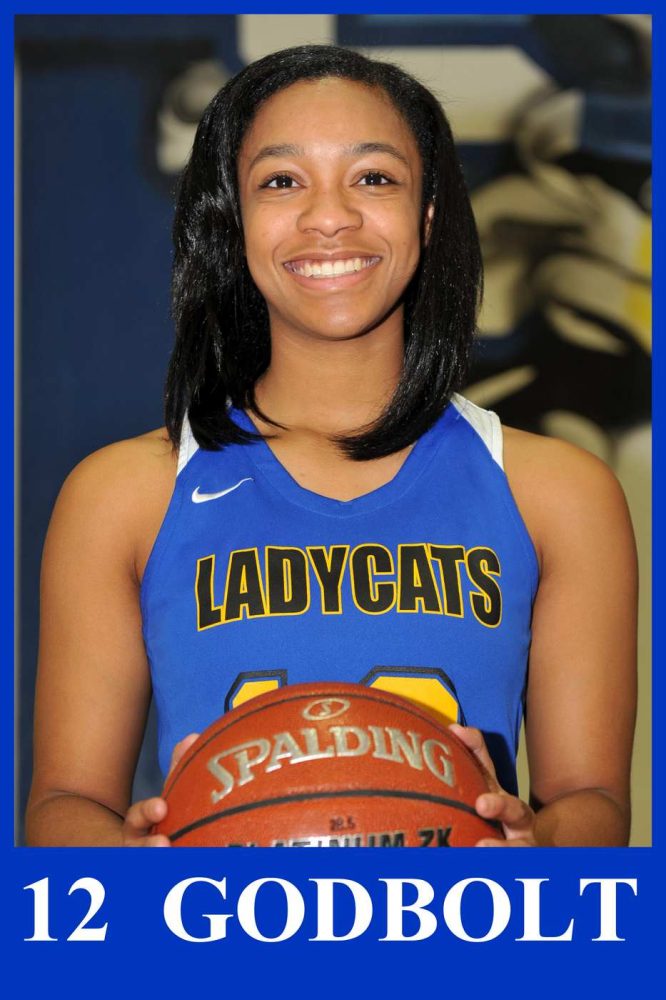 Danielle Godbolt,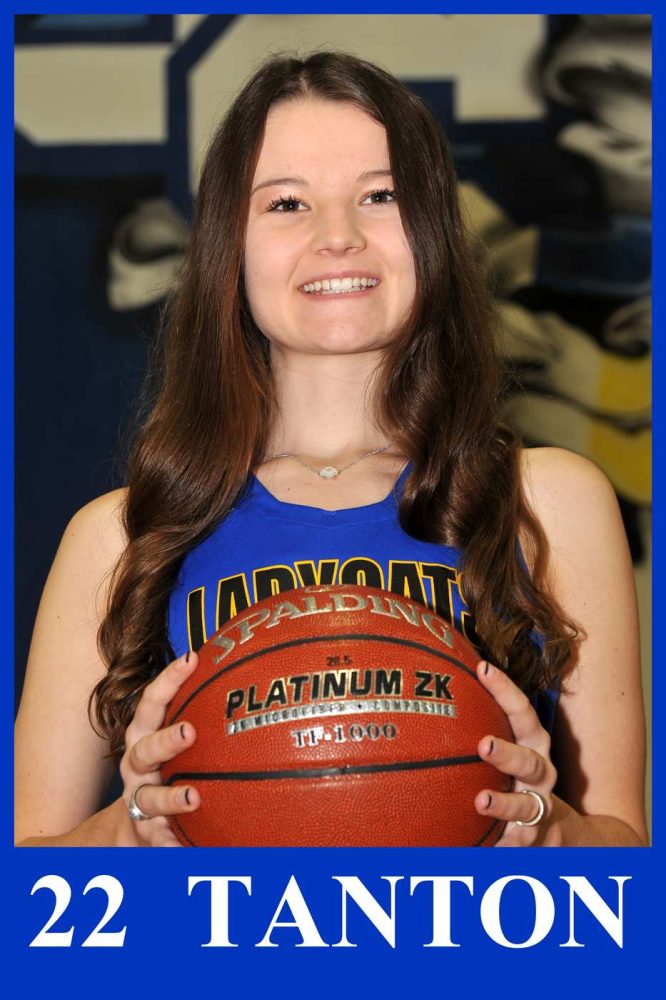 Autumn Tanton and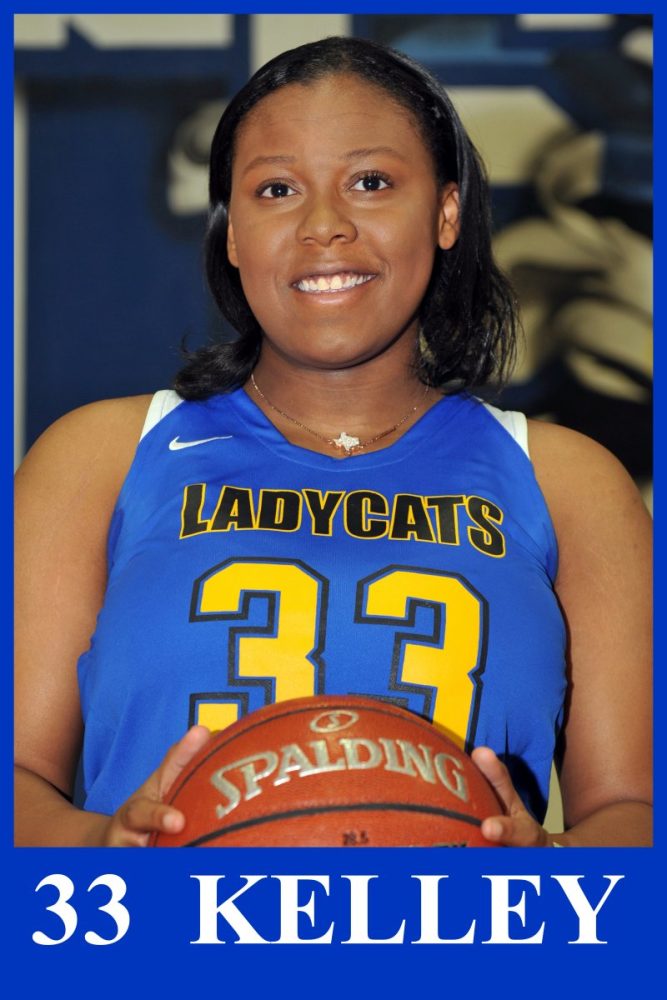 Tarayla Kelley.