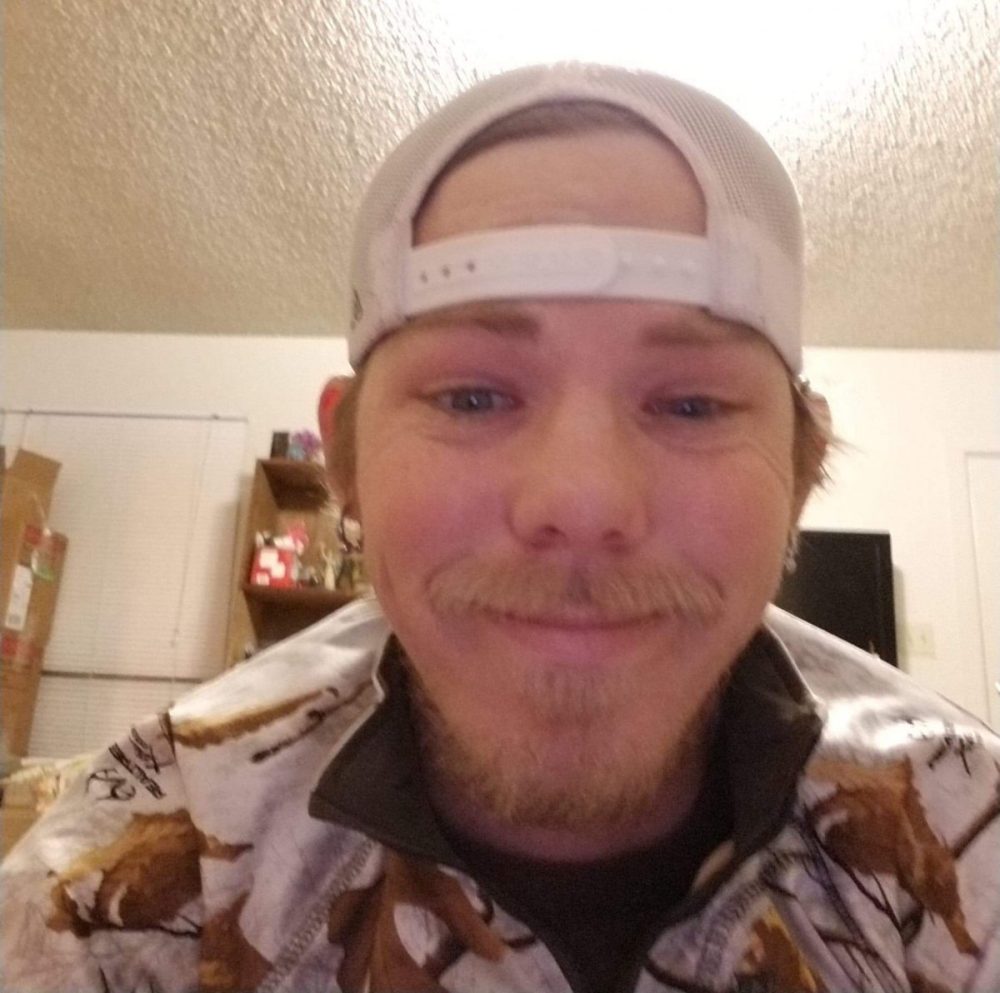 Mr. John Wesley "Trey" Mize, III age 30 of Scroggins, passed away on Tuesday, February 19th, 2019 in Scroggins. He was born on November 19th, 1988 in Jackson, Mississippi to the late John Mize, II and Doni Honeycutt. 
Trey is survived by his mother, Doni Honeycutt of Scroggins; wife, Heather Malone of Scroggins; sons, Tucker Mize of Scroggins and Andrew McNutt of Scroggins; daughter, Elaine Malone of Scroggins; brothers, Jake Mize of West Monroe and John Mize of West Monroe; sisters, Magan Chaline of Abilene, Tyann Honeycutt of Scroggins and Allison Lewis of West Monroe along with several nieces and nephews.

Memorial services will be held at a later date.