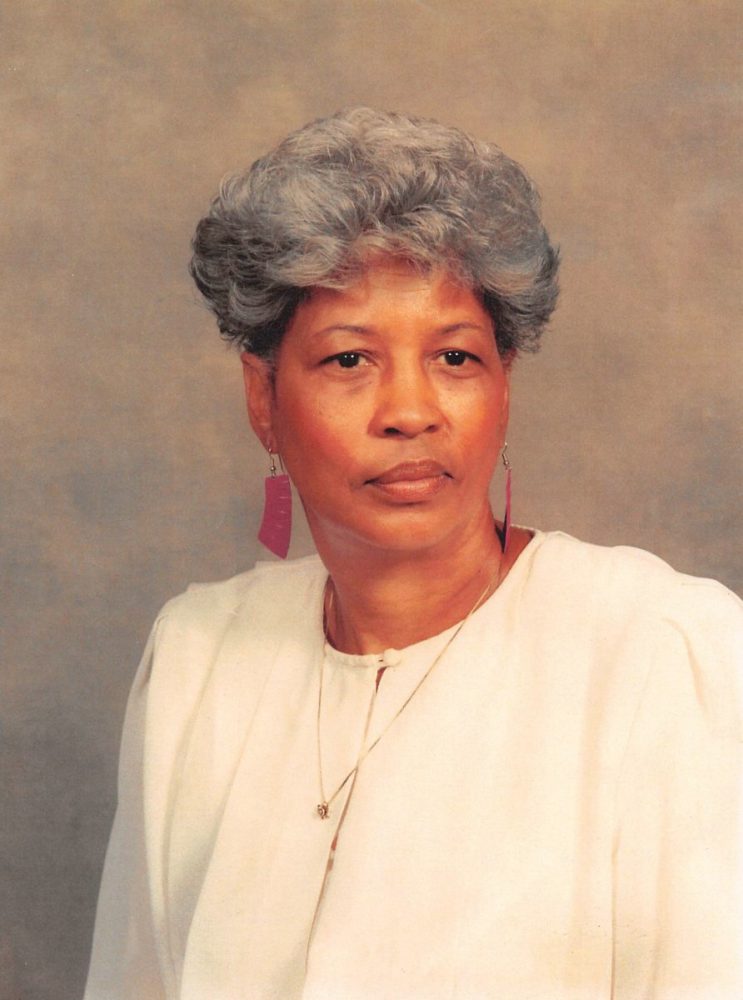 Iola Wright Lindley was born February 20, 1935 to Orange Wright and Ada Young Wright. She married Wilbert Wills and to this union: Barry L. Wills, Ronald "Squirrel" Wills (Penny), and Elizabeth Ann Wright (Melvin). She later married Fred Lindley Sr. and to this union: Fred Lindley Jr., Paul Lindley (Teresa), and Archie Lindley. She also leaves to cherish her memories: 8 grandchildren, 8 great-grandchildren, and a host of nieces and nephews.
She attended Douglas School and was a member of Pleasant Hill Baptist Church. Iola was known to the community as "Pee Wee". She was a caregiver to many. Throughout her lifetime she kept and raised many kids. She was well respected by many.
She was preceded in death by her parents: Orange and Ada Wright; eleven siblings: Vernell, Maudell, Roberta, Inola, Betty Jean, Perkins, Bill, Murray Boy, Weldon, Billy Ray, and Joe L. Wright. Funeral services will be held at 11:00 a.m., Wednesday, February 13, 2019 at Morning Chapel Missionary Baptist Church. Interment will follow at Pleasant Hill Cemetery. Visitation will be held from 6:00 to 8:00 p.m., Tuesday, February 12, 2019 at West Oaks Funeral Home. Iola passed away on Thursday, February 7, 2019. Arrangements are under the direction of West Oaks Funeral Home.