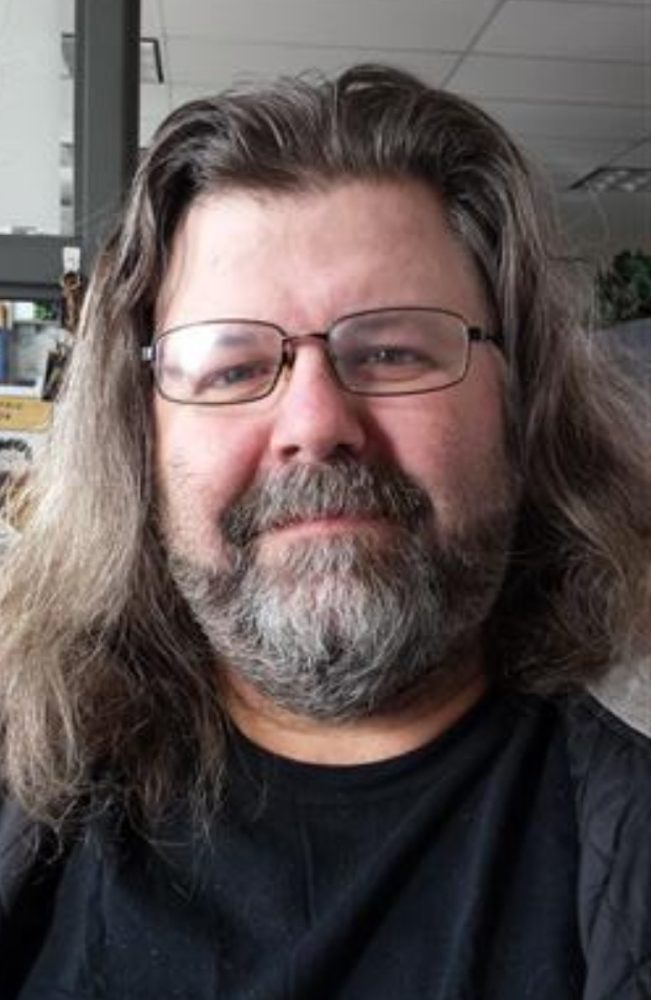 Robert Ray Owens, 49, of Greenville was sentenced in Hunt County's 196th District Court to three 20-year sentences to be stacked when he was found guilty on three counts of Possession of Child Pornography. Hopkins County Criminal Investigator Corley Weatherford said Owens sentence was the result of a Hopkins County Sheriff's Office investigation into Indecency with a Child by Sexual Contact and four counts of Possession with Intent to Promote Child Pornography.
Hopkins County Sheriff's Office worked with Federal and Hunt County authorities in an undercover operation that led to the child pornography arrest. A search warrant was served by Texas Rangers, Hunt County and Hopkins County Law Enforcement in Greenville in 2016..
Owens has a long history of arrests for Child Pornograph and Sexual misconduct.