Wednesday, February 13, 2019 at 11 a.m. a Grand Opening for the new courtroom located next to the Law Enforcement Center will celebrate a 10-year dream of County Judge Robert Newsom and the work of Commissioners Court during the last two years. Judge Newsom was District Judge when he first sought Commissioners' Court approval for the facility.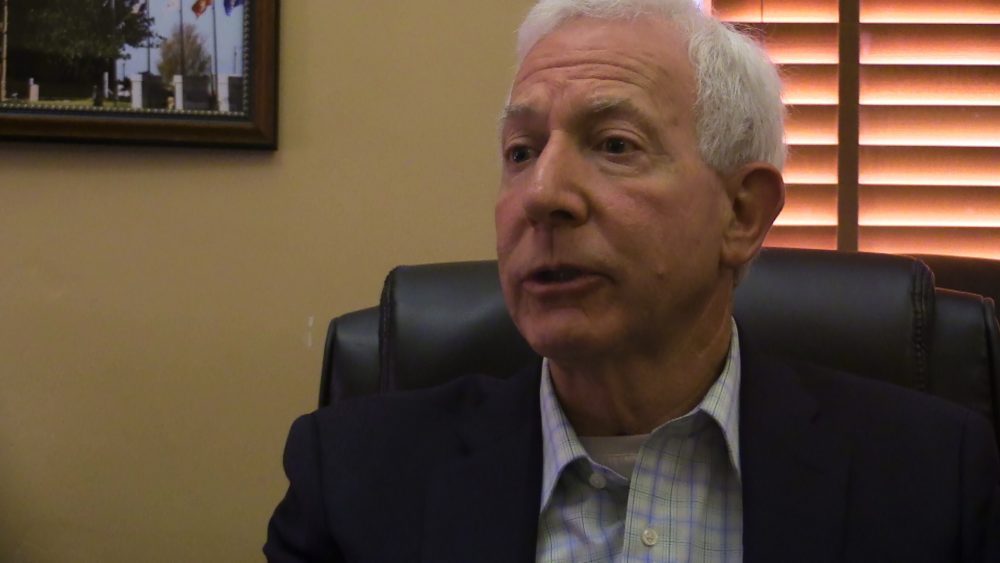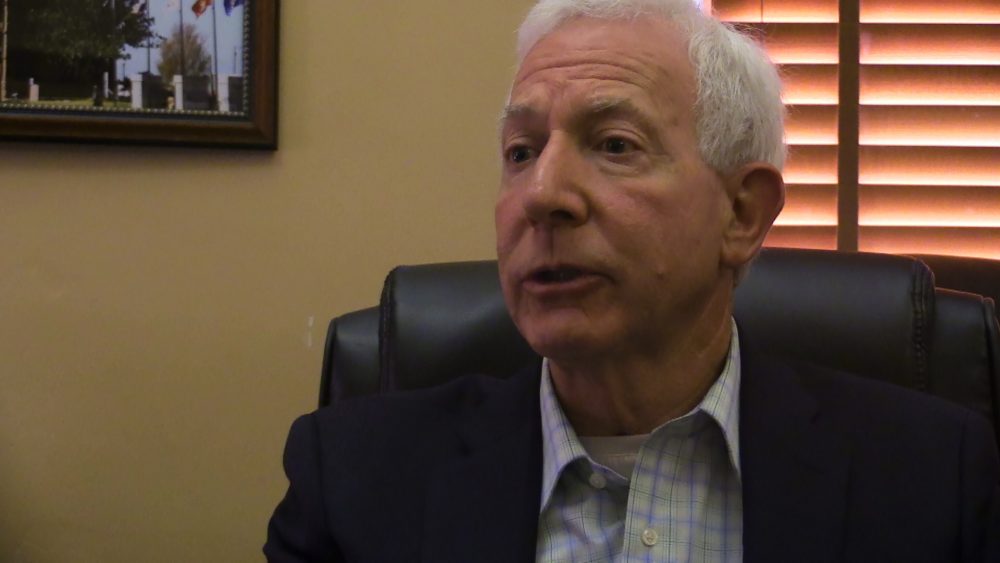 The new courtroom will be the site for Eighth Judicial District Court criminal cases and any other criminal cases that will deem necessary the safety and convenience of the facility. Judge Newsom said it is a matter of safety for the inmates, judges, and lawyers to have a courtroom uniquely situated at the Law Enforcement Center. He also noted that the new facility is equipped with cutting edge technology that will better serve attorneys and juries. He called the room very practical.
It has taken over one year to complete the courtroom. Rain and other weather conditions have made it difficult to build. However, Newsom says the room is a better courtroom than expected. He noted that the building is still under construction budget.
He said the room will be used for almost all District 8 work. With the new courtroom, the second floor courtroom at the County Courthouse will continue to be used on an almost daily basis. The courthouse room will be used for some criminal cases and all civil cases including all those tried in 62nd District Court. County Court at law will use the second floor courtroom and even Judge Newsom will use the room for probate and mental cases. Judge Newsom will also assist with some county criminal cases when needed.
Next to the new courtroom at the Law Enforcement Facility will be a new office for the District Attorney and his staff. That building, currently under construction, should be completed some time after April 1st.