Both the Wildcats and Lady Cats' soccer teams play Royse City on this Tuesday (February 26) game day.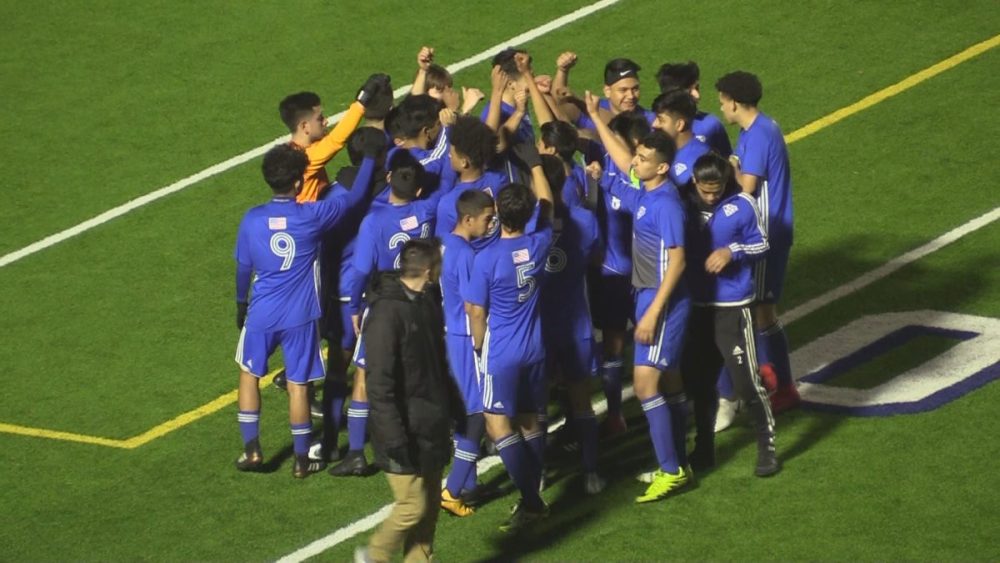 The Wildcats play the Bulldogs at Gerald Prim Stadium. There will be a JV game at 5:30 p.m. The varsity match will follow at around 7 p.m. Both teams have 1-3 district records. Wildcats Soccer Coach Alexi Upton calls this game crucial for his Wildcats. He wants to go 2-3 in the first half of district play. He said he hopes to get some surprise wins in the second half.
The Lady Cats found the win column against Texas High at The Prim last Friday. That exciting game was decided by penalty kicks. Now the Lady Cats really have their hands full. They travel to Royse City to face the very talented Lady Bulldogs. There will be a JV game at 5:30 p.m. with the varsity match to follow. Their last two games the Lady Cats have shown improvement. They lost a close one to Mount Pleasant before the penalty kick win against Texas High.