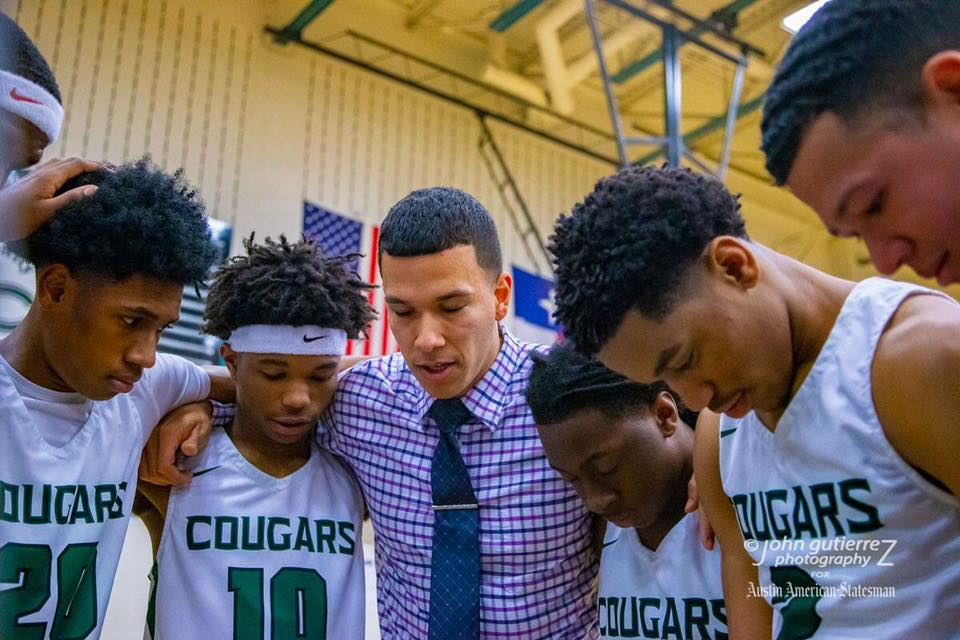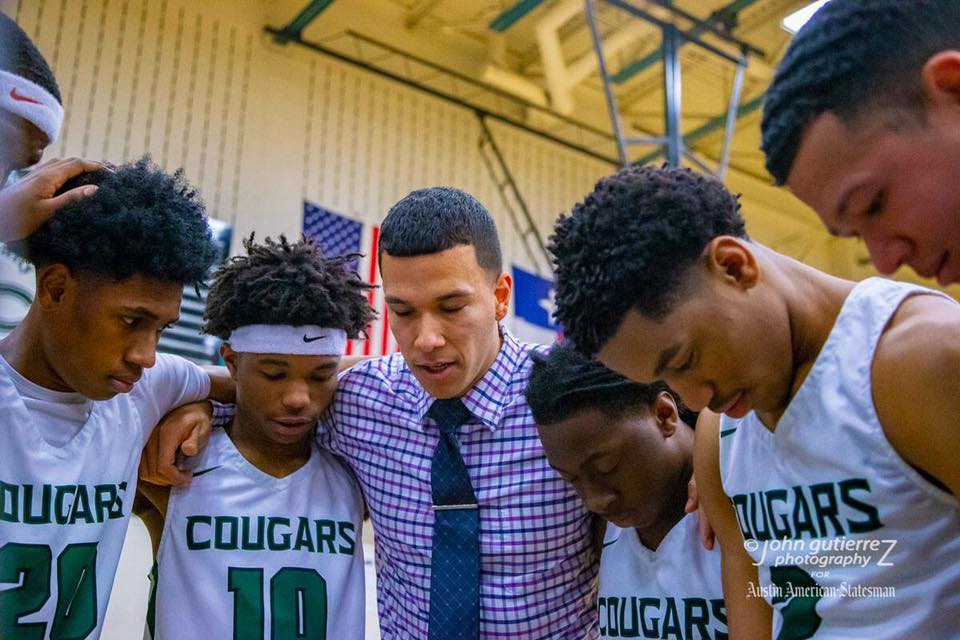 Coaches can often be quite proud of their former players. SSISD Assistant Superintendent Rusty Harden is a proud former coach. Bradley Washington, a 2007 Sulphur Springs graduate, played basketball for former Wildcats Basketball Coach Harden. Harden, who coached the Wildcats in 2006-2007, was discussing some of his players on that team and he mentioned his former post player Washington. Washington is now the head basketball coach at Pflugerville Connally. Harden mentioned that Washington had just picked up his first ever playoff win.
Pflugerville Connally defeated the Hutto Hippos, 60-41 in a Class 5A bi-district game at Weiss High School Monday (February 18). Coach Washington's team has a 23-9 record.
After graduation, Washington earned a bachelors degree in math from Texas A&M-Commerce. This is Coach Washington's first year at Pflugerville Connally. He has had previous stops at Georgetown, Waco Midway, Killeen Ellison and Leander. Harden has a picture on his phone of Washington coaching up his team against Hutto. Proud indeed.