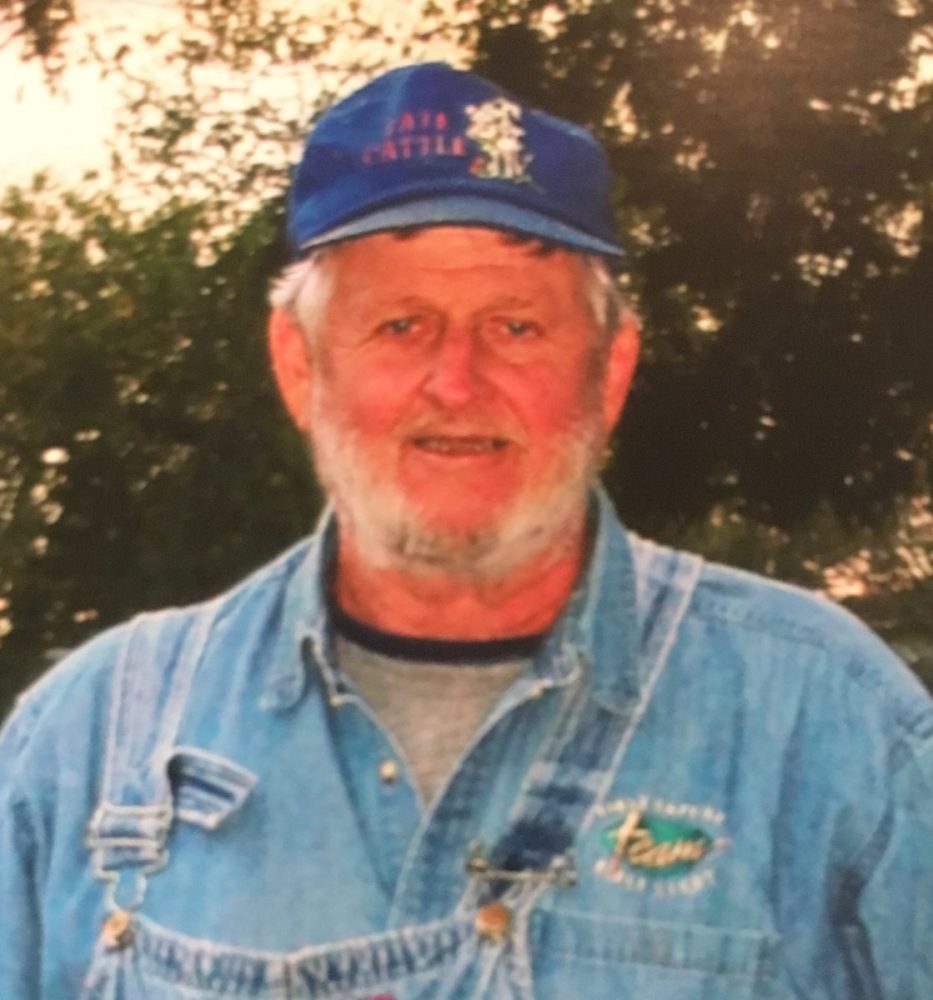 Dennis Gregg Morris, age 74, of Sulphur Springs, passed away on Tuesday, February 26, 2019 at Carriage House Manor. He was born on February 23, 1945 in Sulphur Springs, the son of William Gregg and Leta H. Sanders Morris. He served in the United States Army and later became a certified public accountant.
He is survived by sons, Joshua Morris, Mike Morris and wife Valerie, daughters, Sheila Dasch and husband Bill, Denise Bybee and husband Tony, grandchildren, Taylor Dasch, Ashley Melton, Claire and Ty Bybee, Jackson Kinsey, Levi Morris, 2 great-grandchildren, brother, Norman Scott Morris, and sister, Linda Johnston and husband Tommy.
He was preceded in death by his parents, grandson, Tristen Dasch, and brother, Jimmy M. Morris.
Memorial service will be held at a later date. Memorials may be made to Tristen Dasch Prayer Garden, 1218 East Debbie Lane, Mansfield, TX 76063.
Arrangements are under the direction of West Oaks Funeral Home.