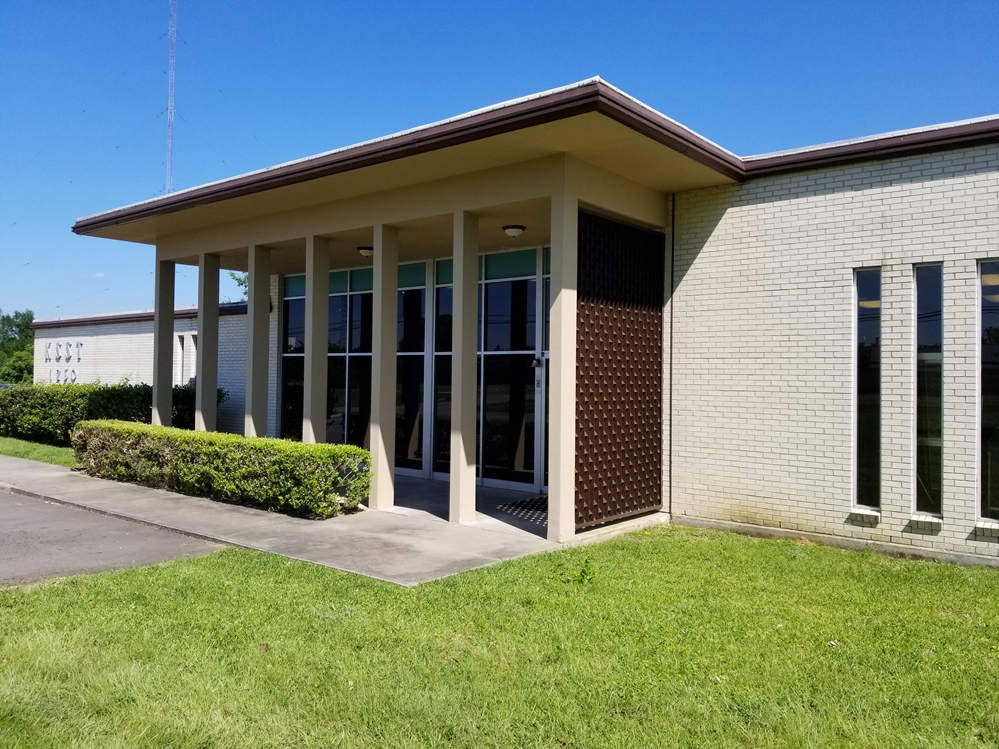 Author: Jimmy Rogers
Search KSSTRadio.com
Ye Olde KSST Poll
Youth (12 to 17 years of age give or take) in Sulphur Springs have enough activity opportunities.
No, youth really need more activities. (59%)
I think there are opportunities, but they dont take advantage of them. (23%)
There are plenty of things to do. (14%)
I think it is a problem, but I can't imagine what would help. (3%)
I have all the answers to this problem and I will Email [email protected] with my solutions. (1%)
Thanks for voting!
Loading ...