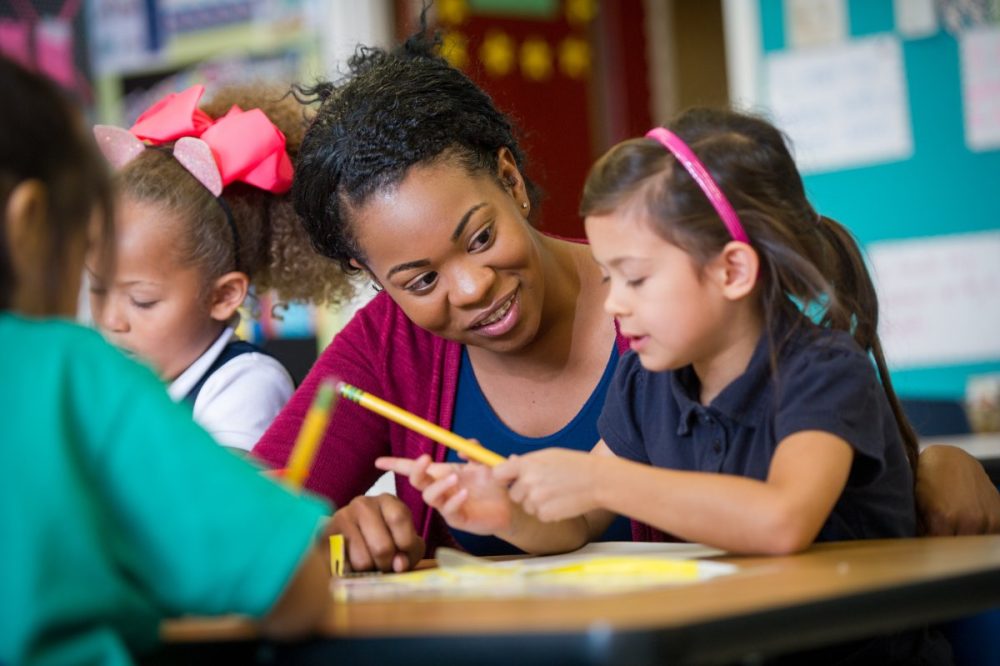 COMMERCE, TX— We Teach Texas, an initiative of The Texas A&M University System, encourages prospective students to pursue teaching careers at one of the 11 system universities, including A&M-Commerce.
When East Texas Normal College, now A&M-Commerce, was founded 130 years ago, its purpose was to train teachers. The university remains a leader in teacher education as the sixth-leading producer of teachers in Texas. Graduates of the College of Education & Human Services are well prepared for success in the classroom. Notably, 97% of A&M-Commerce graduates pass the initial statewide teacher certification examination, and 85% are still teaching after five years.
Dr. Timothy Letzring, dean of the College of Education and Human Services, stated, "We are excited to participate in this A&M System initiative. Texas continues to need qualified teachers, and the A&M System teacher preparation programs, including A&M-Commerce, prepare teachers who are ready to perform on day one. We attribute their readiness to the passion of our faculty for the teaching profession, the curriculum and the significant amount of time our students spend in an actual K-12 classroom."
According to Dr. Jennifer Sennette, curriculum and instruction department head, the certification program at A&M-Commerce delivers extensive hands-on classroom experience which is key to successful teacher preparation.
"We are a two-semester student teaching program. From day one, our students are working with students," Sennette said. "They're getting that basket of tools to work with so that when they're out there on day one by themselves, they're ready." Sennette emphasized that classroom preparation is crucial to prevent teacher burnout and keep teachers in the classroom for the long term.
Eboni Walls, an A&M-Commerce graduate and teacher at Plano ISD, added, "I really believe that being able to go to Commerce and be a student teacher in a real school for a full year, any obstacle that comes to you, you'll be ready for it."
According to the We Teach Texas website, the A&M System produces more fully certified teachers than any other Texas university system. Visit the A&M-Commerce We Teach Texas page for more information about the teaching program or call 903-886-5537.