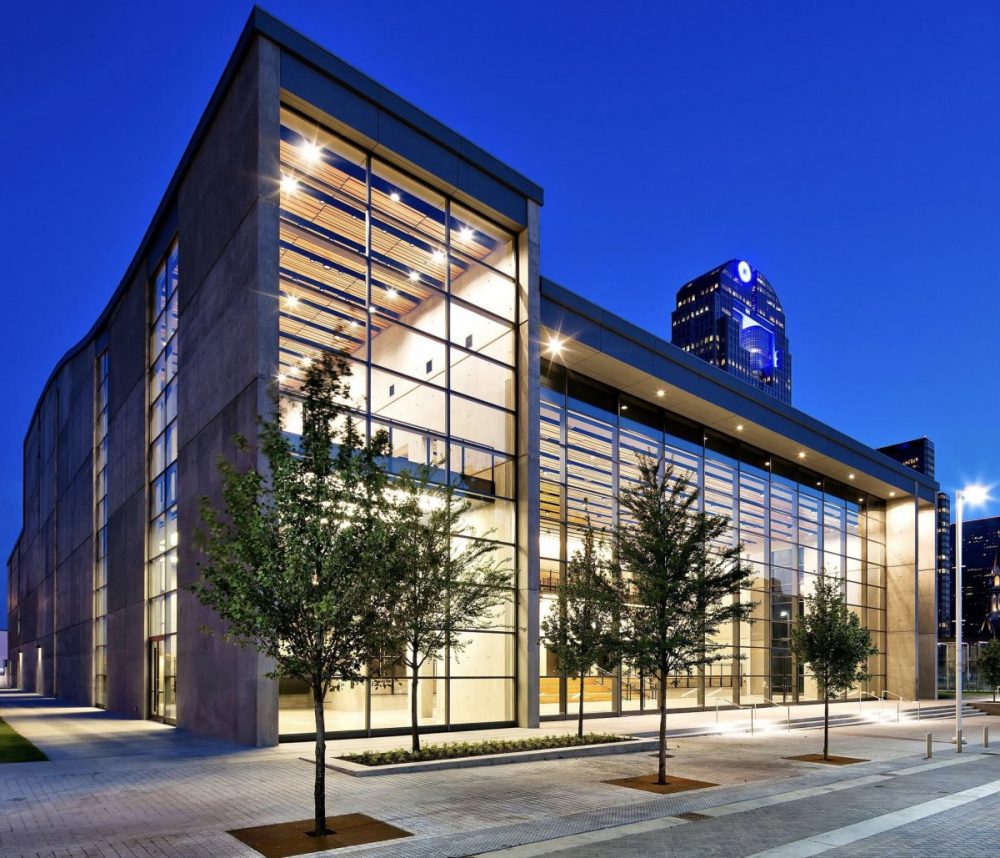 COMMERCE, TX— A gala performance featuring almost 200 students and a faculty soloist from the A&M-Commerce Department of Music will fill Moody Performance Hall in Dallas with enchanting melodies during "Music at the Moody" on March 5 at 7:30 p.m.
"This gala performance at the Moody serves a two-fold purpose of showcasing the incredible abilities of our students in the heart of Dallas' Arts District and giving our students the opportunity to make art in a world-class venue in a world-class city," said Dr. David Davies, interim head of the Department of Music.
The concert features performances from the University Chorale, the Piano Division, the A&M-Commerce Brass Ensemble and the Wind Ensemble, featuring Dr. Brian Zator on the marimba. The evening will also include a performance of guest composer Jim Stephenson's award-winning "Symphony No. 2 (Voices)."
"The concert has been programmed to highlight the diverse talents of the music department including performances from a 70-piece brass ensemble, students from the Piano Division, the renowned Wind Ensemble under the direction of Professor Phil Clements and the A&M-Commerce Chorale under the direction of Dr. Randall Hooper, fresh from their acclaimed performance for an audience of over a thousand at the Texas Music Educators Association conference," Davies said.
A reception will be held after the concert in the Moody lobby, giving attendees the opportunity to greet and interact with the student performers.
The Moody Performance Hall, formerly known as the Dallas City Performance Hall, is a city-managed, publicly-funded theater designed to provide a home in the Dallas Arts District for the city's mid-size performing arts and cultural organizations.
Tickets are on sale now in the TAMUC Marketplace.