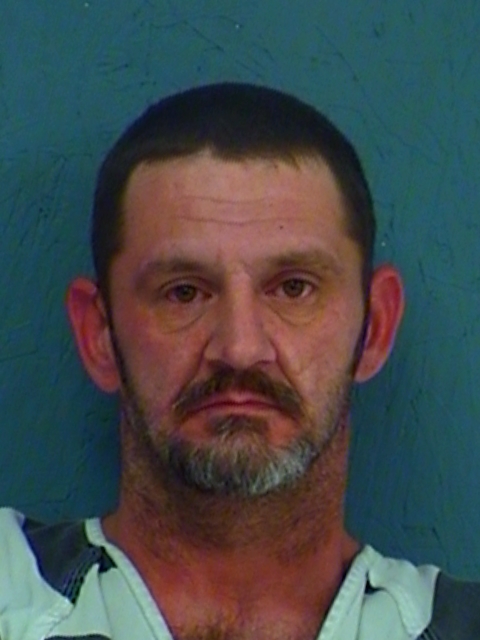 When deputies were called to an assault that had just occurred on Highway 11E near FM 1870, they found a female who said she had been thrown from a vehicle driven by Shawn Allen Long, 35, of Yantis. Long and the vehicle were not in the area. Deputies learned the possible locations where the subject could be located and set up at the locations awaiting Long's arrival.
Deputies set up at Motel 6 where the victim and Long had rented a room together and at a residence on State Highway 154 just inside Wood County. A deputy saw the vehicle exit Hopkins county on SH 154 and travel .65 miles inside Wood County. Long was immediately detained.
He stated that the female had used methamphetamine in the hotel room and that the two were in a verbal altercation. He said he attempted to leave the hotel but she jumped into the vehicle. He said they drove away. He said she jumped from the vehicle when he was turning off FM 1870 onto SH 11E. He said that he and the victim had been in a dating relationship for several weeks.
She told deputies with her that he had punched her in the face and head several times before forcefully pushing her from the vehicle. He said she "hit me too", according to the report.
When Long was arrested, an inventory of the vehicle led to a bag that Long stated belonged to him. Inside the bag was a green chewing tobacco container with several baggies containing a crystal like substance believed to be methamphetamine and pipes commonly used for smoking methamphetamine. An inventory of the hotel room found a pill container with Long's name on it and in it baggies of a crystal like substance believed to be methamphetamine.
The victim was taken to a local hospital ER by EMS and Long is in Hopkins County Jail charged with Aggravated Assault with Deadly Weapon/Family Violence and with Possession Controlled Substance Penalty Group 1, more than 1-gram but less than 4-grams.