Wildcats Basketball Coach Clark Cipoletta, on KSST Radio and Cable Channel 18's Saturday Morning Coaches' Show, said the 94 points the Wildcats scored against Princeton last Friday night (January 4) at home were the most points scored by a Cipoletta coached team since he's been in Sulphur Springs. He said the Wildcats' offense did a good job of executing, knocking down shots, moving the ball inside and generally just firing on all cylinders. All the scoring was needed against a Princeton team that scored 84 points.
Coach Cipoletta said it wasn't the best defensive job by the Wildcats but he said they got the job done. From the start, the Wildcats, now ranked #6 in Class 5A, played at a high tempo and Coach Cipoletta said the Wildcats knew that Princeton did not have a deep bench.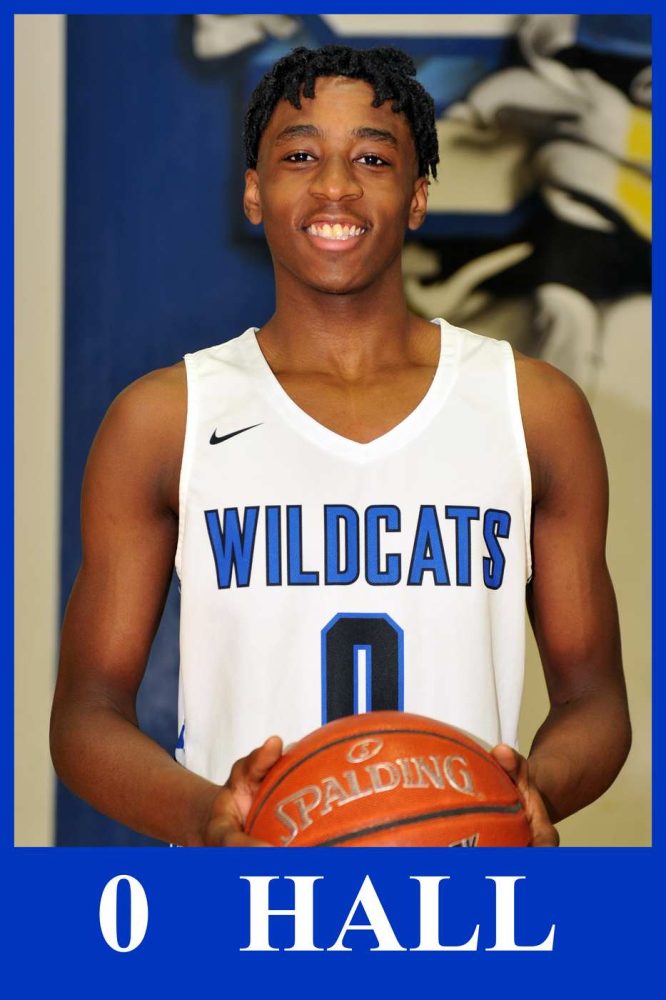 Day Day Hall scored 27 points including 12 in the first quarter. Coach Cipoletta said he doesn't have to run plays for Hall to score. Day Day continues to get lots of offensive rebounds. The Wildcats used three point shooting in the second quarter hitting 5 of them.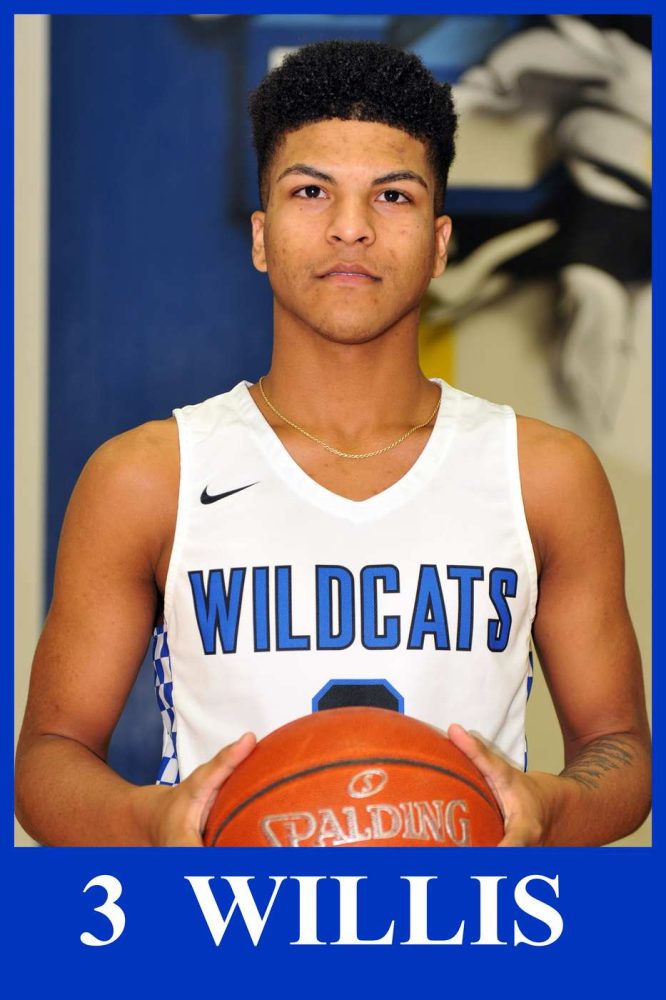 Keaston Willis hit three in that quarter and ended up with 21 points. Coach Cipoletta said Willis seemed to play more relaxed after making a decision on his college future. Willis orally committed to The University of the Incarnate Word earlier in the week.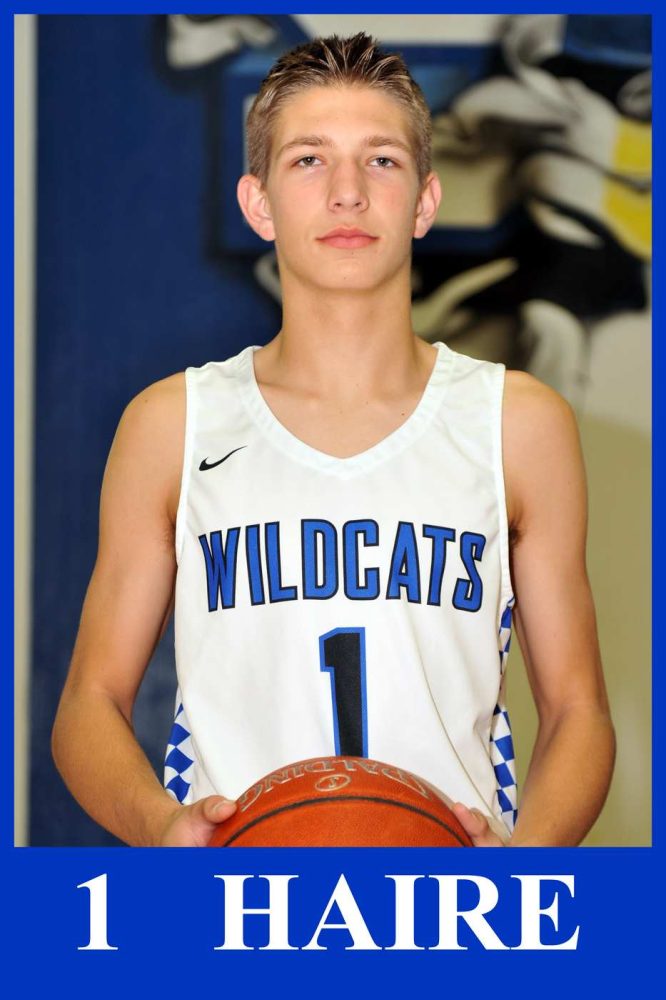 Coach Cipoletta said he was glad to see the team shoot the ball well. He said they struggled some early, especially making 3 point shots. Freshman Justin Haire, who played two games Friday, one as a freshman and one on varsity, scored his varsity high of 6 points. His dunk was popular with the Wildcats' bench. Coach Cipoletta said it was cool that all the Wildcats got to play and all of them scored.
The Wildcats open district play Friday at home against Greenville. The game will feature the first back to back games with the Lady Cats and Wildcats playing on the same night. The Lady Cats will play at 6:15 p.m. with the Wildcats following at around 7:30 p.m.