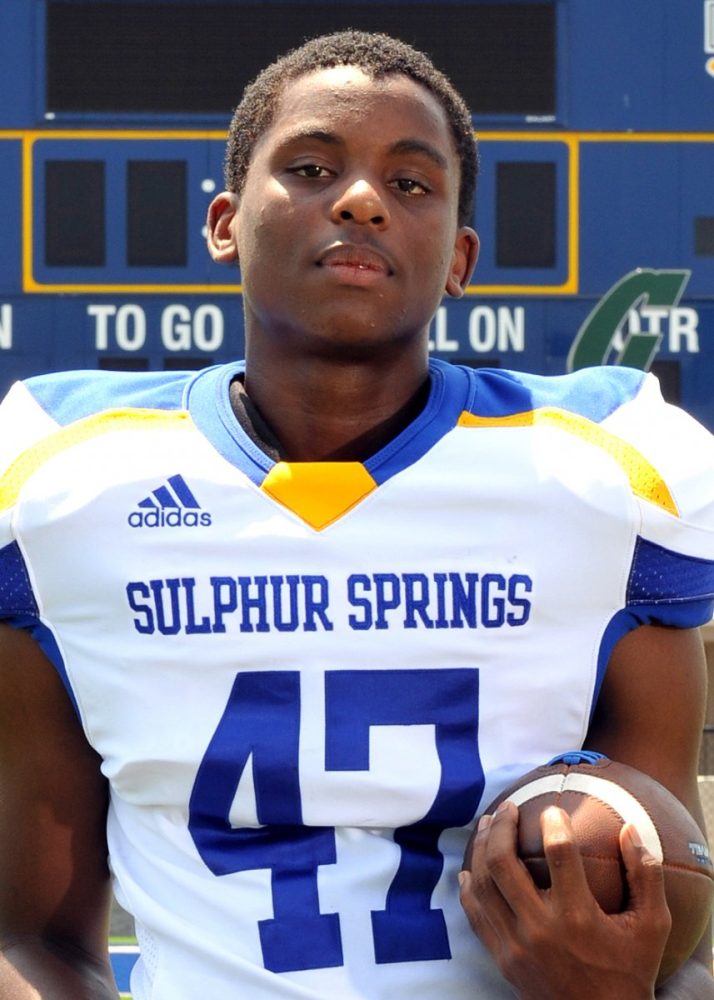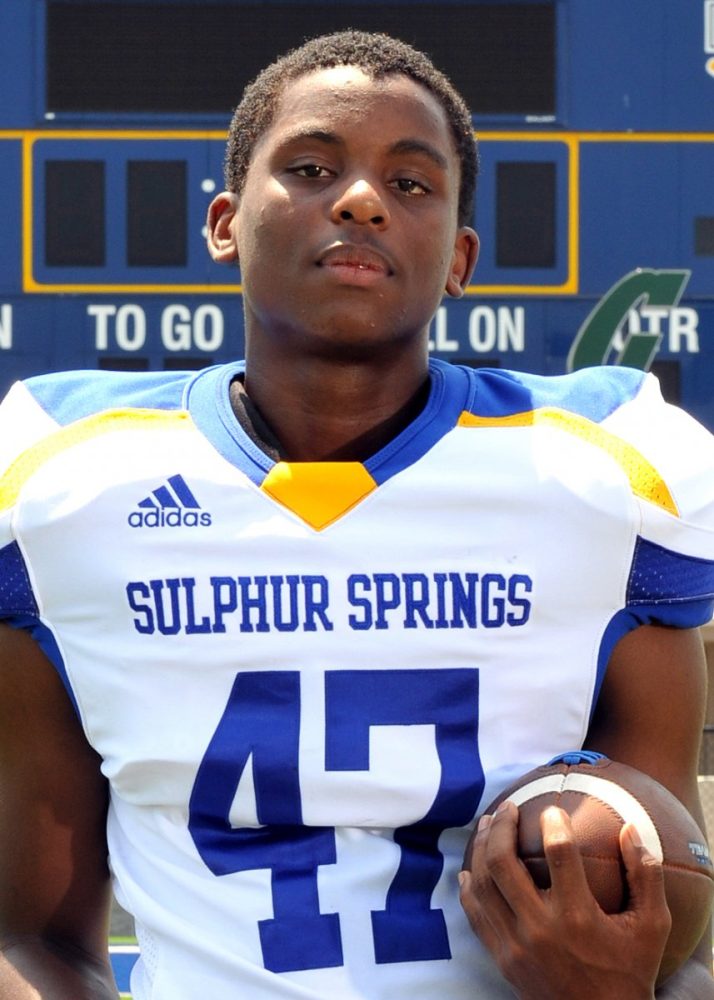 Wildcats' football inside linebacker junior Kylan Wade attended an invitational combine for top college football recruits in Texas held last Saturday (January 12). The combine, sponsored by Dave Campbell's Football Magazine, took place at L.D. Bell High School in Hurst.
Wildcats Defensive Coordinator Alex Guerra said Wade was excited to attend and had a good time. Coach Guerra said Wade wants to have a great senior year and to impress people. He said it was a good chance for Wade to showcase his talents. Coach Guerra called Wade a go-getter. He said like all players he has moments when he needs to settle down some but Coach Guerra added Wade gives tremendous effort, loves the game, is athletic and finds a way to make plays.
Coach Guerra said Wade was excited about the competition he faced during the combine. He said linebackers did stop and go drills and also worked on pass rushing, pass drops and quick foot movement. Coach Guerra said Wade was good in pass coverage for the Wildcats. He said Wade was used a lot more in pass coverage this past season than in previous years.
Wade had a sack this past season and was second on the team in tackles and assists totals. Wade had 42 tackles and 31 assists for a total of 73.