For the second district game in a row, the #5 ranked Wildcats' basketball team survived a final missed shot Tuesday (January 22) at home that could have defeated them. Royse City's Jaylen Davis, who had already made 5 three-pointers, missed right at the buzzer when his three point shot was partially blocked by Wildcats defensive ace Jeremiah Roland. The Wildcats won 53-51.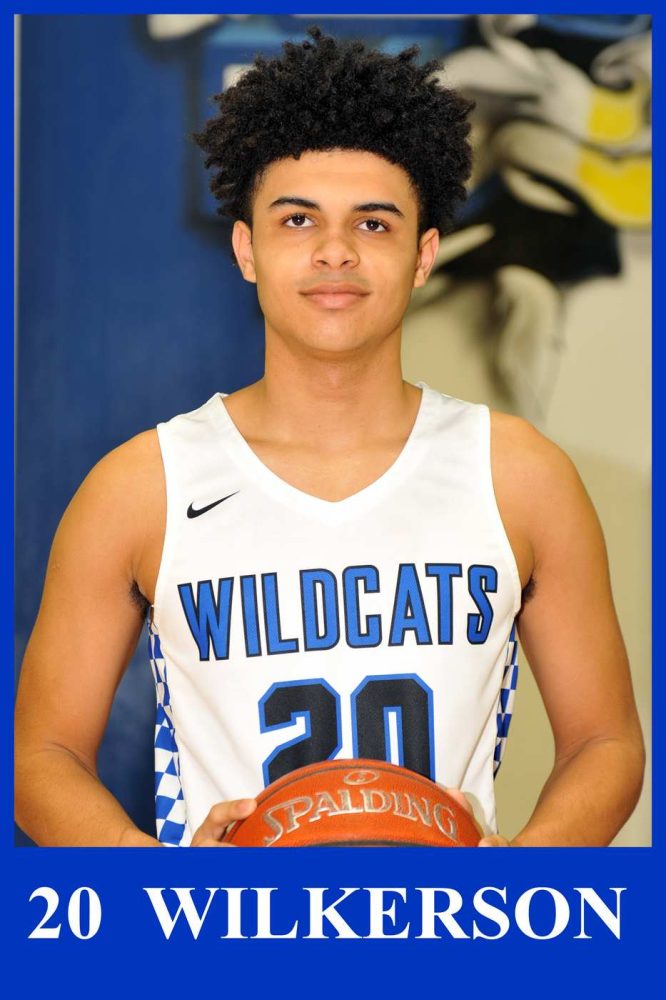 With the Wildcats trailing by one point, sophomore Boo Wilkerson made a corner three point basket that gave the Wildcats the two point lead. The Wildcats tried to go inside to post Xavier Cork but the ball was knocked away. Guard Grayson McClure pounced on the ball and passed it to an open Wilkerson in the corner. Royse City was able to call time out with just 2.8 seconds left in the game so they could set up the game's final shot. The Wildcats had to make a big comeback to get the win. After the teams tied 11-11 after the first quarter. The Bulldogs had a big second quarter outscoring the Wildcats 18-7 to take a 29-18 halftime lead. The Wildcats roared back in the third quarter doubling their point total and outscoring the Bulldogs 18-6 to take a 36-35 lead into the fourth quarter. The Wildcats outscored Royse City, 17-16 in the fourth quarter to take the two point win. The Wildcats were forced to play without their top two scorers.
Leading scorer Keaston Willis has a small fracture in his sprained right ankle and is expected to miss 4 to 6 weeks. Second leading scorer Sadaidriene Day Day Hall missed his third game and is on a concussion protocol. Hall may be able to play Friday.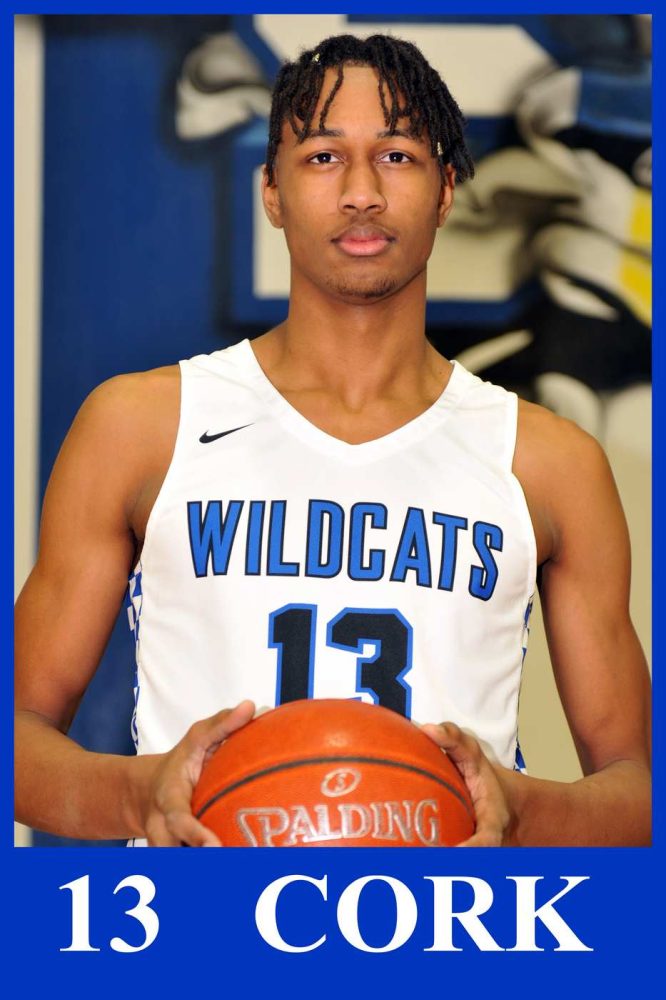 Cork led the Wildcats with 18 points including 10 of 12 from the foul line. Cameron Kahn had 13 points, 11 of them in the second half. McClure scored 11 points and made 3 three-point baskets. Roland scored 6 points on 2 three-pointers. Wilkerson had 5 points including the winning three point basket.
The Bulldogs Davis led all scorers with 23 points. Royse City is 2-2 in district play while the Wildcats remain on top of the district standings with a 4-0 record.
The Wildcats improved to 18-8 for the season. The Wildcats wrap up the first half of district play as they play host to Lindale Friday night at 7:30 p.m. in the SSHS Main Gym.