This time it was no nail biter. The #5 ranked Wildcats' basketball team used a stingy defense and a productive offense to defeat Lindale, 58-41 in district play Friday night (January 25) at the Main Gym at Sulphur Springs High School.
The Wildcats outscored the Eagles in every quarter and built a lead throughout the game. The Wildcats led 17-12 after one quarter, 32-21 at halftime and 41-28 after three quarters.
Wildcats forward Cameron Kahn led the Wildcats with 22 points including a three-point basket and 15 of 18 shooting from the free throw line.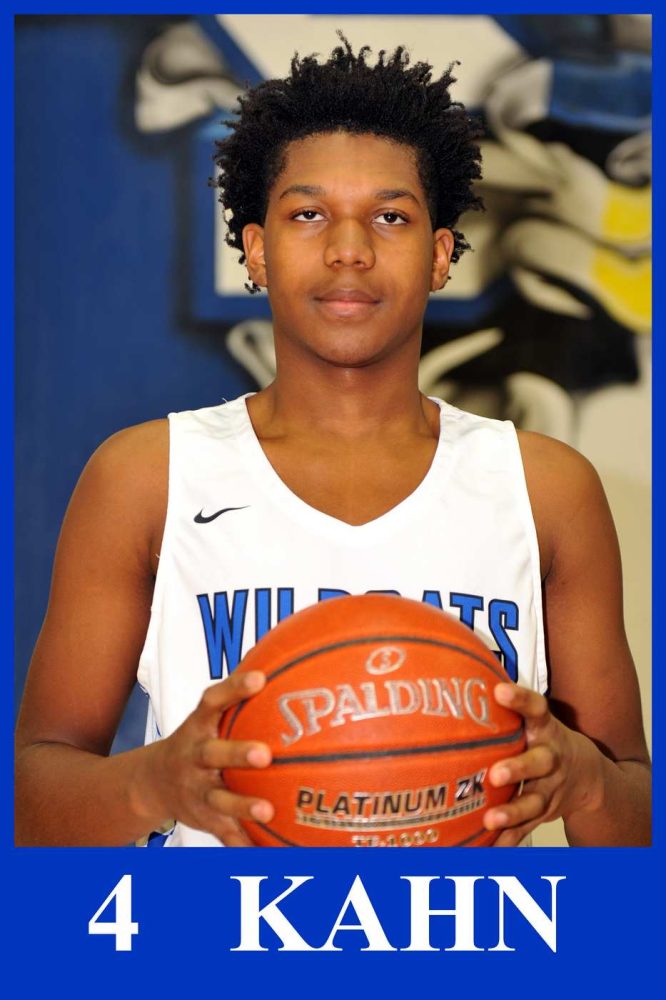 Xavier Cork tossed in 17 points including a three pointer, played solid defense on Lindale's 7-foot-1 post Cody Collinsworth and had a solid game rebounding.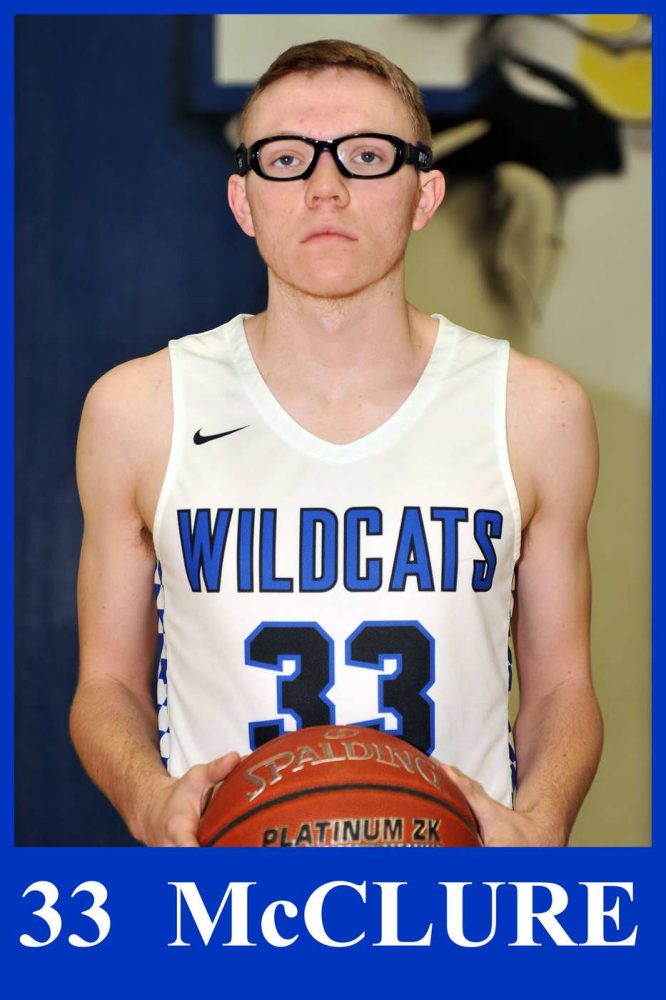 Grayson McClure hit double digits with 10 points including a pair of three-point baskets.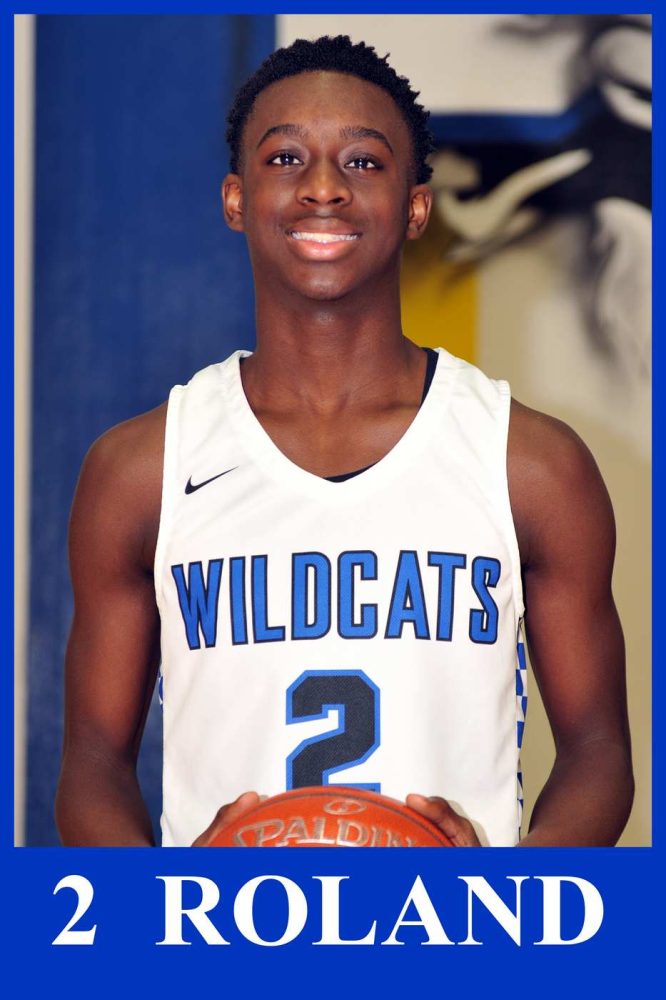 Jeremiah Roland scored 5 points and as usual did much more, effectively running the offense from the point and playing strong defense.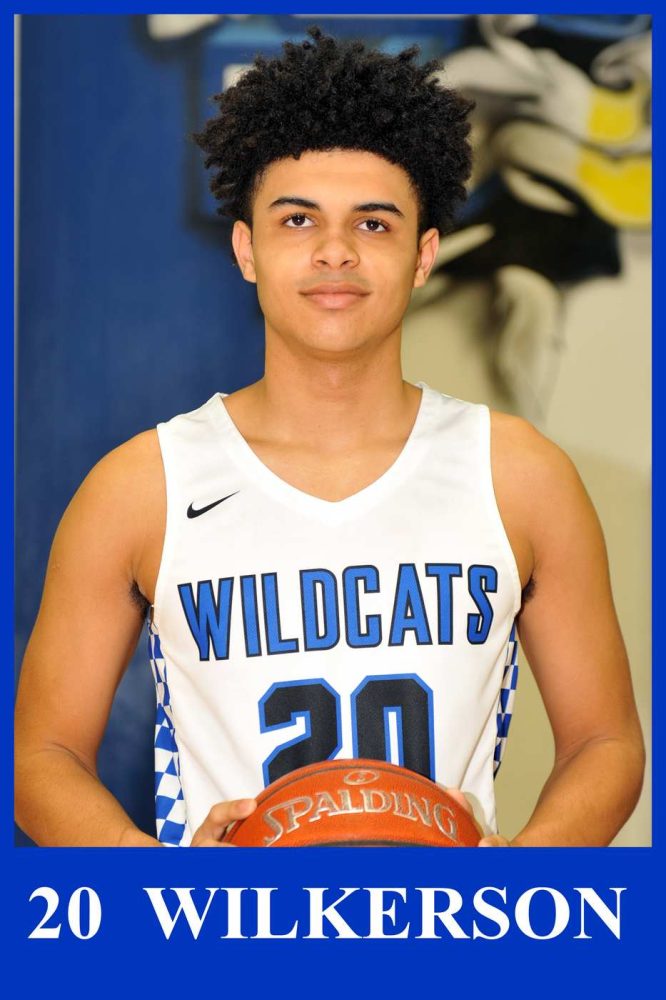 Boo Wilkerson and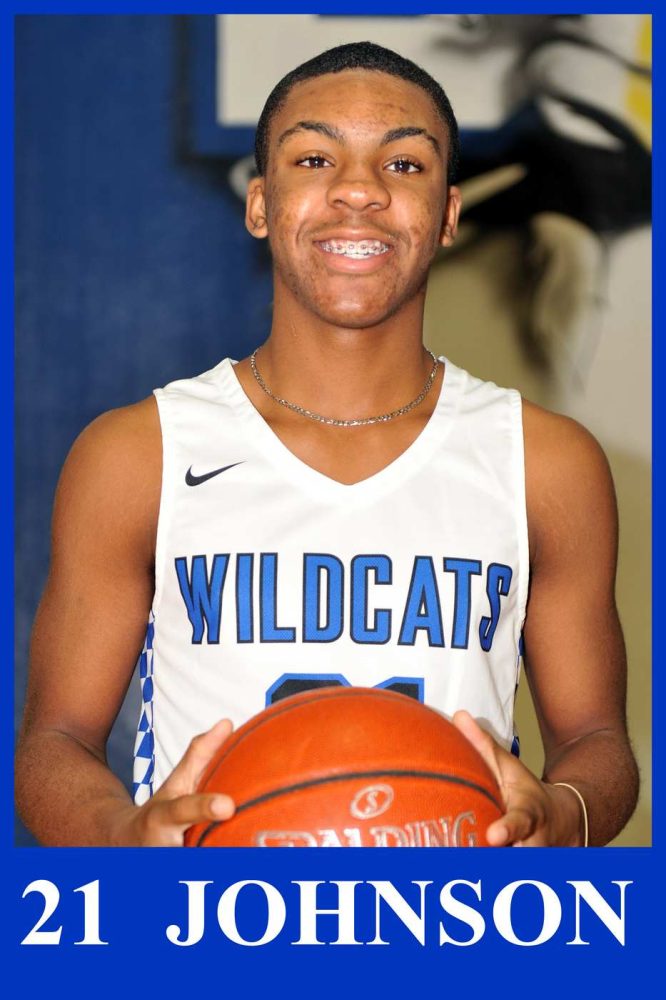 Lamodrick Johnson had 2 points each. Lindale was led by senior point guard Teigan Edwards who scored 9 points. The Eagles slipped to 2-3 after the first half of district play and they are now 20-7 for the season.
The Wildcats finished the first half a perfect 5-0 and improved their season record to 19-8. The Wildcats open the second half of district play at Greenville Tuesday night.