The Wildcats' basketball team, ranked #5 in Class 5A, scored the last nine points of the third quarter to build an 8 point lead against Mount Pleasant and then used a big fourth quarter to secure a 63-43 district win at Mount Pleasant Tuesday night. The Wildcats had to play without Sadaidriene Day Day Hall who is following concussion protocol after a fall against Greenville last Friday night.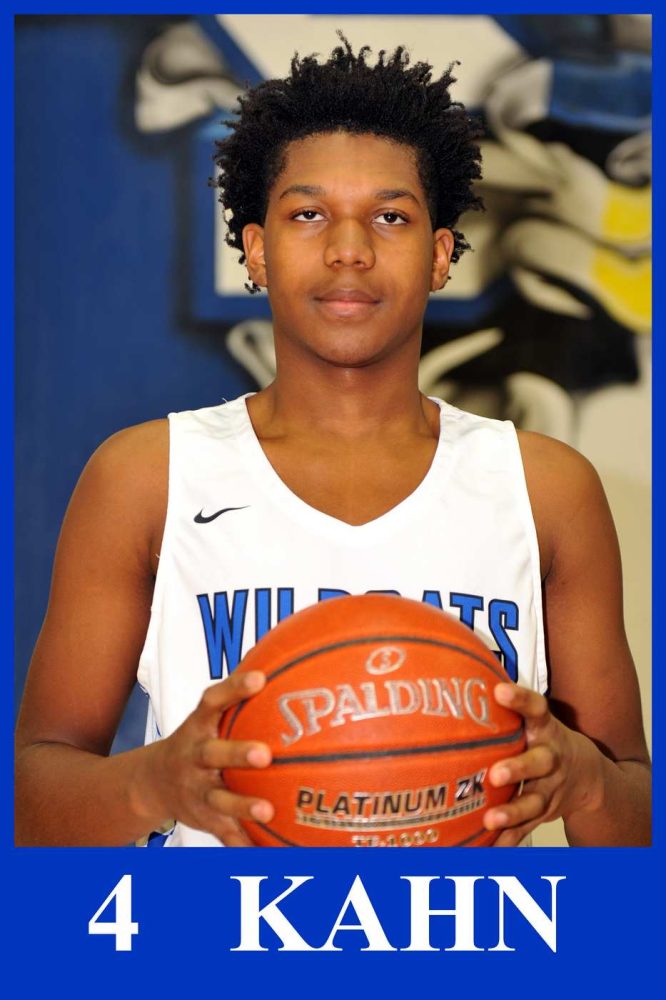 6-foot 6 junior Cameron Kahn was called on to step up and delivered big time with a game high 22 points.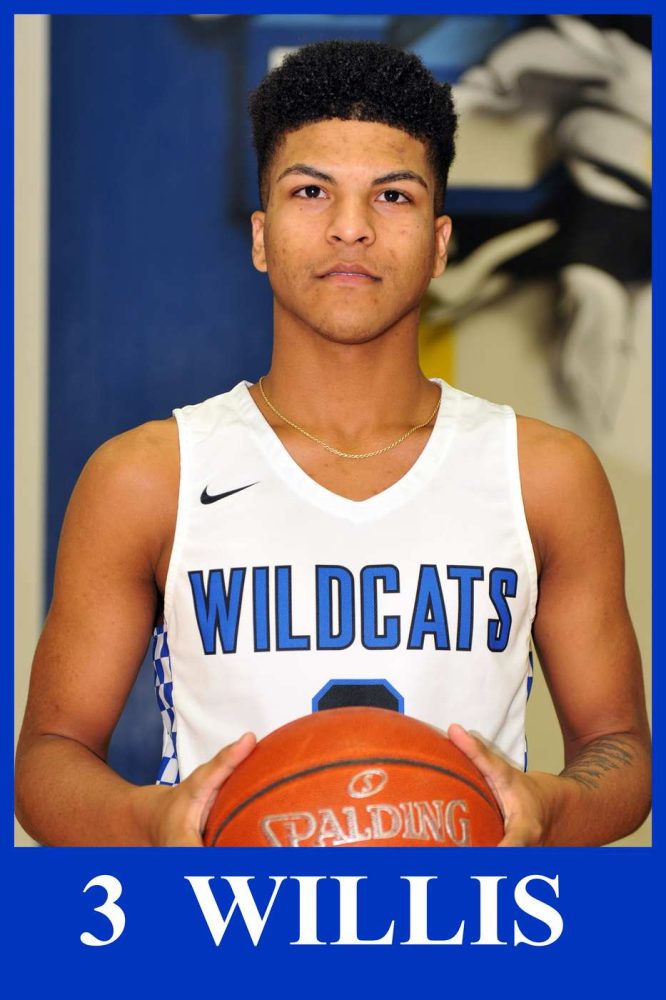 Keaston Willis poured in 14 points and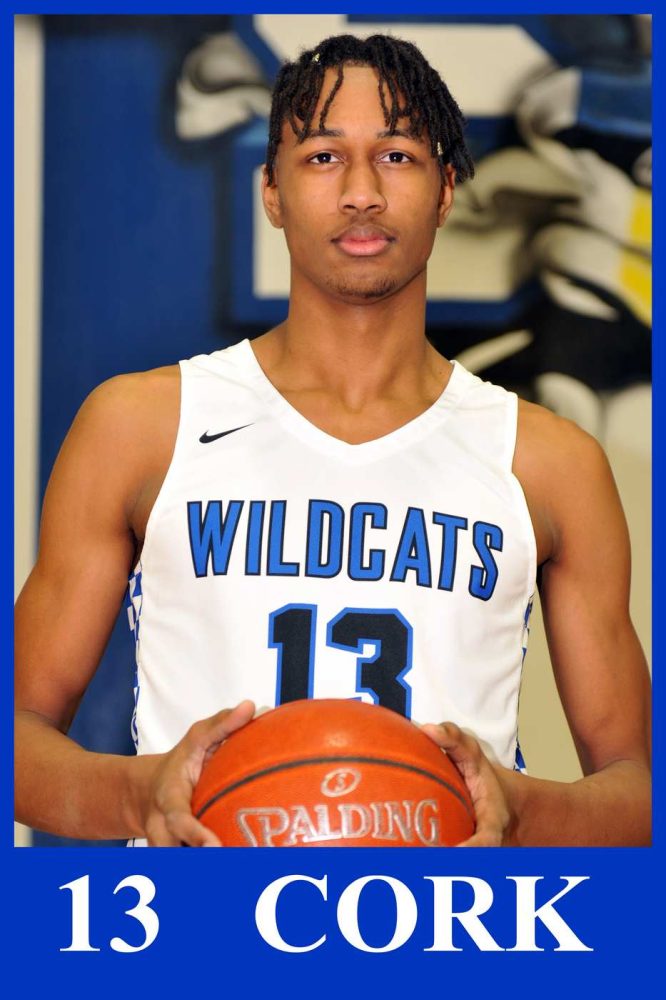 6-9 senior post Xavier Cork added 13 points.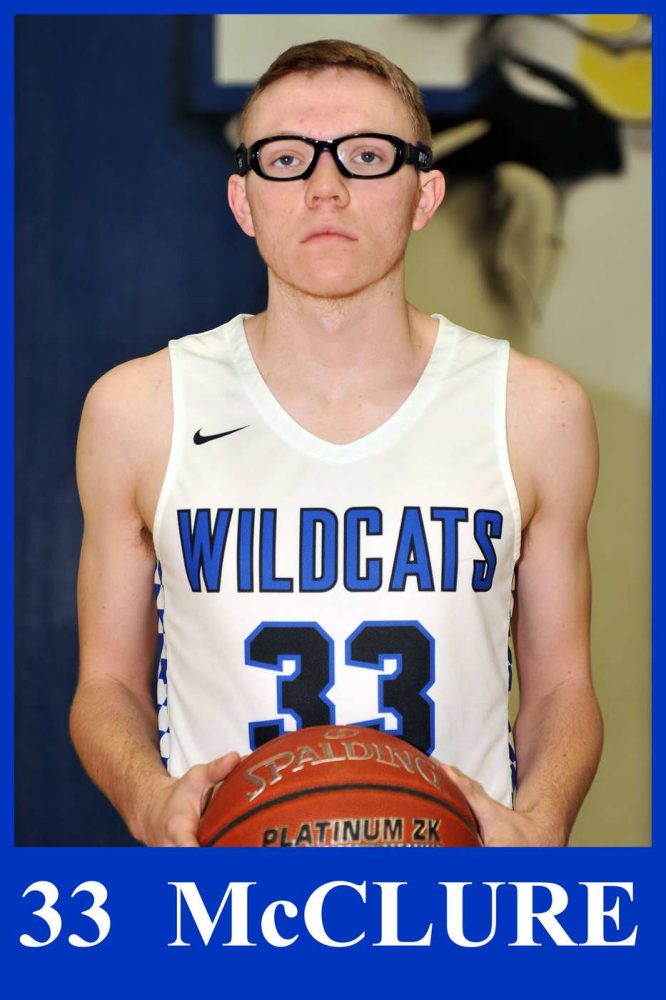 Grayson McClure chipped in 7 points.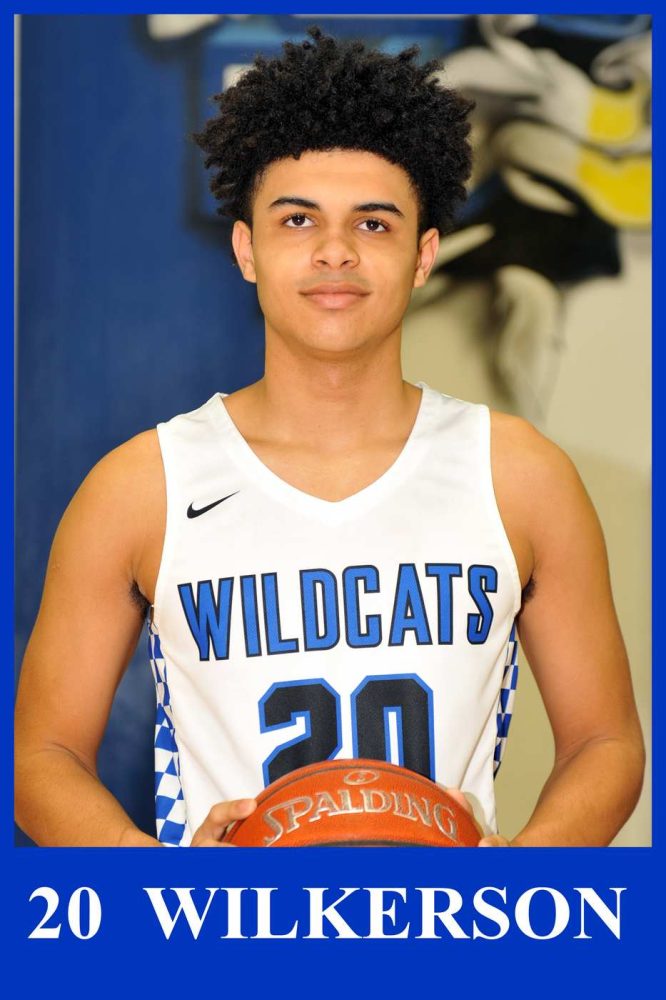 Boo Wilkerson started in place of Hall and scored 4 points.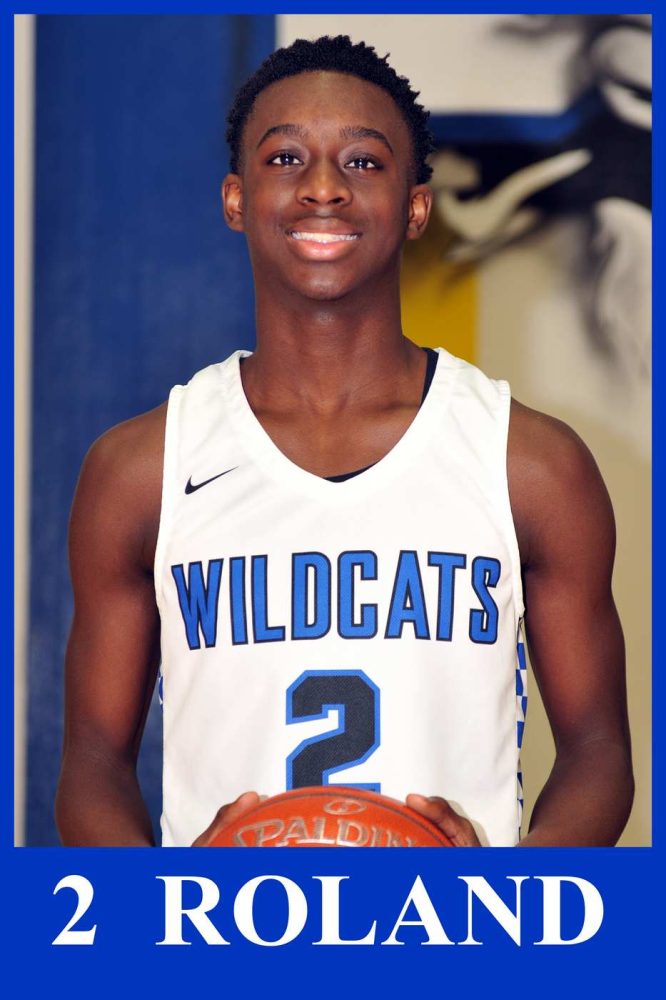 Jeremiah Roland scored 3 points.
Stifling defense by the Wildcats made Mount Pleasant struggle to make shots and to work hard for their points. The Wildcats led 13-5 after one quarter and 26-17 at the half. The Tigers made a run at the Wildcats in the early part of the third quarter and took the lead at 32-31. The Tigers last led 35-34 in the third when the Wildcats went on their 9-0 run to close the quarter.
Mount Pleasant slips to 0-2 in district play and 12-12 for the season. The Wildcats are 2-0 in district play and 16-8 for the season.
The Wildcats host Texas High in Sulphur Springs Gym Friday at 7:30 p.m.