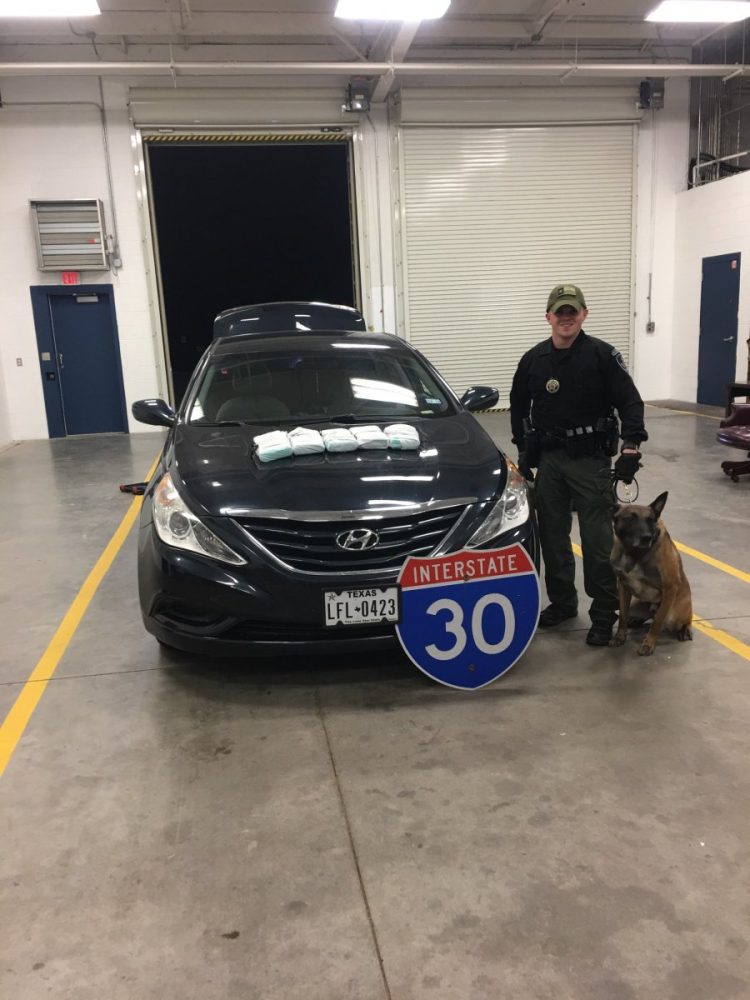 Multiple signs of nervousness, deception, and conflicts in stories led to the arrest to two San Juan, Texas men for Manufacture Delivery Controlled Substance Penalty Group 1 less than 400-grams. When stopped by a Hopkins County Interdiction Officer, the two were driving a 2011 Sonata Hyundai with an after-market compartment located in the trunk of the vehicle. The compartment was controlled by an electronic actuator.
Five bundles wrapped in green cellophane were removed from the compartment. Each bundle contained a powdery substance believed to be Cocaine weighing 12-pounds including packaging.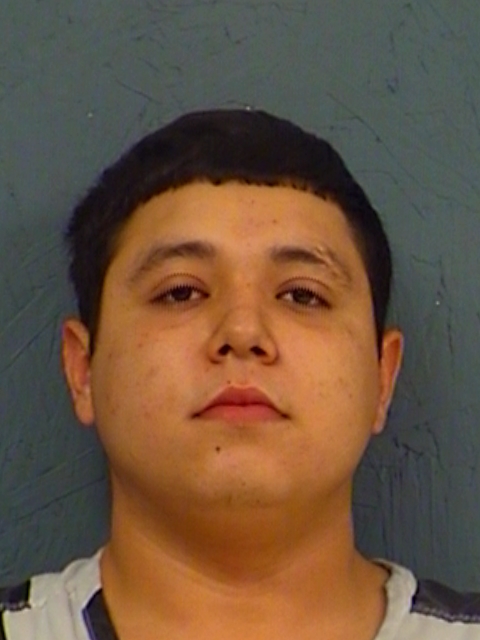 Arrested were Jesus Antonio Donava III, 21 and Diego Armando Lopez, 24. Both are in Hopkins County Jail.