Two individuals were arrested Thursday afternoon on various charges including Burglary of Habitation, Possession of Controlled Substance Penalty Group 1, a Wood County warrant for Aggravated Assault with Deadly Weapon, and Violation of Protective Order.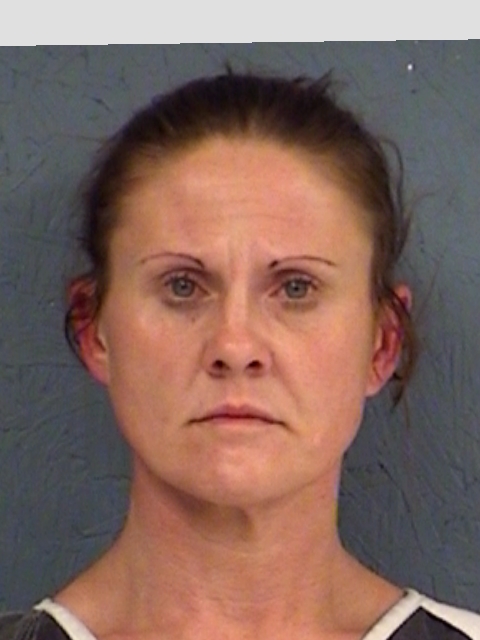 Hopkins Deputies were at a residence in Como conducting a search warrant when Shanna Leigh Carpenter, 39, and Jeffery Scott Trieb, 48, arrived at the residence–their home address. During the search deputies found a crystal like substance believed to be methamphetamine located in a common area of the residence in plain view.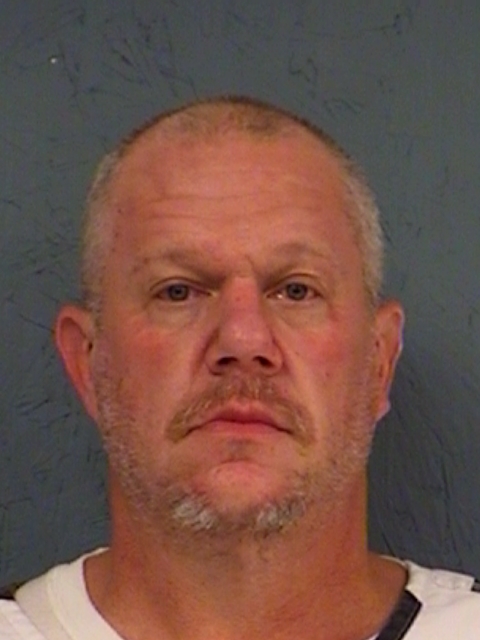 Carpenter and Trieb were questioned regarding a burglary of a habitation that had occurred recently. Carpenter was wanted on a Wood County Warrant for Aggravated Assault with a Deadly Weapon and had a protective order that she was not to go within 200 feet of the driver of the vehicle in which she was a passenger at the time of arrival at her residence. Trieb was arrested for possession and for a Burglary of a Habitation warrant.
Carpenter is in Hopkins County Jail held on bonds totaling $179,500. Trieb is held on bonds totaling $135,000