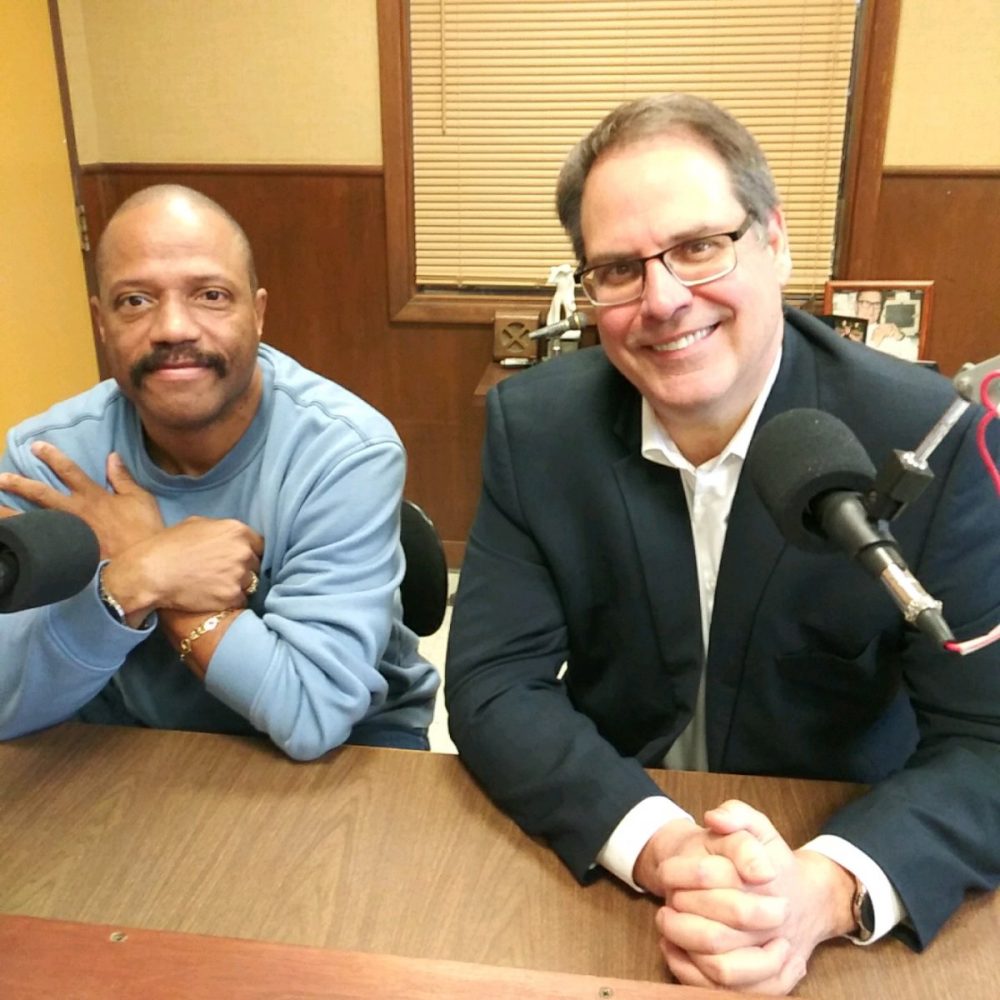 The 28th annual Reverend Dr. Martin Luther King Jr. Awards Ceremony will be held in Sulphur Springs, Texas on MLK Day, Monday January 21, 2019 at 7pm. The location is Morning Chapel Missionary Baptist Church at 208 Fuller Street, where Dr. H.B. Nash is pastor. Dr. Lavelle Hendricks, Pastor at East Caney Missionary Baptist Church, is organizer of the annual public event. He invites and encourages everyone to attend free of charge.
Over 50 citizens of Hopkins County who have demonstrated compassion, perseverance, courage and leadership in their community will honored. According to Dr. Hendricks, "these persons have engaged in the difficult work of fostering human dignity and our common humanity through their projects, programs and visions. Each of the persons named will be recognized as a recipient of the 2019 Social Change Award". Emceeing the ceremony will be Dr. Mark Rudin, President of Texas A and M University, Commerce. Guest speaker will be Sister Della Cleveland, and music will be provided by the Morning Chapel Choir. SSISD's Douglas Intermediate Principal Holly Folmar and students will present an MLK Emphasis. The event is sponsored annually by the Hopkins County African American Leadership Conference, "a positive voice in an all-too-often negative world for bringing change for the better".
Dr. Hendricks is a Professor of Counseling at Texas A and M Commerce, and an alumnus of the college. Dr. Mark Rudin came to the Commerce position five months ago with his wife and children. Previously, he spent 12 years at UNLV teaching in the Health Physics field and at the Idaho National Laboratory. Earlier in his career, he was Vice President of Research and Development at Boise State University.